Jencarlos was born on 21st of April 1988 in Miami, Florida...He was previously married to model, Gaby Espino...they parted ways in 2014...Jencarlos has a son with Gaby, named Nikolas...He is currently dating Miss Puerto Rico in 2017...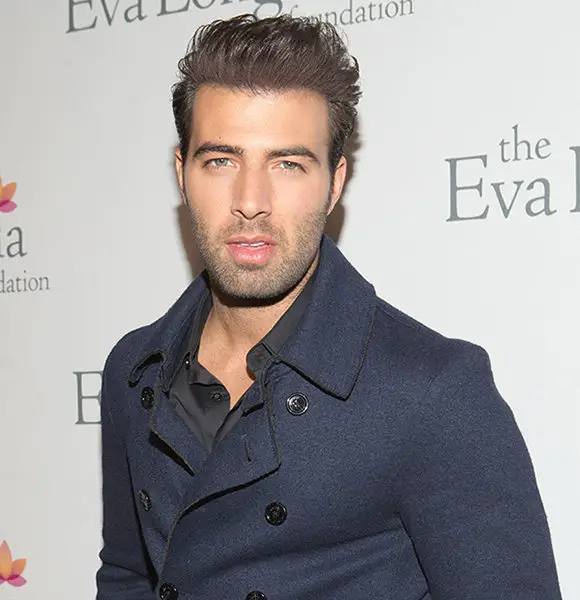 American singer Jencarlos Canela is known for singles like "I Love It" and "Irreparable". He had won the Artist of the Year title at the 2013 Premios Juventud Awards.
He, however, is much more than just a singer. He is also an actor, who has had his breakthroughs in telenovelas.
Married Life & Divorce
Life never goes as expected. Following suit, Jencarlos must have never expected that his perfect relationship with the model, Gaby Espino would ever come to an end.
Jencarlos had been dating Gaby since 2009. After getting to know each other for 3 years, the couple decided to get married and had their nuptial in 2011. Just after a year, out of their consummation, the pair welcomed a son. Their baby boy, Nickolas was born in 12th of February 2012.
Discover:- Is Wolfgang Van Halen & Girlfriend Ready To Get Married, Become Family?
However, the duo surprised the world on the 26th of August 2014. They revealed to the public that their relationship had come to an end. The affair was Jencarlos' first marriage however it was not the same with Gaby.
She was married to Venezuelan actor, Cristobal Lander. Their affair lasted for two years starting on 14 June 2007. Gaby has a daughter named Oriana out of her time with Cristobal.
New Relationship
Whatever the past was, Jencarlos has moved on from the past. He has been caught together with Miss Puerto Rico 2017, Danna Hernández on numerous occasions.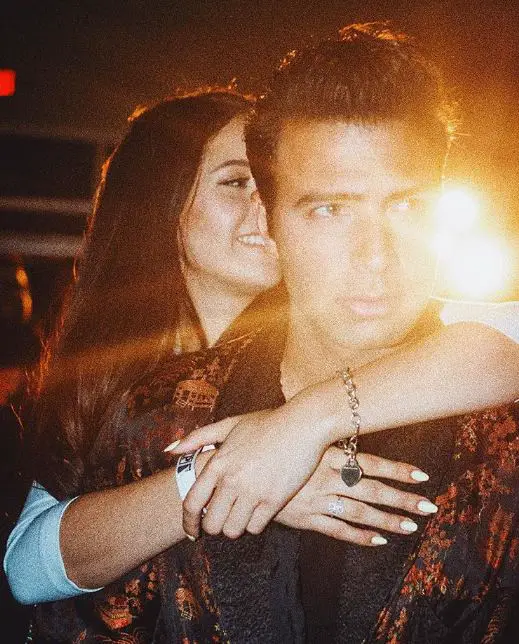 Jencarlos and his new girlfriend, Danna Hernández on 14th of January 2019 (Photo: Jencarlos Canela's Instagram)
The actor and the model have been sharing pictures of each other, on their social media as well. While it has been 5 years since his last marriage ended, Is Jencarlos finally ready to get married again?
Bio (Age, Height & More)
Jencarlos was born on 21st of April 1988 in Miami, Florida. He was born into the family of Lisette and Heriberto Canela. The 31-year-old also has a sibling, a younger brother, named Jason. Interestingly, Jason is also an actor.
The handsome singer stands tall with a height of 5 feet 11 inch (1.8 m). Being a performer in the showbiz, Jencarlos has kept his physique at the peak, with his health and weight maintained.
Jencarlos' Career; Music & Net Worth
Jencarlos had his foot in the entertainment industry when he was just 12 years old, performing with the band Boom Boom Pop. After graduating from New World School of the Arts in 2006, he worked in numerous commercials and stage musicals.
His rise to fame came as a telenovela actor. His most notable are with Telemundo productions in the Pecados Ajenos, Doña Bárbara, and Mas Sabe el Diablo.
Another Actor:- Jason Ralph Wife, Wedding, Dating
After, the success of Mas Sabe el Diablo, Jencarlos released his full-length solo album debut, Búscame (2009). Produced and written by Rudy Pérez, Búscame reached number two on the Billboard Latin Albums chart.
With his successful career, both in music and acting, Jencarlos has established himself among the elites of Hollywood. With a net worth estimated to be around $5 million, he certainly enjoys a lavish and comfortable lifestyle.