Jennifer Capriati began her training as soon as ...was born to..... her hefty net worth....she has had her share of relationships.... boasts a height of....As of today, Jennifer is .....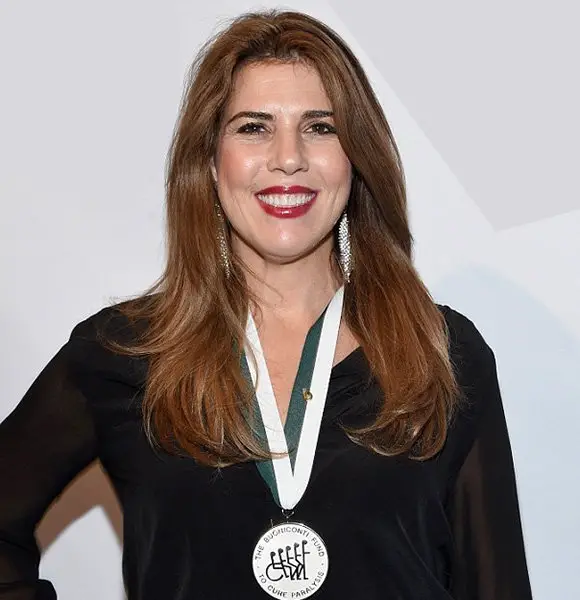 Former world no.1 tennis pro-Jennifer Capriati began her training as soon as she was able to hold a racket.
It came as no surprise when she commenced her professional career at the age of 13. A year later, she made it to the Top Ten at the French Open and became the youngest player to hold that record.
Success followed the tennis diva as she won six singles from 1990-1993, along with a gold medal at the 1992 Barcelona Olympics.
However, the wild child of tennis has lived a rollercoaster life. Along with success, her career also comprises of legal distractions including arrests for assault, shoplifting, and drugs possession. 
Bio, Family Details
Jennifer Capriati was born on 29 March 1976 in New York City, NY. While her parents: Denise and Stefano Capriati raised her well, they were often criticized for dragging their daughter into the sports before she could make that choice for herself.
Another Tennis star:- Eugenie Bouchard Exclusively Clears Boyfriend Rumors! Tennis Star Dating Dilemma
Further, when the star was arrested for shoplifting and cannabis possession in her late teens, many believed she was rebelling against her strict upbringing.
However, all these accusations have never come from Jennifer herself. She has always been a doting daughter to her parents.
Now 2019, Net Worth
Throughout her career, Jennifer Capriati - who boasts a height of five feet eight inches(1.73m) with a complimenting weight of 61 kgs - won three Grand Slam tournaments. She also got inducted into the International Tennis Hall of Fame in 2012.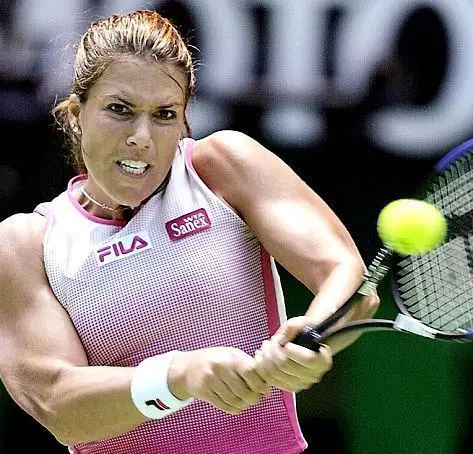 Jennifer Capriati shows off her skills on-court (Photo: Dailymail)
From her impressive list of achievements, her hefty net worth of $10 million does not come as a surprise. Further, being a well-established business personality, she has also endorsed many brands and been on various advertisements.
Is Jennifer Capriati Single or Married?
Jennifer Capriati - age 43 - is not a married woman, but she has had her share of relationships.
The former athlete was in a relationship with fellow tennis player Xavier Malisse in 2000. Although the romance was short-lived, it was one of the most talked-about affairs in the tennis world, as both of them performed horribly in court that year. 
After Xavier, Jennifer dated adult film actor Dale DaBone from 2003 to 2009.
It was reported that Jennifer attempted suicide in 2010, following her break-up. Her ex-boyfriend Dale claimed that Jennifer was depressed over her failed career and was upset about his decision to return to adult films. However, Jennifer's spokesperson denied all those claims.
Dating Ex-Boyfriend Again:- Mariah Lynn Allegedly Calls Out To Ex-Boyfriend; Feeling Dating Vibes Again?
In 2013, Jennifer further got into trouble, when an ex-boyfriend named Ivan Brannan accused her of assault and stalking. On the contrary to Ivan's allegations, Jennifer's lawyer stated that his story was one-sided and exaggerated. 
As of today, Jennifer is leading a private life away from all her past controversies in her Miami home. She is reportedly single and probably looking for a husband material to date.