Entertainment
Is Actress Jodhi May Lesbian? Personal Life Details Of The Witcher's Star
Jodhi May took home the Best Actress award at the... about her lesbian sexuality among fans and tabloids... yet disclosed if she is married or single... landed roles in several movies ever since her on-screen debut with the movie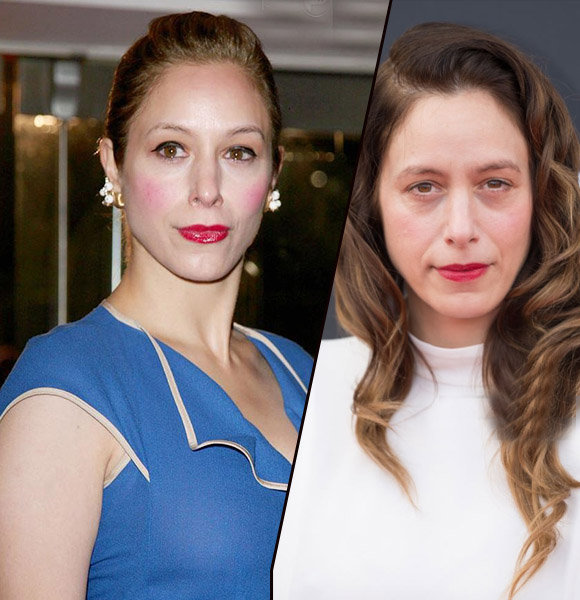 Actress Jodhi May stepped into the spotlight at the young of 12, showcasing her talent in the 1988 movie, A World Apart. Her acting abilities were further recognized the same year when she took home the Best Actress award at the Cannes Film Festival for her role in the movie.
Still today, she remains relevant in the arena of Hollywood due to her involvement in various notable projects. Moreover, her fans are more than excited to see Jodhi reprise her role in The Witcher - slated to release by the end of 2019.
Is Actress Jodhi May Lesbian? 
Throughout the course of her acting career, Jodhi has played diverse and controversial roles. For instance, in the 2018 movie Scarborough, she played the role of a teacher secretly in a relationship with a 16-year-old student.
Teacher & TV Personality:- Vanessa Grimaldi With New Canadian Boyfriend Just After Split With Ex-Fiancé
Likewise, she portrayed the role of a lesbian character of Lelia in Sleep With Me (2009) - which brought speculations about her lesbian sexuality among fans and tabloids alike.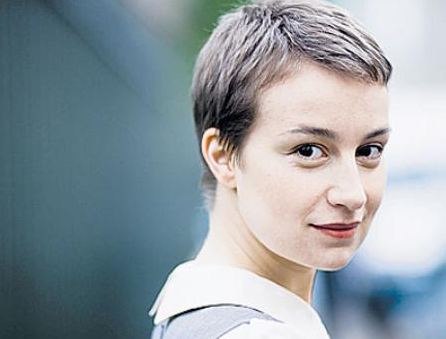 A shot of Jodhi May from the 2009 movie, Sleep With Me (Photo:- movie-roulette.com)
But in reality, her sexual preference remains unknown as she has succeeded in keeping a lowkey profile on her dating life.
Still today, the actress hasn't yet disclosed if she is married or single. So, until she herself comes out officially with information on her personal affairs, no assumptions can be made for now.
Movies And TV Shows
Jodhi has been active in the entertainment business for more than two decades. Over the years, she has landed roles in several movies ever since her on-screen debut with the movie, A World Apart (1988)
Since then, she appeared in various movies such as The Escapist (2002), Blinded (2004) and Defiance (2008). However, with the start of 2009, the artist became prominently active in portraying roles in TV shows. She was a recurring cast in series like Emma (2009), The Jury (2011) and Gentleman Jack (2019).
Moreover, she appeared in a minor role in the Emmy Award-winning TV show, Game of Thrones (2015).
Cast Of Game Of Thrones:- Daniel Portman Girlfriend, Dating, Gay
As of 2019, Jodhi can be seen playing the role of Queen Calanthe in Netflix's highly anticipated show, The Witcher (2019)
Facts About Jodhi May Including Personal Details :
As per official records, the actress's real name is Jodhi Tania Edwards; whereas, her birthdate is 8th May 1975.
She received her Master's degree in English from Wadham College, Oxford University.
Her mother Jocelyn Hakim has Turkish-French roots while her father Malcolm McLaren is originally from Germany. Both of her parents are involved in the field of arts.
Talking about her physical attributes, Jodhi stands  5 feet & 8 inches (1.7 meters) tall and her weight is 128 lbs.