Entertainment
Jordan Banjo Makes Girlfriend Feel Like She's The One! Reveals Vowing to Get Married And All About His Weight Loss
The Diversity star Jordan Banjo outreached his fame after he made his appearance in one of the famous shows on ITV called I'm Celebrity...Get Me Out Of Here!, Season 16.
He is the dancer, who previously won the title of Britain's Got Talent in 2009 along with his dance troop, but the year 2016 wasn't meant for him, as he failed to claim the title. He was indeed the fourth man to get out of the show.
We opine that he enjoyed exiting out of the jungle, for he had someone waiting outside, who was indeed superior to the reality show. Well, that's a straight guess for anyone, his girlfriend, Naomi Ella!
The Best Reunion Of The Couple:
The couple met at an airport after Jordan faced an eviction and had to return home. Naomi was present at the airport to receive her dancer boyfriend and welcomed him with a tight embrace. The happy moment also made to Ella's Instagram.
The love story took an extreme form when Jordan made an adorable approach to make his girlfriend feel that she is "the one" for him. He expressed his seriousness about the relationship and vowed his girlfriend to marry her.
"I'll never take my family or my girlfriend or granted.
In the case of marrying Naomi, he said:
"It's the sort of thing where beforehand I was like: 'Yeah, yeah one day I will. ' But it's dawned on me now that I will actually marry this girl."
Well, Naomi made sure that she returned the favor with a lavish welcome home party for her dear one.
The couple also celebrated one year of their relation last year on September 11, and they apparently seem to be madly in love with each other till this date.
Jordan also flaunted a picture with Naomi, to wish his beloved on the special day of February 14.
Jordan, however, had a connection with Little Mix's Jesy Nelson before. He and Jesy were dating in 2012, but they split after ten months of the relationship, as Jordan found difficult to cope up with his ex's fame.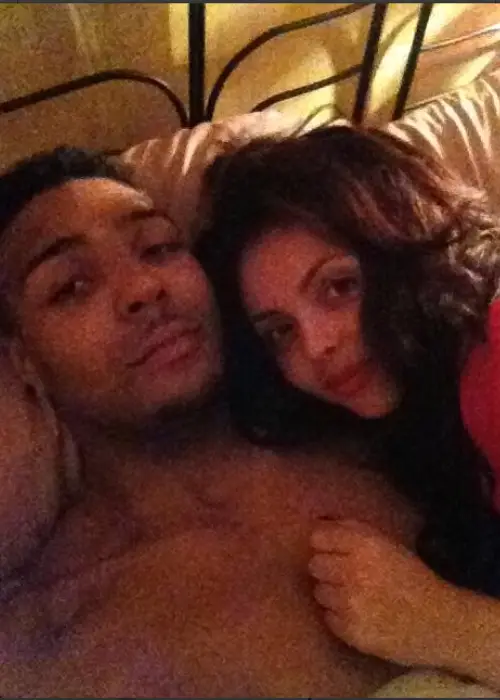 Caption: Jordan poses for a picture in bed with his ex Jesy Nelson.
Photo Credit: capitalfm.com
Jordan's Look: Before And After Weight Loss:
Jordon impressed his fans through his toned physique during the show I'm A Celebrity. However, there is another big thing to be impressed with; his weight loss!
Jordan looks completely different now to what he was during the Britain's Got Talent in 2009. He was confident and funny but also had gained a lot of weight from the age of 12 to 16.
Jordon's mother reasoned the weight gain as a psychological bullying due to which he used to eat a lot.
At some time, he was 21 stone heavy boy, who drank 8 liters of coke a day. Jordan revealed his eating habits as:
"The problem wasn't what I was eating, it was what I was drinking, I would go 'I'm really thirsty' and ask for two pints of coke, I didn't even know what was in it, I would have a couple then another couple then two more after that, two with dinner, I was drinking litres of fizzy drinks."
He even told about his broken ankle that prevented him from dancing. Meanwhile, he got determined to go for the fitness and began dieting.
The amazing dedication of Jordan, dancing, and loads of workouts finally resulted in an incredible transformation of his body.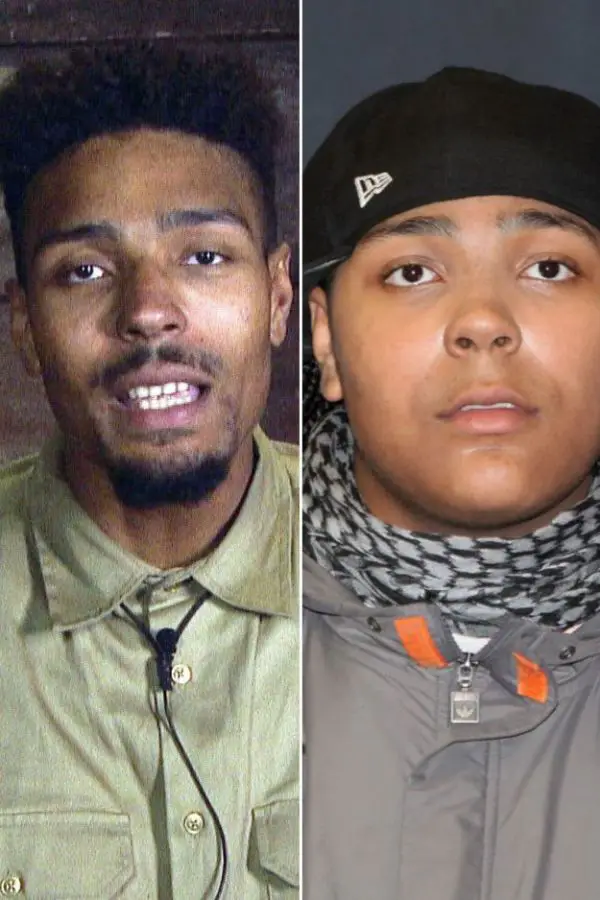 Caption: Jordon's appearance now (L) and then (R)
Photo Credit: ok.co.uk
Jordon also enjoys performing acrobatic activities, which further aids to his fitness.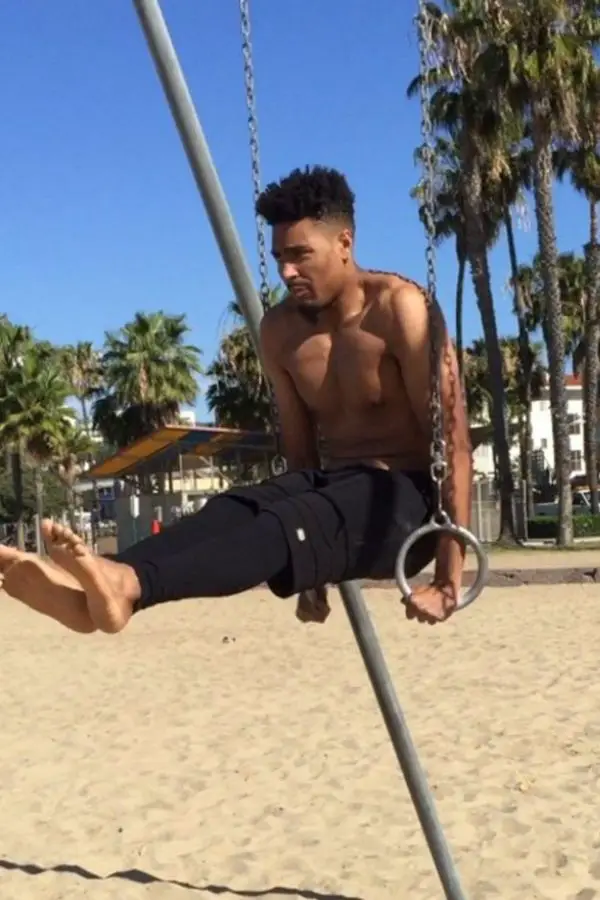 Caption: Jordon remains full alert while carrying out the acrobatics activities.
Photo Credit: ok.co.uk
Jordon has not only lost weight to become fit but has grown taller than before as well. The transformation has made him more popular and apparently increased his fan following.
Stay with us for further updates on Jordan Banjo!