Julius Tennon is an American actor...He is married to the beautiful and talented Viola Davis...They parent three children...Two Sons and a daughter...Julian pursue showbiz after he left football due to an injury...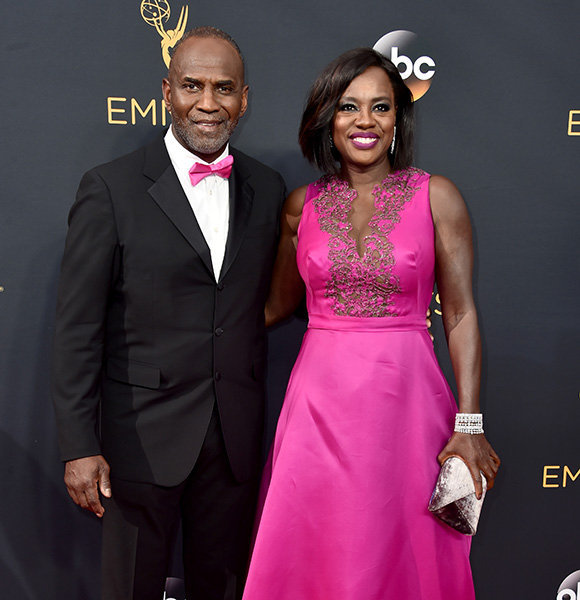 Julius Tennon is an actor with a long history in Hollywood with more than three decades of experience. That's how old some current prominent stars are.
Some of his most notable achievements are playing parts in movies like Dazed and Confused, Small Soldiers and Batman V Superman: Dawn of Justice. But none of these come close to being married to a talented, gorgeous woman like Viola Davis.
Dive deep into the actor's life; everything from his career to his married life!
Career Includes Movies, Net Worth & More
Julius - age 65 - is an old timer in Hollywood. He moved to showbiz following a knee injury in university that ended his football career. The move to entertainment turned out to be a better choice in the long run for the theater graduate.
He started his career in 1985 with a supporting role in Confessions of a Serial Killer as an arresting officer. He has since then come a long way. Not just in acting, but also as a producer. 
The actor has a long list of TV shows and movies under his belt. He has also acted with his wife on How to Get Away with Murder in 2017. The actor has still not reached the height of his career and has still a lot to show his fans.
Longer Career :- Ian McShane Wife, Family, Net Worth
With such a long career, the actor has made a mark on the showbiz. He is a respected personality in Hollywood. With fame and respect, Julius has also amassed a fair amount of finance. His salary is not public information, but with an experience like his, he must be getting rewarded handsomely for his time.
His wife, on the other hand, has an estimated net worth of $12 million. Julius must be somewhere close. 
Wiki-Like-Bio
Julius William Tennon was born on 24 December 1953. He is an American by birth. He was born in the Travis County of Texas. There is not much info on Julius' parents and siblings.
For his education, Julius got into the University of Tulsa with a full scholarship from his reputation as a footballer. He was the first African-American student to graduate from the University's theater program
Julius' Married Life; Wife & Children
Julius has had his share of heartbreaks in the past.
More than once, Julish has been part of a failed relationship. He was married to Sheryl Lynn Arnold in 1974. They parted ways on 12 September 1980. Out of their six years of togetherness, the former pair produced two children, both sons.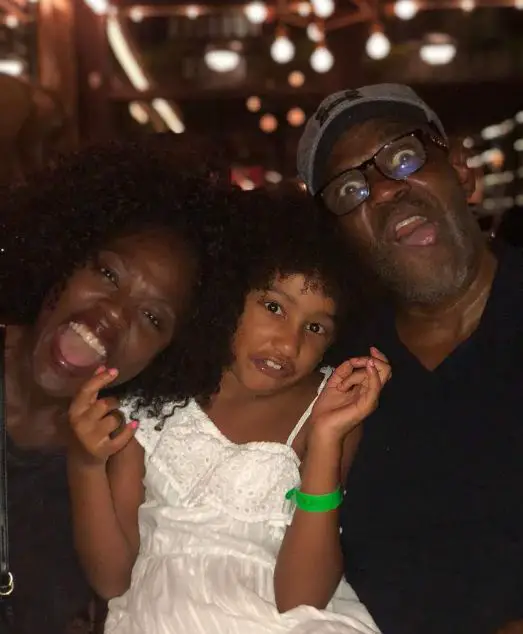 Julius Tennon with his wife, Viola Davis, and daughter on 24 June 2018 (Photo: Biola Davis' Instagram)
Second time around, Julius was married to Christine Dejohnna White. People often value second chances a lot. However, this relationship would also not pass the six-year mark. Julius and Christine divorced on 14 September 1998.
Don't know whether if the third time is indeed the charm or Julius just learned from his past; he has kept his relationship secure with his third wife. Julius is married to a wonderful and talented actress, Viola Davis. The couple married on 23 June 2003 and have been with eachother through thick and thin ever since. 
Married For Five Decades:- Regis Philbin Net Worth, Married, Family
The couple lives happily with a daughter named Genesis, whom they adopted on 18 October 2011, and sons from Julius' previous affair.