Entertainment
Did Justin Chatwin Ever Turn Co-Star Into Girlfriend? Too Busy To Be Thinking About Getting Married At The Moment?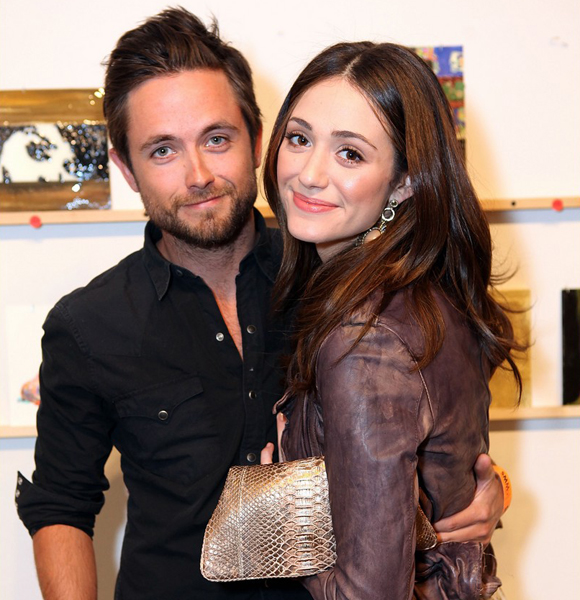 Many celebrities are very much committed to their professional life which overshadows their personal life. Even if the personal life of celebrities is kept behind the curtains, their fans and followers will never stop finding out the information about their life off the screen.
In this context, we will be talking about Shameless star Justin Chatwin. What is the first thing that comes to your mind when you see Justin on screen? Have you ever wondered about his relationship and affair? If you are willing to know about his love life, then you are in the right place.
Is Justin Seeing Or Dating Any Of His Co-stars?
There might be some of you who wished Justin's on-screen affair to come right. When all the fans and followers of Justin are wondering about his relationship status, he hasn't uttered a single word about his love life. Well, we can say that he has kept the information about his personal life under wraps. While Justin has chosen to maintain privacy in his personal life, many rumors about him being a gay have hovered. Well, he is straight by sexuality and has shared posts related gay on the social media which might have confused people about his sexuality.
If you want to really hurt your parents, and you don't have the nerve to be gay, the least you can do is go into the arts. — Justin Chatwin (@Justingchatwin) November 3, 2011
However, Justin was previously spotted strolling with Addison Timlin in Venice, Calif in October 2010.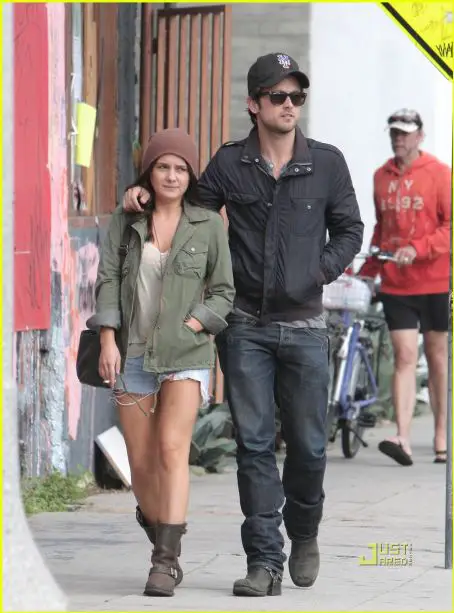 Caption: Justin Chatwin was spotted walking with Addison Timlin in Venice, Calif in October 2010.
Photo Credit: justjared.com
It seems that he was in a secret relationship as he made no any comments about his affair with this Addison Timlin. Since then, Justin has never been spotted with any mysterious lady who could be assumed as his love interest.
Justin is also known for his long relationship with actress Molly Sims. They dated for four years from 2005 to 2009. Meanwhile, he was also rumored to be dating Margarita Levieva in 2007.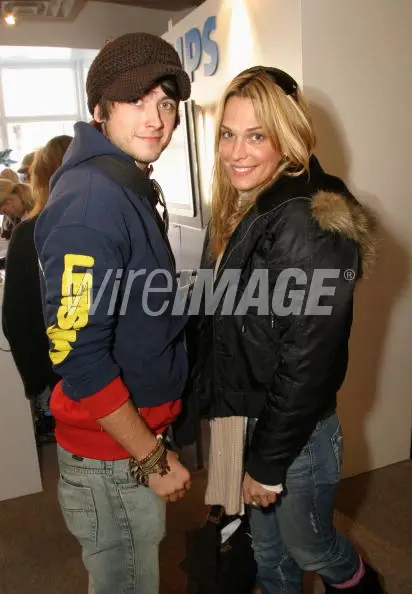 Caption: Justin Chatwin and his ex-girlfriend Molly Sims poses for the camera.
Photo Credit: wireimage.com
Justin might be single now, or else keeping his affairs under wrap. If he is single, he might not have any time to find his lady love. The way Justin is marking his place in the film industry; it seems that he will be too dedicated towards his work rather than get married in the years to come.So all the fans of Justin must wait to see him enjoying a happy marital life with his wife.
More About Justin Chatwin:
Canadian actor Justin Chatwin was born on October 31, 1982, to Brian, an engineer, and Suzanne, an artist. Though being an actor was not Justin's first choice, he ended up as an actor with some acting credits. He was first invited by his friend to audition in the movie Josie and the Pussycats. As Justin enjoyed the experience, his parents motivated him to pursue his career as an actor.
Caption: Official clip  "Stop hitting me" from Shameless s5 e6.
Justin made his acting debut in the year 2001 with Josie and the Pussycats. He then appeared in films and television series. Some of the recent acting credits of Justin Chatwin are Chips (2017), The Scent of Rain and Lightning (2017), We Don't Belong Here (2017), Legacy (2017) and The Doomsday Project (2017).
Justin's prolific career allows him to enjoy the net worth of $2 million. He is also popular for appearing in Weeds (2005, 2012), Bang Bang Baby (2014), American Gothic (2016), and Doctor Who (2016).