Kristanna Loken gathered the limelight with her dating affairs rather than acting accolades was the Terminator 3 actress...has been involved in many relationships throughout her career and guessing the right father of the baby was almost impossible as she...the actress sparked another relation with her personal...made a transition in acting making her debut in 1997 from the film...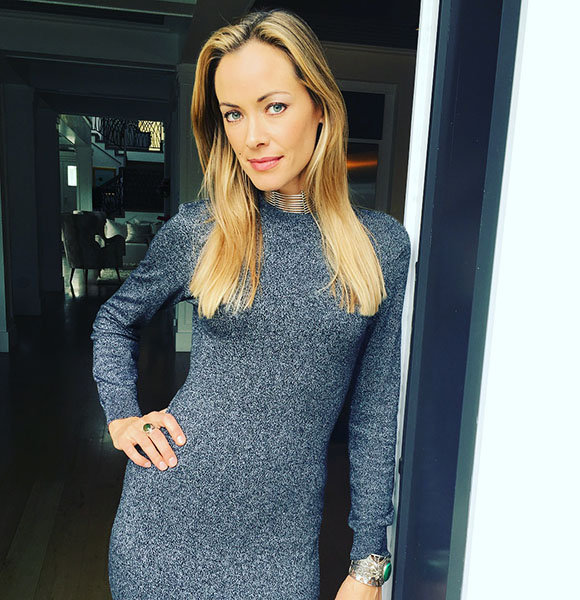 Kristanna Loken showed her skills as an actress in Terminator 3, but her professional career often gets undermined due to her dating affairs.
With a long list of boyfriends and girlfriends alike, the Hollywood heartthrob became the talk of the town when she welcomed a son in 2016 but remained silent on the identity of the baby father.
Her multiple relationships made it more difficult for fans to guess her child's dad. So, did Kristanna eventually revealed her boyfriend to the world?
Let's take a dive into the actress' life and see how the story unfolds!
Married, Dating, And Baby Father
Kristanna Loken has been a part of some heated dating relationships throughout her career. Between 1995 and 2016, she has dated four different boyfriends and three celebrity girlfriends, namely Michelle Rodriguez, Pink, and Chrissie Carnell all together. 
Among her heap of love affairs, some panned out to be rumors; whereas, one of them even turned into marriage. In 2009, Kristanna married Noah Danby with whom she started dating in 2006.
Committed Lover:- Milo Gibson Siblings, Parents, Wife, Net Worth
Unfortunately, the couple's stay lasted only a year as the actress got involved with her trainer. As days passed by, Kristanna dated politician Antonio Villaraigosa in 2015 but eventually paired with Jonathan Bates in 2016.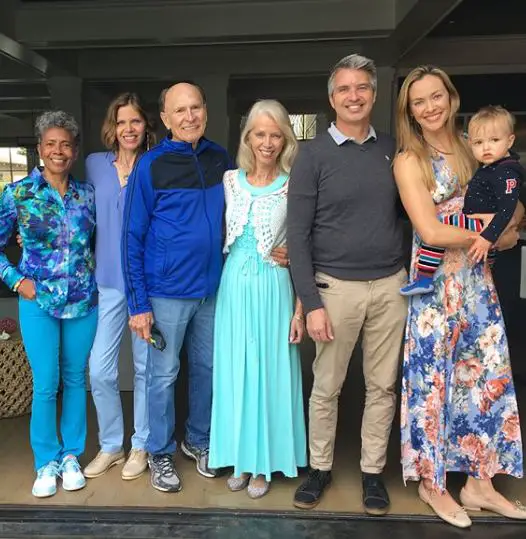 Kristanna Loken (left) alongside boyfriend Jonathan Bates (second from left) and son Thor during a family reunion in April 2018 (Photo: Kristanna Loken's Instagram)
Jonathan is also Kristanna's baby father as the couple shares a child, a son named Thor. Judging by their relationship, more children could be on the way.
The duo is not married yet, but they are adapting to parenthood very nicely. Kristanna and Jonathan often attend family functions and spend time nurturing their children.
By the looks of it, the couple could someday take their relationship to the next step. But, keeping in mind Kristanna's previous relationship stints, the longevity of her romance with boyfriend Jonathan is often questioned.
Net Worth Info
Born as Kristanna Sommer Loken on 8 October 1979 in Ghent, New York, the BloodRayne star started her career as a model in 1994.
The daughter of parents: Merlin Chris Loken and Rande Porath, the Ghent native made the most of her slender height of 5 feet 10 inches (1.80m) to rise in the industry.
Versatile Actress:- Helena Bonham Carter Husband, Children, Height
Then, she made a transition to acting, making her debut with the 1997 film Academy Boyz. In no time, she was offered the leading negative role opposite Arnold Schwarzenegger in Terminator 3: Rise of the Machines in 2003.
The 39-year-old has also starred in movies and series like Mercenaries, Painkiller Jane, and The L Word. From her career as an actress, Kristanna has propelled her net worth of $8 million. As in 2019, she is the part of the biggest Comic-Con, which will reunite three generations of Terminator actors.