Entertainment
Is Lauren Goodger Dating Now? Her Boyfriend History
Lauren Goodger is a reality TV star known for her appearance in shows such as...has dated a few men during her life...was with Mark Wright for 11 years and was even engaged to him...then dated TOWIE co-star Tom Pearce... the third boyfriend was Joey Morrisson...her age is...her net worth stands at around...info about her height, tattoo, weight, and surgery are given below...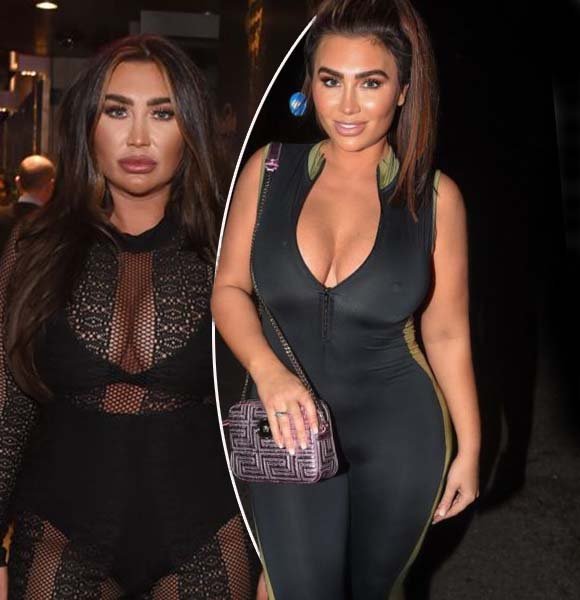 Lauren Goodger is an English reality star who came to prominence after her works in the TV production, The Only Way is Essex. She starred in 70 episodes of that show from 2010 to 2012.
In addition to TOWIE, Lauren has also worked in various other reality TV shows such as Celebrity Big Brother (2014), Dancing on Ice (2013), and Celebs Go Dating (2019).
Lauren Goodger's Dating Life
Lauren has had multiple boyfriends during her life, especially after her rise to prominence from reality TV jobs. However, this doesn' t mean that Lauren didn't have relationships before gaining fame. 
1. Mark Wright
The first guy that Lauren dated was another TOWIE star, Mark Wright. The couple started dating in 2001 when Lauren was just 15 years of age.
However, it was after the start of TOWIE in 2010 that the couple gained attention. They starred in the series together and were seen in public multiple times.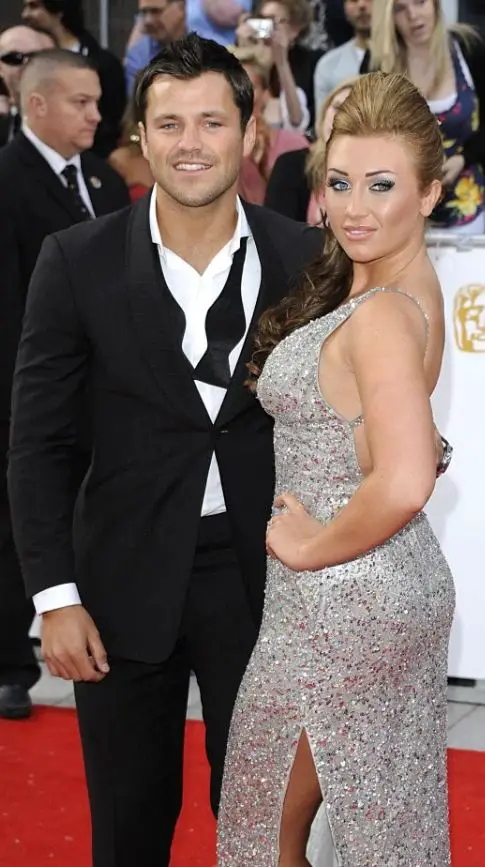 Lauren Goodger poses with Mark Wright (Photo: Getty) 
The couple even got engaged before 2012. But, as time went by, the two didn't seem to be working out together. Therefore, Lauren and Mark decided to cancel their engagement and split in sometime around 2012. 
More News on Lauren Goodger:- Lauren Goodger Reveals Her New Look After Removing Lip Fillers and Tattoo
Since the split, Mark has moved on and got married to Michelle Kegan. 
2. Tom Pearce
After breaking up with Mark, Lauren dated Tom Pearce, her co-star in TOWIE. They were starring in the show when they started dating.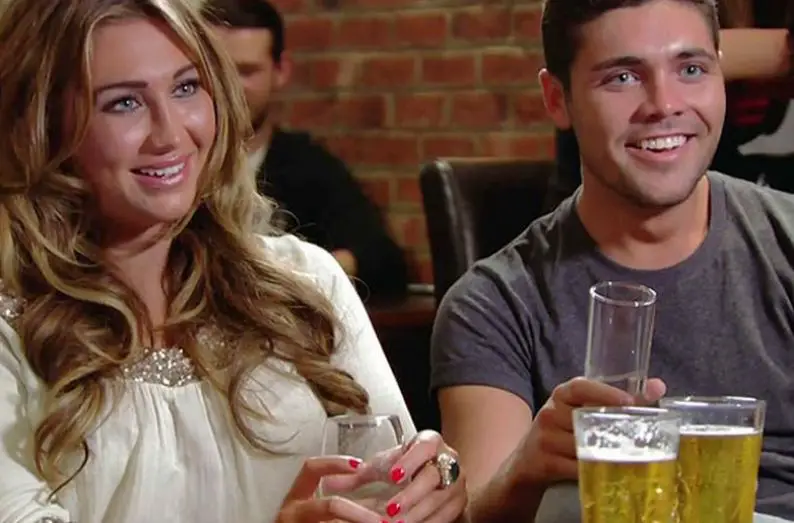 Lauren Goodger and Tom Pearce in the show TOWIE in 2012 (Photo: The Mirror UK)
But, it took only a couple of weeks for the ex-pair to get bored with one another.
When their relationship was just shy of being a month old, Lauren dumped Tom. She also broke up with him on television, in front of the camera and the people watching at home in August 2012.
3. Joey Morrisson
Third in this list comes Joey Morrisson. Interestingly, Lauren got together with him when he was in jail. Joey was serving a 16-year sentence for various crimes: possession of a firearm, kidnap, blackmail, and actual bodily harm. 
More On Their Relationship:- Lauren Goodger Talks About her Relationship with her Jailbird Boyfriend Joey Morrison in an Interview
Their relationship began in 2016. But, even though Lauren was in love with him, she felt that it wasn't looking good for her to be in a courtship with someone who was in prison.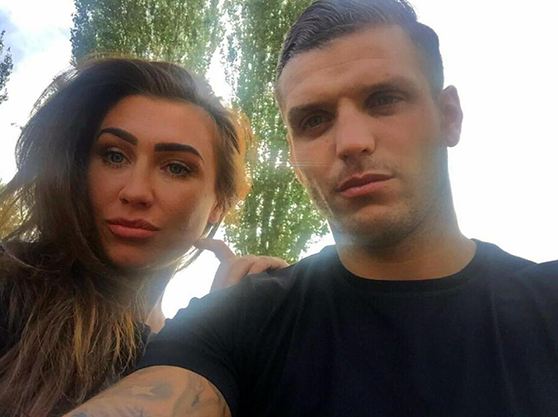 Lauren Goodger with Joey Morrisson in 2017 (Photo: Daily Mail)
On top of that, she also found out that Joey had been texting other women behind her back. 
Therefore, in July 2018, just before Joey was due to be released from prison, she decided to end the relationship.
During an interview with Closer Magazine in August 2019, Lauren admitted that her two years with Joey were a waste of time and the relationship was the biggest mistake of her life. 
Lauren has since moved on from Joey and is focusing on her work. She is currently a cast member of the Lime Pictures' hit TV show Celebs Go Dating. 
Interesting Facts: Age, Surgery
Lauren Goodger was born on the 19th of September 1986 in Hackney, London, England, United Kingdom.
Her full name is Lauren Rose Goodger.
The reality TV star stands at the height of 5 feet 6 inches (1.68 meters) and has a weight of around 143 pounds.
Lauren once got a tattoo on her wrist of the name of her ex-boyfriend, Joey Morrisson. However, she had the tattoo removed in January 2019 and even posted the removal process on her Instagram story.
Some rumors surfaced about Lauren having had face surgery in June 2019. But, during an interview with This Morning later that same month, Lauren denied having done any surgeries on her face.
Lauren has an estimated net worth of around £2.75 million. The star also owns a lavish mansion in Essex.