Entertainment
Marci Bowers Before and After Pictures & Family With Wife; A Bio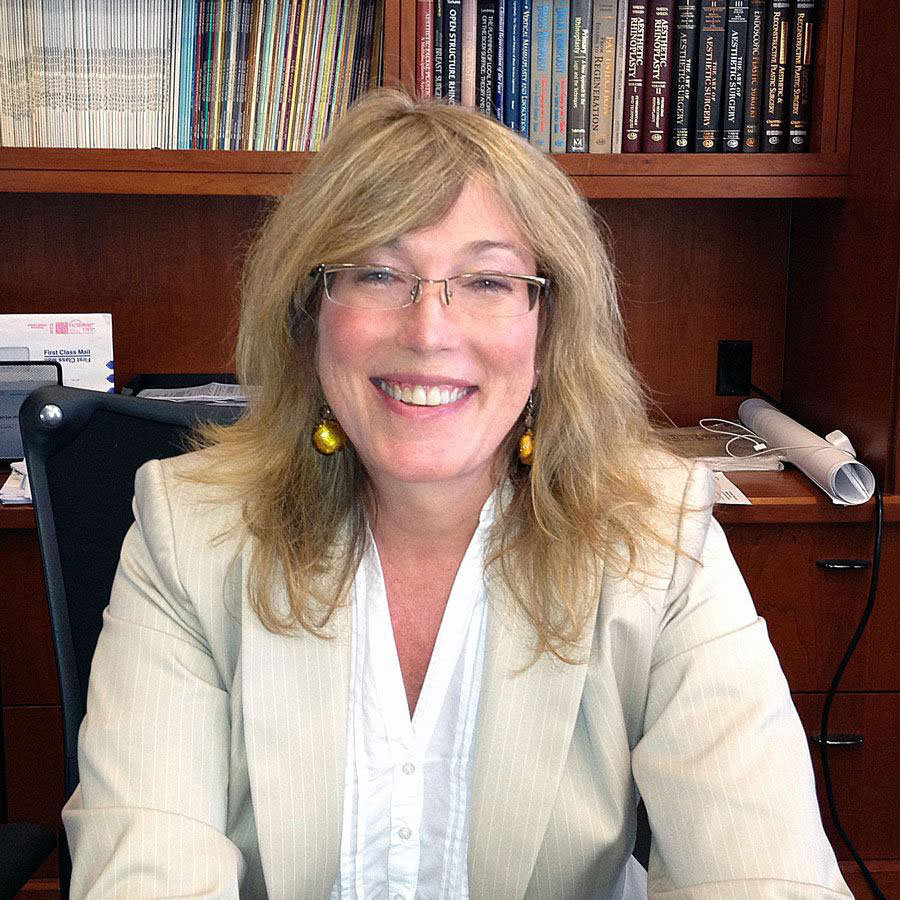 Veteran pelvic and gynecologic surgeon Marci Bowers was born a man, but her mind, body, and spirit told her otherwise. By the time she had begun her transition, she had three kids and a wife to care about.
More importantly, at the time of her Gender Reassignment Surgery, Marci was the head of gynecology at an ob-gyn at the Swedish Medical Centre in Seattle.
Her transformation, as much as it surprised many with the surfacing of her before and after images, did very little to change her relationship with her former partner.
Wife Still Her Partner; Sisterly Relationship With Spouse
When Marci, now aged 61, first began her transition from a man to a full-fledged woman via surgery in the '90s, she was already in a committed marriage with her then-partner of more than 11 years, Ann Bowers.
New In Live Ramp Up:- Who Is Jack Monroe Partner? Engaged & Getting Married - Soon?
Seeing her spouse transform into a woman must've been a traumatizing experience for her wife. And to make the matter worse, they had the task of raising their three kids.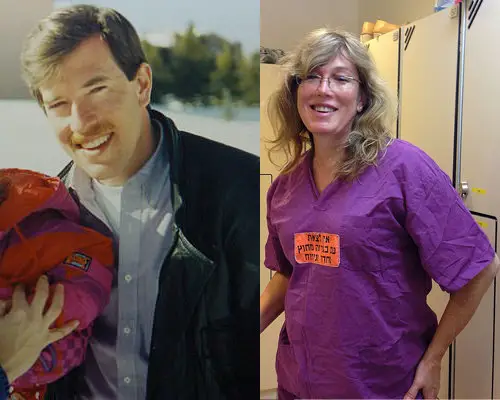 A collage showcasing before and after images of Marci Bowers following the surgery (Photo:- liverampup.com)
Supportive Spouse Story:- John Cleese Spouse Talks, Fourth Wife Is 'Extraordinary'! Plus Tour Schedule
One way or the other, divorce posed as an inevitable option. That would be true for any other couple but not for Marci and his wife. Almost two decades on, the former lovebirds are still together; Ann is still her spouse but not in the conventional definition of the word.
Expounding on the sister-like nature between the two, the University of Minnesota Medical School graduate once claimed:-
"I am still married to that same person, I would say our relationship has transitioned into more of a sisterhood I would call it, where we're best of friends but we have three kids together."
According to Marci, her partner Ann, and their kids have been her supporters from day one.
Marci Bowers Net Worth As Leading Genital Reassignment Surgeon
Marci's transition from a man to woman was so smooth and life-changing at the same time that she decided to help like-minded male or female to achieve the same.
With the goal to train under Dr. Stanley Biber, a legend in the field of Genital Reassignment Surgery, she traveled to the small Colorado town of Trinidad at the turn of the century, leaving behind her family in Seattle.
And when her mentor opted to hang up his gloves, she rightfully took over the operations before relocating to the San Francisco Bay Area in 2010.
A leading pioneer in the field of Genital Reassignment Surgery, Marci is the only woman in history to possess a personal transgender background while performing the same. As a result, she has garnered a rock star-like status among the medical appearances.
Featured in numerous news & documentaries including the Guardian, BBC, Times of London, and Esquire, the M.D. of Burlingame, California uses her popularity to raise awareness about the plight of transgender community across all of America and the world.
Surgeon In Our Vault:- Emmanuel Hostin Wiki: Sunny Hostin's Beau, Parents To 2 | Bio & Net Worth Detail
Her reputation precedes the fees she charges for the services. According to a 2007 report, her surgery cost $17.5 thousand a pop. Suffice to say, Marci's earnings make her one of the wealthiest surgeons working on the field, with a net worth that easily surpasses the seven-figure threshold.