Entertainment
Meet Monique Coleman's Family: Married to Her Husband in 2012, Planning to have Children?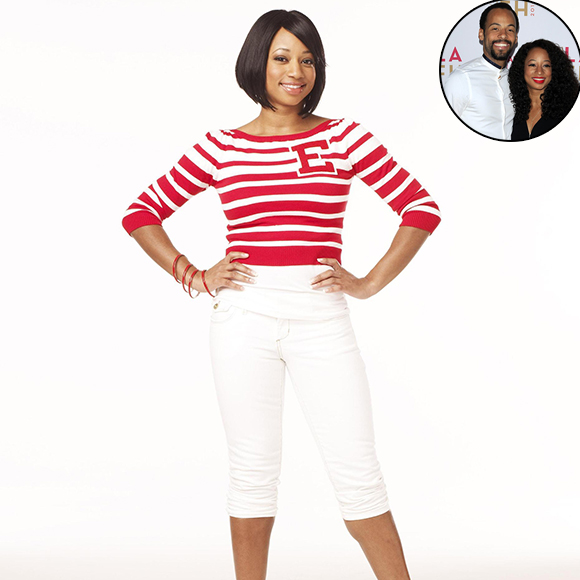 Monique Coleman is said to have been married in 2012, but many people do not know about it neither they know who and how many people are there in her family. Let's find out how much she has to reveal about her family life.
There might just be some cracked hearts after they know this because Monique did get married in 2012 and it was on the most romantic day in the whole world, which on February 14th, the Valentine's Day.
She tied the knot and swapped her vows with Walter Jordan who's professional life is a mystery. However, the reason why many people did not know about her marriage is because she herself kept it a secret.
Personal Life: Wedding, Married Life, Husband and Children
The thirty-five years old secretly got married on February 14th, in Koh Samui, an island situated off the coast of Thailand. She has not disclosed why she decided to have a secret marriage but we speculate it was all about privacy.
From what we see in the pictures of her wedding, the couple shared quite a beautiful time together standing proud, holding each other's hand while inside a decorated heart shape with flower petals.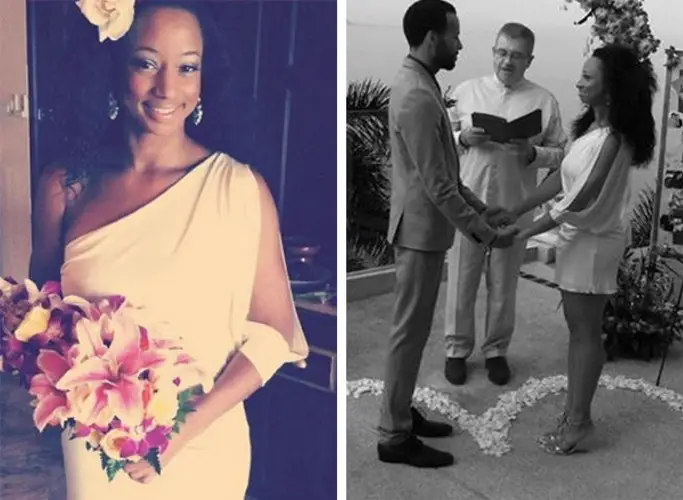 Caption: Monique Coleman with husband Walter Jordan on their wedding day on February 14, 2012.
Source: j-14.com
Although she had a secret wedding, her love life does not stay inside the walls of her home. In 2015, the couples were seen hugging and kissing at Naomi & Ely's No Kiss List LA what looked like a public place with giggles and bashful expressions on Monique's face.
Monique Coleman & Walter Jordan enjoyed hugs & Kisses at Naomi & Ely's No Kiss List LA in 2015.                                                                                         
More members of the Family?
After all of this, we took it to her Instagram to see who else was in her family. There were expectations to see her siblings or children's pictures but sadly, it seems like she does not have any of them.
There has been no news about her being pregnant or giving birth to a child. Maybe the couples are still preparing themselves to become good parents. For now, the couples have a dog as a family member.
Caption: Monique's husband, Walter Jordan with their dog.
Being famous for three consecutive parts of High School Musical as Taylor Mckessie, Monique has also played roles in "We Are Family", "Naomi & Ely's No Kiss List LA" and many other movies and projects and with all her hard work throughout her career, Monique has successfully gathered herself a gigantic net worth of $2 million dollars.