Entertainment
Who Is Morgan Adams' Boyfriend? Dating Life, Brother, Net Worth
A social media sensation that first appeared on YouTube in November 2015, Morgan Adams is...Her present channel is, however, not her first attempt to stardom. Since the age of...Preferring to keep her dating life secrets, Morgan claims that she never had a...Boasting a vast fan following on social media, most of Morgan's earning is highly dependent on...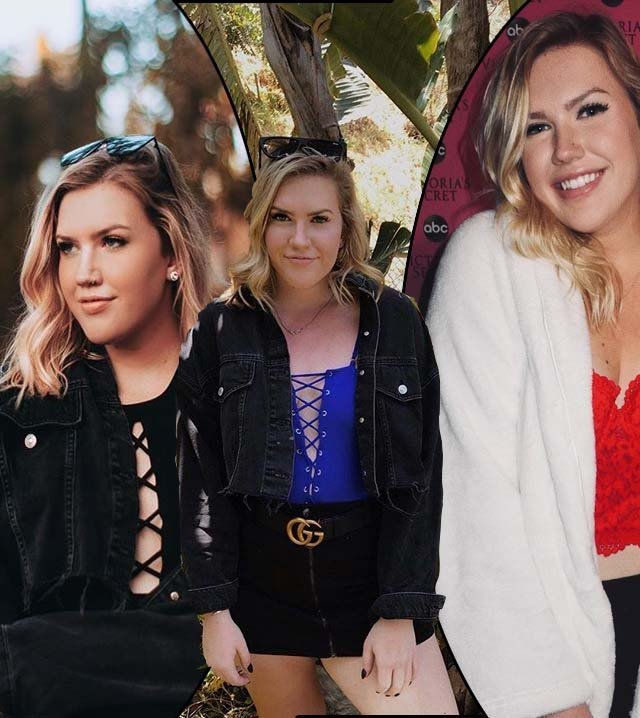 Since making her first YouTube appearance in November 2015, Morgan Adams has achieved fame for the contents of her self-titled channel. 
With vlogs, photos, and stories related to travel, adventure, tutorials, challenges, and comedy, Morgan enjoys a fan following of more than 3.1 million on YouTube and 2.2 million on Instagram.
Morgan's YouTube presence is, however, not her first attempt to stardom. At the young age of 12, Morgan started pursuing the road to success. Trying multiple times, she, at one point, even gave up on her dream only to realize it years later.
As a famous YouTube star in 2019, she is rated the 87th most popular in the category of vlogger and 1631 among YouTubers in general.
Dating Someone?
Morgan claims that she never had a boyfriend in her entire life. Whenever she addressed the matter of a boyfriend, her response remains unchanged. 
Relationship Talks:- Alexandra Daddario Boyfriend, Husband, Family
Via a YouTube video, she went on to detail the reason for not getting a boyfriend. The social media star apparently has not dated anyone because of her ideals.
In a 22-minute portion dedicated to the topic, she also confessed that she had never been on a proper date.
While Morgan did mention an almost-boyfriend, their relationship never went on to be anything serious.
She likes to be perfect or near-perfect in every aspect of her life before committing in a relationship. So, it may take a few years before Morgan becomes worthy of dating.
About Morgan's Family
Morgan Adams arrived as a member of the Adams' family on 22 August 1997. The Denver, Colorado native was raised by parents: Bruce Adams and Vicki Adams. She has two brothers named Ryland and Austin Adams. Her elder brother, Ryland Adams, is also a famous YouTuber.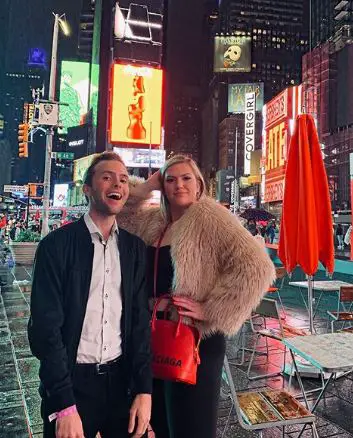 Morgan Adams with brother Ryland Adams in May 2019 (Photo: Morgan Adam's Instagram)
The YouTuber siblings have been featured in each other's videos multiple times. Further, they have not been shy to include other members of the family as well.
Morgan's Net Worth
Boasting a huge fan following on social media, most of Morgan's earning is highly dependent on the platform, YouTube.
You May Like :- Emma Chamberlain Dating, Boyfriend, Parents, Net Worth
With 3.3 million subscribers and more than 11 million views in 30 days, the YouTuber earns an average of $2.8K to $44.1K per month, making it a whooping sum of $33.1K to $529.8K per year.
Interesting Facts About Morgan
Morgan has a height of five feet, eight and a half-inch (1.74 m).
She celebrated her 22nd birthday on 22 August 2019.
Morgan resides in a home in Los Angeles with brother Ryland.