Entertainment
Italian-American Chef Nick Stellino Married Status & Career Insight
Nick Stellino is an Italian-born celebrity chef best known for Nick Stellino Cooking With Friends (2008-2011). He is also an author who has written more than ten cookbooks, some of which are Cucina Amore (1995), Dine In! (2006), and Cooking With Nick Stellino (2013). 
His culinary journey began in the 90s; though not a professional chef, he was very passionate about cooking. He and his wife contacted various production companies in 1995 with his idea of cooking show to no avail.
After two years of trying, they finally succeeded, and Nick began his career as a TV chef in 1998 with his show, Cucina Amore (1997-2003). 
Nick Stellino's Wife
The TV chef is married to Nanci Stellino. The two first met in 1981 and tied the knot two years later on 15th May 1983.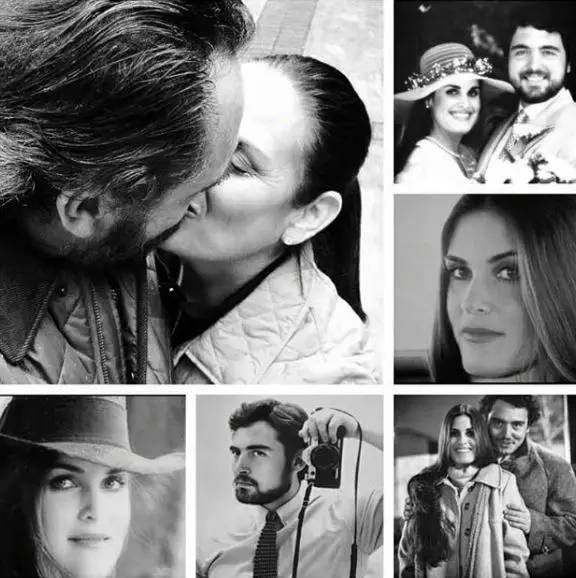 Nick Stellino with wife Nanci Stellino (Photo: Nick Stellino's Instagram)
While the couple has no children, they do have furkids: two cats by the name Luigi and Luca.
About Nanci
Nanci Stellino was born on 1st June 1954. An avid photographer, she grew up in Los Angeles. 
She posts her works in stellinophotography.com. She has also shared her photography journey there. Her first camera was a Kodak Brownie, which she got from her cousin, Steve. 
Initially, she was very enthusiastic about photography, but it was drowned out by other things. Her passion was rekindled when she met Nick, who at the time had just finished taking a photo class at ASU.
But it wasn't until digital photography was born that she became so invested in the art. 
Nick Stellino's Bio & Age
Nick Stellino was born on 1st May 1958 in Italy. He grew up in Palermo, on the island of Sicily and moved to the U.S. in 1975. 
Chef Rick Bayless:- Chef Rick Bayless Net Worth & List Of His Restaurants In 2020
Initially, Nick worked as a stockbroker in Wall Street but gave it up in 1991 to follow his dream of becoming a chef. He started his culinary career as a dishwasher and, over time, apprenticed himself to some of the best chefs in America. 
Since then, he has established himself as a respected figure in the culinary industry. 
Facts
Nick has partnered with publishing companies, including Putnam and Doubleday, to publish his cookbooks. 

He is an avid photographer. 

The celebrity chef was once apprenticed to Italian-American chef Celestine Drago. 

He made frequent appearances at the Aspen Food and Wine Festival.