Entertainment
Patrick Beverley ejected from the match, Why? Does he have a wife? All about his personal and professional life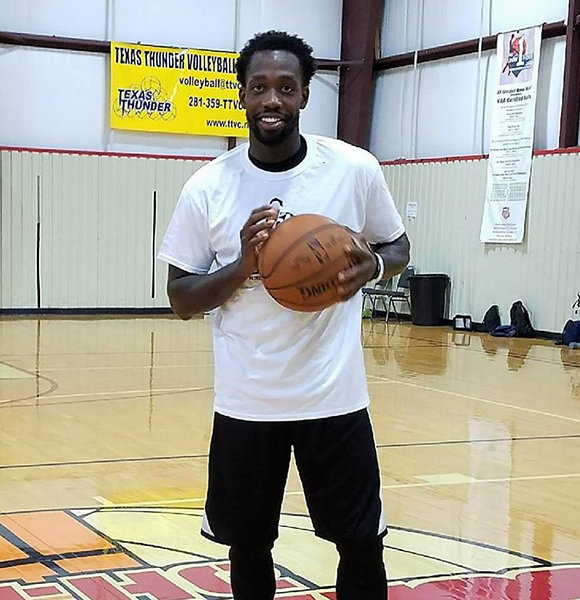 The Clippers player was recently ejected from a match for showing poor sportsmanship and is getting bashed on the internet. 
Patrick's life had never been easy. He came from a background where his mother did as many as three jobs to feed her son. Yet, his amazing mother did everything she could to raise her son and give him the best she could. 
Struggles Before Stardom
Patrick had to endure a lot while growing up. As his mother had to make the meet's end, she used to be in the company of drug dealers, and the NBA player as a child got influenced by the whole culture.
Adlai dexter hood, his mother's boyfriend, was like a father figure to him who died in unfortunate events that were hard for Beverley. 
Beverley association with drug dealing was short-lived as he encountered a massive accident on 2008. And after recovering from the accident, he and his family were hit with another tragic news.
His brother Morries tragically passed away. It was after this Beverley wanted to make a turn in his life.
After being offered a game in Ukraine just after two days of his brother's death, he decided to take the opportunity and change his life. And he hasn't looked back since.
Lowkey Profile On Girlfriend:- Big Narstie Wife, Girlfriend, Daughter, Net Worth
Hard Work Paid Off
After dealing with personal losses and emotional traumas, the success that Beverley has gotten is well deserved. The 32-year-old player standing on a height of 6"1 earns a salary of 13.3 million dollars per year, as per the 2019 clippers contract. 
With the massive salary, he has been able to accumulate a net worth of 13 million. 
After seeing so many struggles in his life, he now lives a quality life and has given the same to his amazing, hard-working mother, Liza.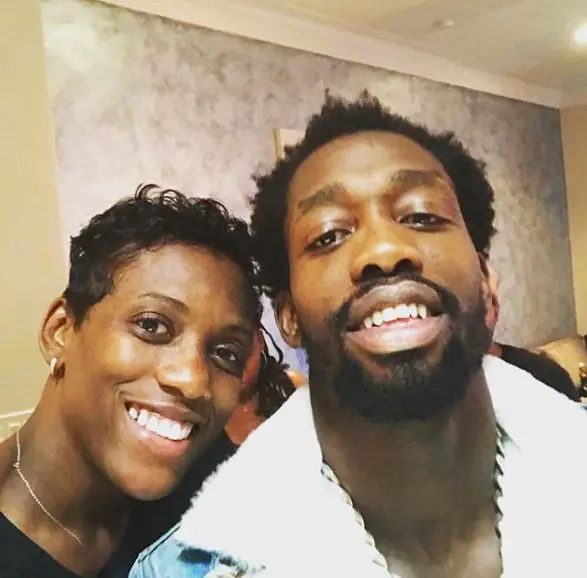 Patrick Beverley celebrates Mother's day with mom Lisa Beverley in May 2019 (Photo: Patrick Beverley's Instagram)
Personal Life; Wife And Girlfriends
Patrick Beverley has had two relationships in the past. He has never been married nor engaged but has been in two public relationships. Despite the rumors of him being enaged with his girlfriend Amber Spencer in 2014, neither of them has addressed it personally. 
Beverley is the dad of two beautiful children whom he loves dearly. 
Not much is known about his relationship now. He has been very lowkey and private about his relationship. We are eagerly waiting to get more information about the 33-year-olds love life. Until then, let us assume his status to be single.