Phoebe started her career at the young of 17...she is an Australian...born in Sydney, Australia on 12 July 1989...She has been in multiple relationships...previously dated a co-star, Paul Wesley...currently rumored to be with Charlie McDowell...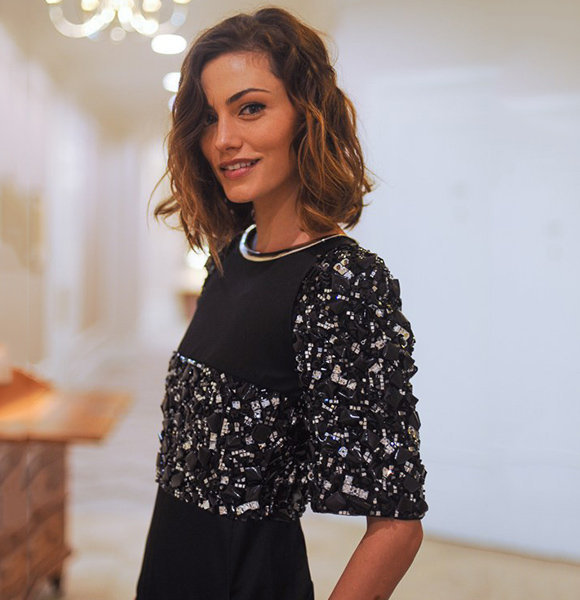 An Australian actress who achieved global fame for playing everything from a mermaid, a werewolf to a witch, Phoebe Tonkin is a force to be reckoned with in the showbiz.
Phoebe started her journey at the age of 12 when she played plays at the Australian Theatre for Young People; including Shakespeare, Script to Stage, Clowning Around and Musical Theatre.
Know more about her the beautiful Aussie with details on her career, net worth to her relationship; past and present!
Is Phoebe Dating? Boyfriend?
Many poeple in the industry keep their personal life as far away from the media as possible. But, Phoebe is not one of the bunch. Her dating history is an open book.
Phoebe has a long list of old lovers and with several rumors on affairs too. Her first public relationship was with the British actor, Tom Felton from 2006 to 2008.
After Tom, she dated another English actor, Ed Westwick; at the start of 2011. Though the info on the couple's split never came out to the public, she was spotted dating another man and implying that things ended with Ed.
She was dating an actor named Xavier Samuel in early 2011. Their affair was short-lived; it ended in December of 2011. Phoebe was also rumored to be with Thomas McDonell and Joseph Gordon-Levitt.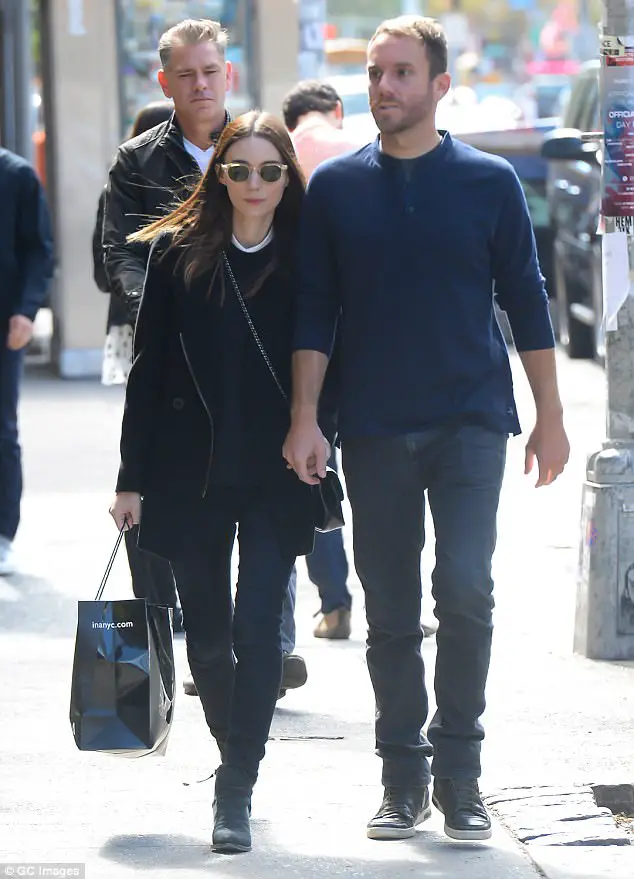 Phoebe Tonkin and Charlie McDowell walk hand in hand circa 2017 (Photo:Dailymail.co.uk)
Her longest relationship was with her fellow co-star in The Vampire Diaries, Paul Wesley. The couple had an on-off relationship since 2013. They put the nail of the coffin in March 2017.
Insider Info On Her New Man:- Charlie McDowell Talks Future Wife, Past Girlfriends
However, since 2017, Phoebe has been keeping things under the radar. She was rumored to be with Charlie McDowell in late 2017. But, there has been no confirmation about the relationship from neither of them.
Whatever the case may be, fans will have to wait for their hearts to be broken, when the beautiful actress reveals her new boyfriend. Or who knows, she might surprise everyone with a husband.
Phoebe's Acting Career & Net Worth
Phoebe first rose to fame at the young of 17; she portrayed Cleo Sertori on the Australian children's show H2O: Just Add Water from 2006 to 2010.
In pursuit of more, Phoebe moved to Los Angeles, the USA in January of 2011. With her talent, she quickly landed a lead role as Faye Chamberlain on The CW supernatural drama series The Secret Circle in March 2011.
Her rise in Hollywood came in August of 2012 with the recurring role of Haley on The CW television series, The Vampire Diaries. She was also a part of the show's spin-off, The Originals.
Phoebe has been making rounds all over the showbiz and has many still a lot coming up. Over the years of her career, she has garnered an impressive amount of fame and respect in the industry. She has also massively benefited from her reputation. Her net worth is $3 million.
A Short Bio (Family, Age, Nationality)
Although many might fall for her flawless American accent, Phoebe hails from the land of down under. She was born in Sydney, Australia on 12 July 1989. Her full name is Phoebe Jane Elizabeth Tonkin. Her ethnicity is white.
Fellow Colleague:- Sara Canning With Husband? Or Married Life Only Exists On-Screen?
Phoebe was born into the loving family of Nicholas and Jannyfer. She has a younger sister named Abby.
As for her measurements, the gorgeous brunette stands tall with a height of 5 feet 7 inch (1.72 m) and a weight of 56 kg. Being a member of the entertainment industry, Phoebe keeps herself as fit as possible. She has a slim body measuring in at 34-24-34 inches.