Entertainment
Ruth Negga Dating Status, Parents, Ethnicity & Net Worth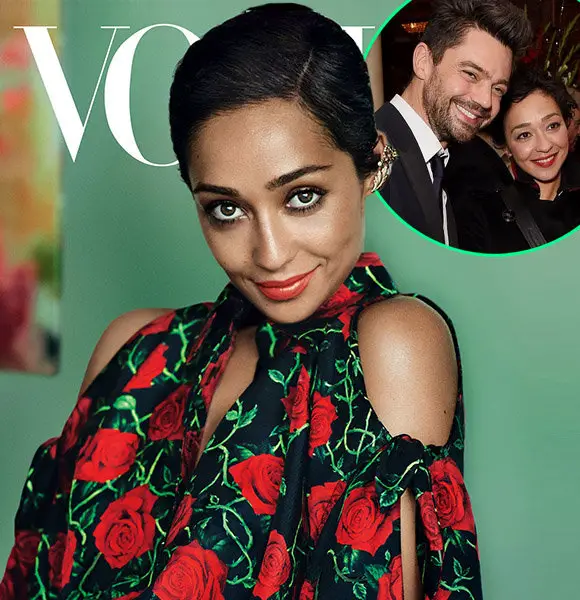 Ruth Negga is an actress best known for playing Mildred in Loving (2016). Some of her other works are Agents of S.H.I.E.L.D. (2013-2018), Breakfast on Pluto (2005), Preacher (2016-2019), and World War Z (2013).
She was nominated for an Oscar and Golden Globe in 2017 for her performance in Loving. As of March 2020, she has been nominated for 50 awards and won 14 of them.
Ruth Negga's Age & Parents
Ruth Negga was born on 7th January 1982 in Addis Ababa, Ethiopia. Her father was an Ethiopian doctor, while her mother, Norra, was an Irish nurse. The couple met at Black Lion Hospital In Addis Ababa.
Ethiopian-Born Chef:- Marcus Samuelsson Post Wedding Spice In Wife & Mystery Daughter Relationship!
Ruth and her mother moved to Limerick, Ireland, when political violence broke out in Ethiopia. She was just four at that time. They waited for her father to join them so that they could go to America. The actress told Vogue in 2016, "We were going to America, but my dad didn't get out in time."
Her father died in a car accident when she was seven. Norra raised Ruth as a single mother and never remarried. 
Ex-Boyfriend
The Preacher actress was previously on a relationship with the series' co-star Dominic Cooper. The two first met in 2009 while appearing in the play, Phedre, for National Theatre in London. Ruth worked alongside Dominic in the 2016 Universal video game adaptation, Warcraft.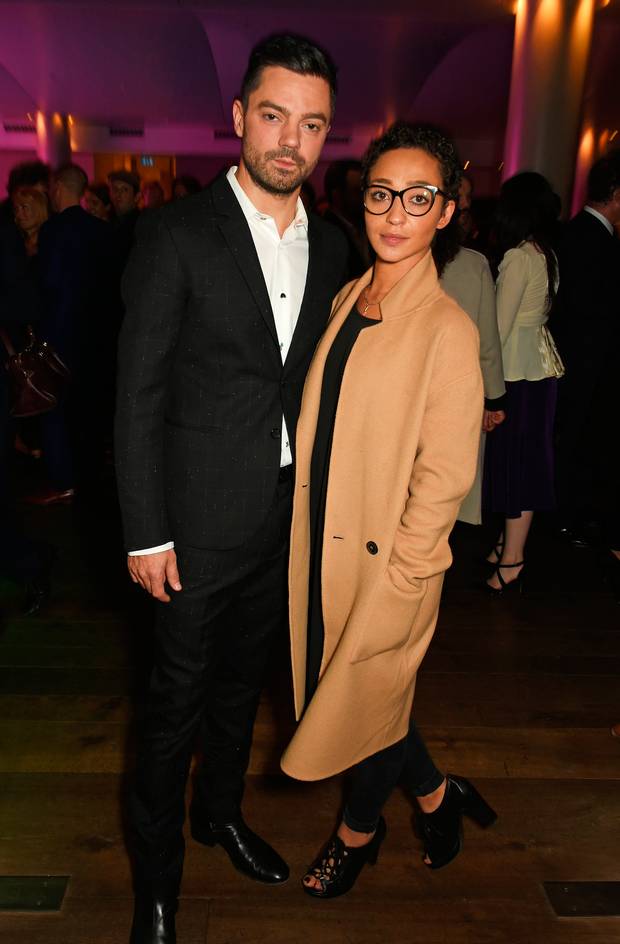 Ruth Negga, with boyfriend Dominic Cooper, attends the press night after party for "The Libertine" at the Haymarket Hotel on 27th September 2016 in London. (Photo: independent.ie)
According to Page Six, the couple split after eight years together in April of 2018 but remain friends.
Dominic Cooper began dating actress Gemma Chan from late 2018.
Nationality & Ethnicity
The actress is of Irish and Ethiopian descent and holds Irish citizenship.
Education
Ruth attended Trinity College in Dublin.
Her Career
The actress made her screen debut in 2004 and appeared in Doctors, Capital Letters, and Love Is the Drug. She got her big break in 2005 when she was cast as Charlie in Breakfast on Pluto. 
Ruth went on to play in several series and T.V. mini-series like Criminal Justice (2008), Personal Affaris (2009), and Five Daughters (2010) over the next few years. She also gave her voice to videogames such as El Shaddai: Ascension of the Metatron (2011) and Dark Souls II (2014).
Some of her latest works are Ad Astra (2019), Preacher (2016-2019), and Agents of S.H.I.E.L.D. (2013-2018).
Net Worth
According to celebritynetworth.com, the Preacher star has a net worth of $4 million.
Interesting Facts
She only had eight days to prepare for the title role of Shirley Bassey in the B.B.A. drama biopic, Shirley.
Ruth filmed scenes for 12 Years a Slave, but her role was eventually cut from the film.
The actress played Ophelia in Hamlet at the National Theatre in London in 2010, opposite Rory Kinnear as the title character.
Her ex, Dominic Cooper, had dated Amanda Seyfried and Joana Carolan previously.