Entertainment
Sally Boazman - Knowing The BBC Reporter More! Her Family And The Simple Life She Lives
Sally Boazman - Knowing The BBC Reporter More! Her Family And The Simple Life She Lives. While a reporter reports every other case, he/she fails to report about themselves. Similar is the picture with the BBC Radio 2's reporter Sally Boazman who is known as Sally Traffic to many of her listeners. So, we thought of delivering you every detail of this British radio traffic star to let you know more about her simple yet low-key personal life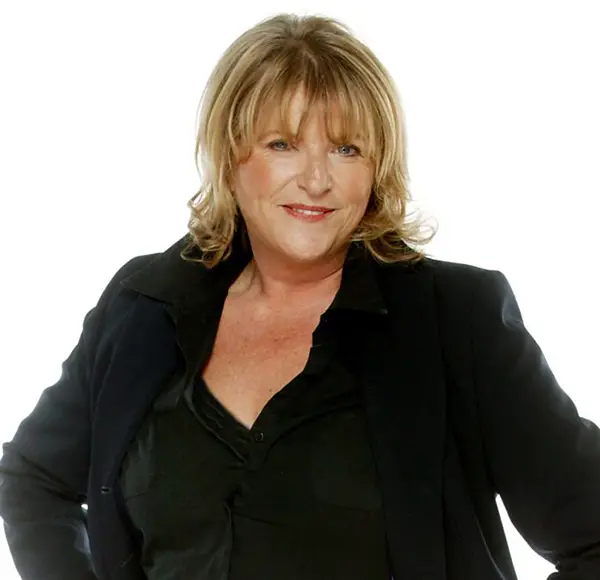 While a reporter reports every other case, he/she fails to report about themselves. Similar is the case with the BBC Radio 2's reporter Sally Boazman, who is also known as Sally Traffic to many of her listeners.
So today, we are here to deliver you every detail of this British radio traffic star, and let you know more about Sally Traffic's low-key yet simple personal life!
The Family Life Of The BBC Reporter, Sally Boazman:
Sally, who took a surplus time in choosing what she actually wanted to do in her life, got her career finally settled in radio and is, thence, having sublime moments being a traffic reporter.
Well, it has now been an 18-year of service for her with the BBC team, and she appears to be carrying it quite well. Apart from handling her professional duties and responsibilities, she also seems to be managing her family affairs flawlessly.
The 60-year-aged reporter, Sally has a grown-up musician son, Harry, in the family. But despite being a married woman, she hasn't yet gushed about her husband; which leaves her fans oblivious on her marital matter.
Shifting priorities from her family and getting deeper into some interesting facts about this reporter; it is a must to include a point that Sally has been a fan of Barbra Streisand regarding her style for many years now. 
Moreover, she loves traveling and recalls her first memorable holiday to be the time in Eskdale in the Lake District. She likes her own company and prefers going different places by herself, following the famous saying of William Blake;
"We become what we see."
A Glance At The Career Of Sally Boazman:
Beginning her career as a bad actress, which she prefers to call herself, Sally moved into regional television and then to London Weekend Television. It was then; she realized that her face wasn't a television material and ended up working at AA Roadwatch, where she used to present traffic reports for various stations across the country.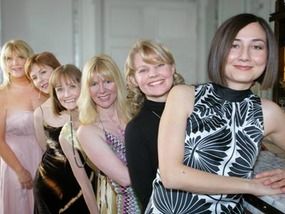 Caption: Sally (the first from left) with her Radio 2 colleagues.
Photo Credit: express.co.uk
After AA, she began working as a continuity announcer and newsreader at the BBC World Service and later joined Greater London Radio, the local BBC station for London in New Scotland Yard as a traffic reporter. It was after her stint at GLR; she entered into Radio 2 and worked initially with Johnnie Walker on Drivetime.
With the passing time, Sally was extended across to other shows due to which, she captured opportunities to work with Steve Wright, Jeremy Vine, and Chris Evans. Moreover, she also has a colleague named Vanessa Feltz in her list, who accidentally insulted her in October 2011.
The incident occurred when Vanessa was covering for Jeremy and accidentally left her mic on, resulting in unusual words pronunciation for Sally. Gosh, it really must have been an embarrassing moment for Vanessa!
Stay with us for the budding updates on Sally Boazman's personal life!