Entertainment
Is Sean Berdy Really Deaf? If So Then How Does He Do All The Talking in Sets and Interviews?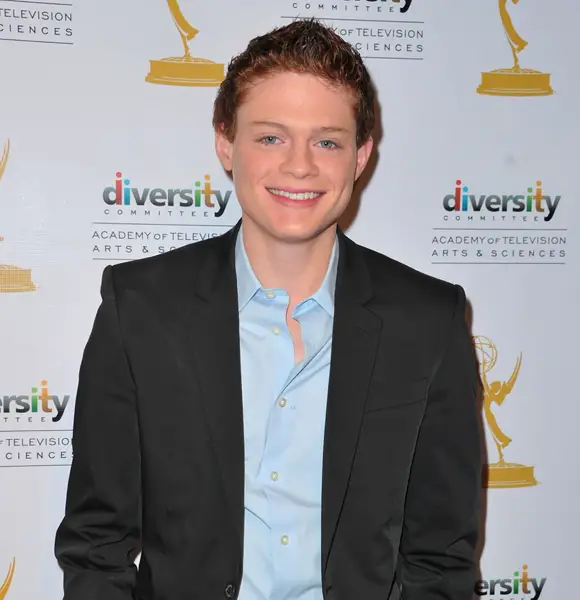 For some people, their physical disability is something that keeps pulling them back no matter how hard they try.
But not "Switched At Birth" actor Sean Berdy, who is deaf, but has not allowed his deafness to pull him back from being successful in his life. However, some people are still not ready to believe that he is truly a deaf person. Do you think so as well?
Either yes or no, keep up with us as we present you with the truth of his deafness!
Is Sean Berdy Really Deaf? How Does He Conduct Interviews?
Yes, Sean Berdy is indeed deaf. He was born deaf and his family, his parents and his younger brother, Tyler are all deaf.
But Sean has not been the one to make his hearing disability his weakness; refraining from believing his hearing disability was a roadblock in his path to pursuing his dreams.
Berdy set his sights on acting, which paid off, as he then received his first big break when he got cast in "The Sandlot 2," which is the comedic sequel to "The Sandlot."
Sean won the role of Sammy "Fingers" Samuelson, and that started his formal acting career. He later went on to play roles in several other successful films like "The Deaf Family," "The Bondage" and "The Legend of the Mountain Man."
Berdy not only has appeared in the movies but has also been featured in some public service commercials as well
But for those who are willing to know if he speaks; he does. Not much though, as he has a sign language translator with him every moment, and that is how he conducts his interviews, but he certainly speaks.
Below is the video of him speaking a bit.
Caption: Sean Berdy Prepared To Dance At The 'Switched At Birth' Deaf Prom. (See HIm Talking A Bit)
Published on Jun 9, 2015.
Moreover, he makes some gestures from his hands while his translator is the one who speaks on his behalf.
Caption: Sean Berdy "Switched at Birth" Book Release Interview.
Published on Sep 17, 2012.
The Love Life of Sean Berdy: Married? Girlfriend?
Sean Berdy has been involved in on screen romance with his "Switched At Birth" co-star, Vanessa Marano.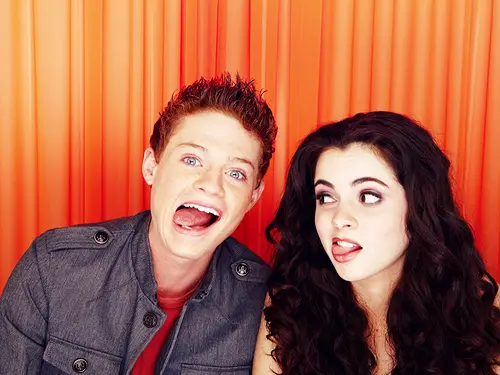 Caption: Sean Berdy & Vanessa Marano were in an on-screen match-up.
Photo Credit: liverampup.com
But what about his love life off the cameras?
Well, thus far, he has not revealed much about his dating life and has not spoken about him having a girlfriend. Additionally, he has not addressed the fans curiosity about him settling down in his life and getting married, which is why the fans are on the edge of their seats wanting to know more about him.
However, he might have someone in his life but chances are, he could be less willing to be vocal about it in public. Let us wait and hope that this fantastic actor does let us and the fans know about his sought for love life in the time to come. 
Stay with us for the emerging updates on Sean Berdy!