Steve Gonsalves is a paranormal investigator...also the team leader of...best known as...also appeared in numerous television shows...is not married as of...has mentioned a girlfriend...interest in paranormal activities...has rendered him a net worth of...was born on...stands at a height of...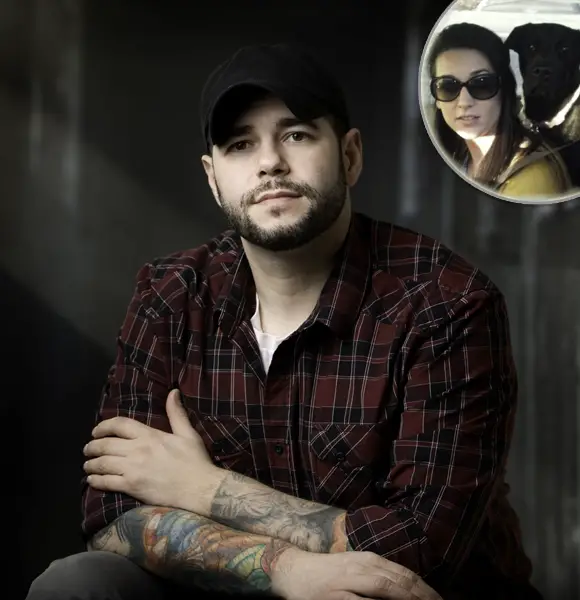 Steve Gonsalves is a paranormal investigator, speaker, and educator about paranormal activities, who is also the team leader of The Atlantic Paranormal Society (TAPS). 
He is best known for hosting Syfy channel's hit paranormal shows, Ghost Hunters, Ghost Hunters Academy, and Ghost Hunters Live. 
Further, Steve has also appeared in numerous television shows like Larry King Now (2013), Steve Harvey (2014), The Wil Wheaton Project (2014), and WGN Morning News (2019), to name a few. 
Is Steve Gonsalves Married? Dating
Steve Gonsalves is not married as of March 2020.
In fact, even his Instagram account doesn't have any hints about his dating life.
However, Steve has mentioned a girlfriend on his tweets in the past. In 2013, he mentioned a woman named Alyce Haynes as his girlfriend. But Steve and Alyce are no longer together as Alyce has already moved on with another guy named Benjamin Carlin. 
His Career
Steve's interest in paranormal activities started at a very early age.
As a teenager, he was a part of an investigation team with his neighborhood kids. Later on, he went on to work as a police officer.
Steve paved his way into the paranormal franchise from the TV show, Ghost Hunters, a show that follows a group of real-life paranormal researchers as they investigate haunted houses. 
Steve's Co-Actor From Ghost Hunters:- Jason Hawes Married Life, Wife, Children & Net Worth
He starred in the show for ten seasons from 2005 to 2014. After that, he also appeared in the horror movie, Ghost Team (2016).
Further, in 2019, the paranormal investigator starred in and produced another paranormal show, Ghost Nation.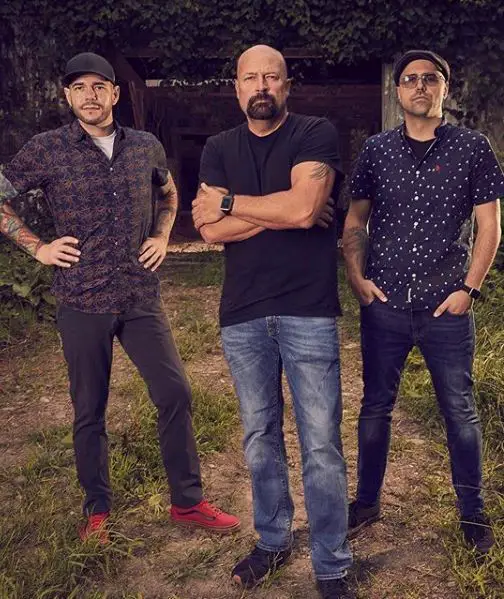 Steve Gonsalves (on the right) with his cast members from the Ghost Nation in 2019 (Steve Gonsalves' Instagram)
Apart from appearing in TV shows, Steve is also the co-founder of the TAPS magazine, which is a wildly popular Paranormal Magazine that covers the news about paranormal activities. 
Net Worth
According to Celebrity Net Worth, Steve's career as a paranormal investigator and a Television personality has rendered him a net worth of $400K.
Some Other Facts
Steve Gonsalves was born on 23rd October 1975 in New Bedford, Massachusetts, and he was raised in Pennsylvania.
He is a Scorpio by birth sigh. 
He boasts a masculine physique and stands at the height of 5 feet 11 inches (1.8 meters).
Steve has revealed his fear of flying, spiders, and things that crawl on the show, Ghost Hunters.
During his younger days, he was a member of the band, Perpetual Doom, where he played drums. 
He is a huge fan of horror movies, who has also served as the paranormal consultant on many horror films, including The Captured Bird.