Entertainment
Jason Hawes Married Life, Wife, Children & Net Worth
The founder of The Atlantic Paranormal Society, Jason Hawes is best known as the Paranormal enthusiast and one of the producers of the Syfy series, Ghost Hunters (2004).
The TV star also made an appearance in several talk shows such as Larry King Live (2007), The View (2008) & Late Night With Conan O'Brien (2005).
Jason Hawes Married Life
Jason has been married to his wife Kristen Hawes (formerly Kristen Cornell) since 20th May 1998.
Amy Allan [Dead Files] Wiki:- Married Life & Tattoos Details
Today, the two are already parents to their six children. They have four daughters: Haily, Satori, Samantha, and Ellie Hawes.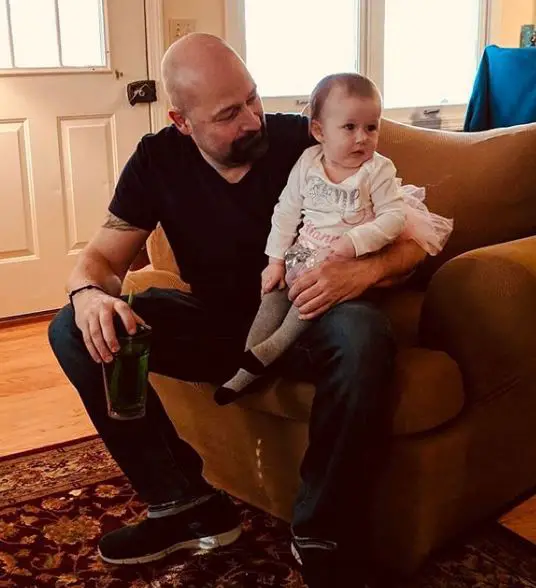 Jason Hawes as seen with daughter Ellie Hawes in February 2019 (Photo: Jason Hawes's Instagram)
The latter is his youngest daughter who arrived in the world on 20th February 2018. Likewise, Samantha is the eldest daughter in the family.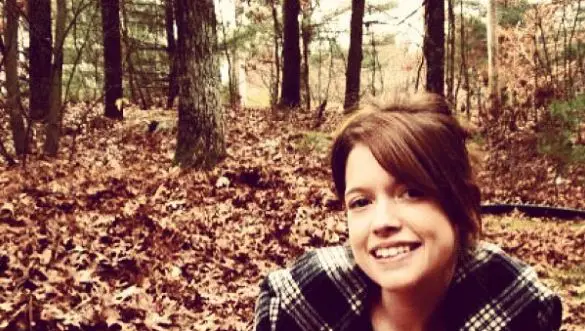 Jason Hawes' oldest daughter Samantha Hawes (Photo: Jason Hawes's Instagram)
The TV personality also has two twin sons: Austin and Logan Hawes. Interestingly, one of them was born at 11:55 PM whereas the other one came into the world at 12:19 AM making their birth on different days.
Net Worth
As per the site Celebrity Net Worth, Jason's net worth stands at $3 million.
New Show
Jason's latest show to date is the TV documentary series, Ghost Nation (2019). The show premiered on 11th October 2019 on the Travel channel and features his frequent collaborators: Steve Gonsalves and Dave Tango.
The premise of the show revolved around his team taking calls from paranormal investigators nationwide who report on unexplained phenomenons. One of the episodes featured in the show dealt with the footage of a ghostly shadow figure walking by a couple's baby's crib that was captured on nanny-cam.
Paranormal Investigator:- Katrina Weidman Married & Settled Or Engaged In Casual Dating? Status Now
Also, during the premiere of his show, the investigator announced the formation of UPRO (United Paranormal Research Organization), his team's new banner. On the series, his group collects evidence, reviews the paranormal case, conduct multi-day investigations and track down the true source of these hauntings.
Facts About Jason Hawes Including Age:
Jason was born on 27th December 1971 in Canandaigua, New York.
His birth name is Jason Conrad Hawes.
The TV personality stands at a height of 6 feet & 1 inch (1.85 meters).
He is the graduate of the class of 1990 at Toll Gate High School located in Warwick, Rhode Island.
Jason is active in humanitarian efforts as well and donates to charities, including the Shriners Hospitals for Children and Cure Kids Cancer.