Entertainment
Tanya Haden & Jack Black Are Married, Their Relationship Insight
Tanya Haden is an American cellist and artist...wife of actor/comedian Jack Black...daughter of legendary jazz bassist...Haden Triplets...Jack proposed to her on Christmas...got married on...two sons...movies such as Kung Fu Panda, Jumanji...satellite engineers...Jewish...net worth...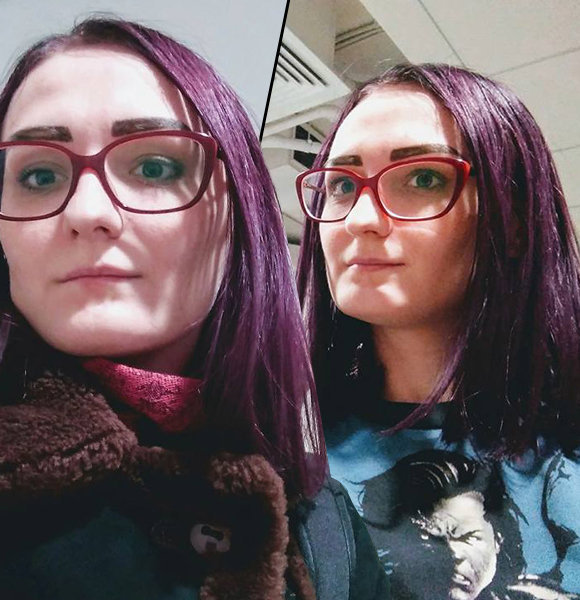 Tanya Haden is an American cellist and artist.
Best known as the wife of actor/comedian Jack Black, she is in no way less talented than her superstar husband. In fact, her career is no less successful than that of her husband. While Jack may rock with his guitar, Tanya's skill with cello is on another level.
Early Life, Family
Tanya comes from a family full of musicians. She is the daughter of legendary jazz bassist, Charlie Haden. Her brother Josh Haden is another successful musician. Founder, singer, and bassist for the group Spain, his career is heading in a good direction.
Tanya is one of the triplets born to Charlie and his ex-wife Ellen Haden. All three of the sisters are talented musicians. Tanya plays the cello while her sisters Rachel plays bass and Petra plays the violin. Together, they are known as the Haden Triplets.
Husband, How They Met, Children
Tanya and Jack Black both attended Crossroads School in Santa Monica. It was there that they got to know each other. Jack had a soft spot for Tanya but was too shy to do anything. As a result, they stayed as friends for 15 years.
After graduating, the two went their separate ways and pursued different careers. Jack went on to date Laura Kightlinger from 1997. They were much loved by their fans and many expected them to tie the knot. Unfortunately, things didn't work out and they split in 2005.
About Jack Black's Ex:- Laura Kightlinger Dating, Family, Net Worth
The same year, Tanya and Jack were reunited at a friend's birthday party. They began dating shortly after and Jack proposed to her on Christmas of 2005. Less than a year later, the two got married on 14 March 2006.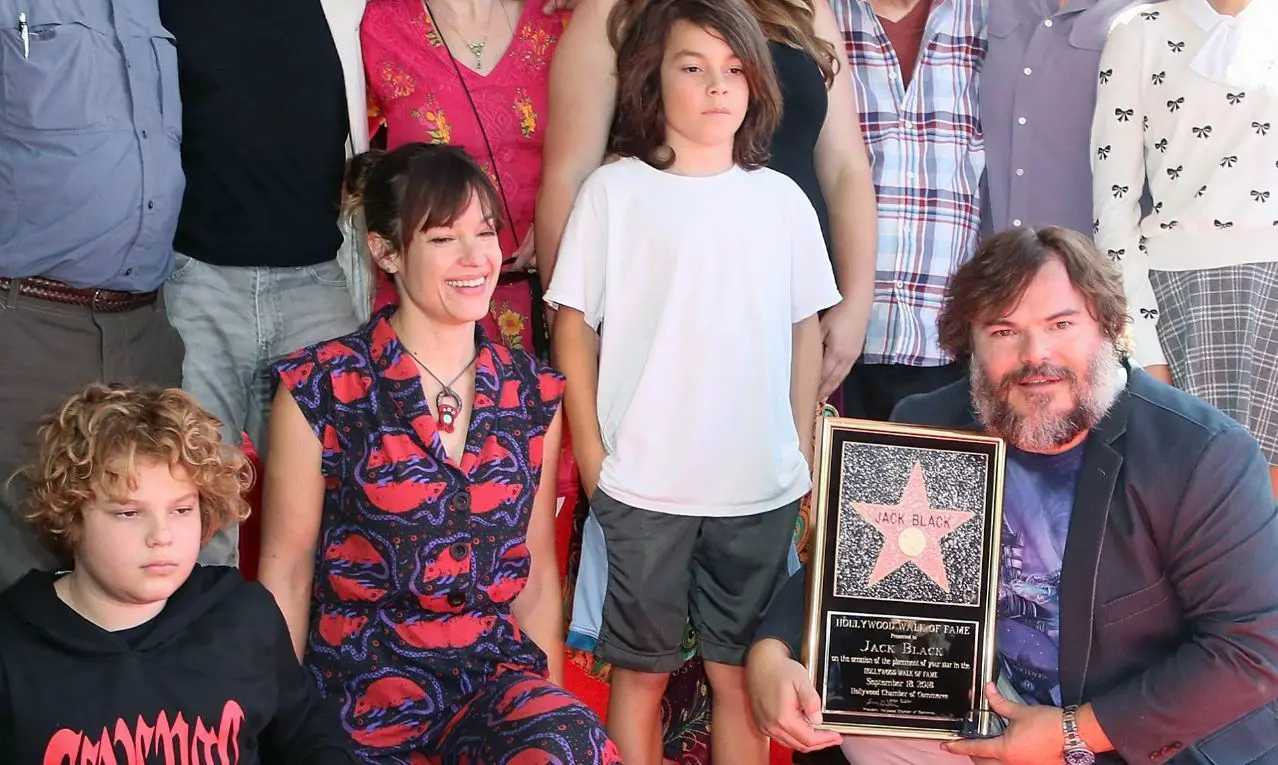 Tanya Haden with her husband Jack Black and kids on 18 September 2018 while Jack received a Hollywood Walk Of Fame star (Photo: dailymail.co.uk)
The lovely couple has two sons: Samuel Jason Black (born 2006) and Thomas David Black (born 2008).
About Jack Black
Thomas Jacob Black is an American singer, actor, comedian, and songwriter. Best known for movies such as Kung Fu Panda, Jumanji, School of Rock, and Nacho Libre, he is an actor truly adored by movie lovers.
Another Kung Fu Panda Cast Member:- Did Lucy Liu Get Married And Have A Husband? Questions Because She Is Already A Parent
Jack was born on 28 August 1969 in Santa Monica, California. His parents were both satellite engineers who worked on the Hubble Space Telescope. While his father Thomas William Black was an aerospace engineer, his mother Judith Love Cohen was also an author on top of being an aerospace engineer.
Jack was born Jewish as his mother was Ashkenazi Jewish. His father also practiced Judaism after marrying Jack's mother. As for his ethnicity, he has German, Northern Irish, Scottish, English, French, and Welsh ancestry from his father's side.
Tanya's Net Worth
The Haden Triplets is a fairly successful musical band and its first album titled "The Haden Triplets" - released in 2014 - sold very well. Their second album, "The Family Songbook" is set to release in 2020 and can be preordered for $12.98 (CD) and $23.98-$28.98 (Vinyl LP).
Besides playing with her sisters, Tanya is also a part of bands like Silversun Pickups, Sea Wolf, and The Warlock. While her career in music has already flourished, her career in art isn't lagging behind by much. She is already making her name known and has a promising future ahead of her.
While Tanya's exact net worth isn't clear, her husband Jack Black has a net worth of $30 million.
Interesting Facts
Tanya is also a skilled singer.

Her husband's height is 5 feet 6 ½ inches (1.68 m).

She worked on Kung Fu Panda, in which she voiced a bunny.

She had a passion for art from a young age.