Entertainment
Know Who Terrence Ross Is Married To And His Parents, College & Net Worth
Terrence Ross is a basketball player for the Orlando Magic...is married to Matijana Ross...has been married to her for 8 years...however, they did separate for a brief period in 2016...during the split, Amber Rose was Terrence's girlfriend...the player was raised by a single mother...parents separated when he was young...went to college at University of...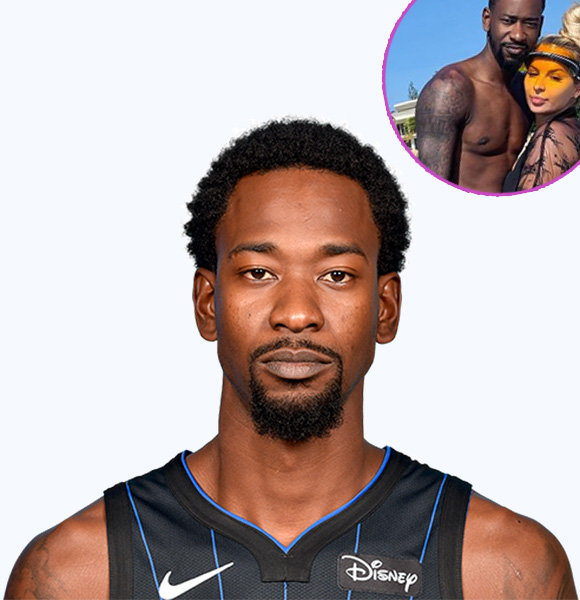 An American basketball player, Terrence Ross for Orlando Magic who rose to popular appeal after winning the 2013 NBA Slam Dunk Contest.
It is permissible for any celebrity to be the focus of attention. The basketballer's scenario is no exception. Ross is recognized not just for his on-court prowess but also for his entrancing love life with another star. Is he already taken? Or has his dating life taken a turn?
Ross' Partner Checklist: Single or Married?
Before we get into his present relationship state, let's have a look at his most well-known previous affair with Amber Rose, a supermodel from 2016. 
Related to Amber Rose:- Alexander Edwards Wiki, Age, Amber Rose, Baby
Rose visited to see the player while he was with the Toronto Raptors, and the two were seen together numerous times after. As a result, we may deduce that they did spend meaningful time together.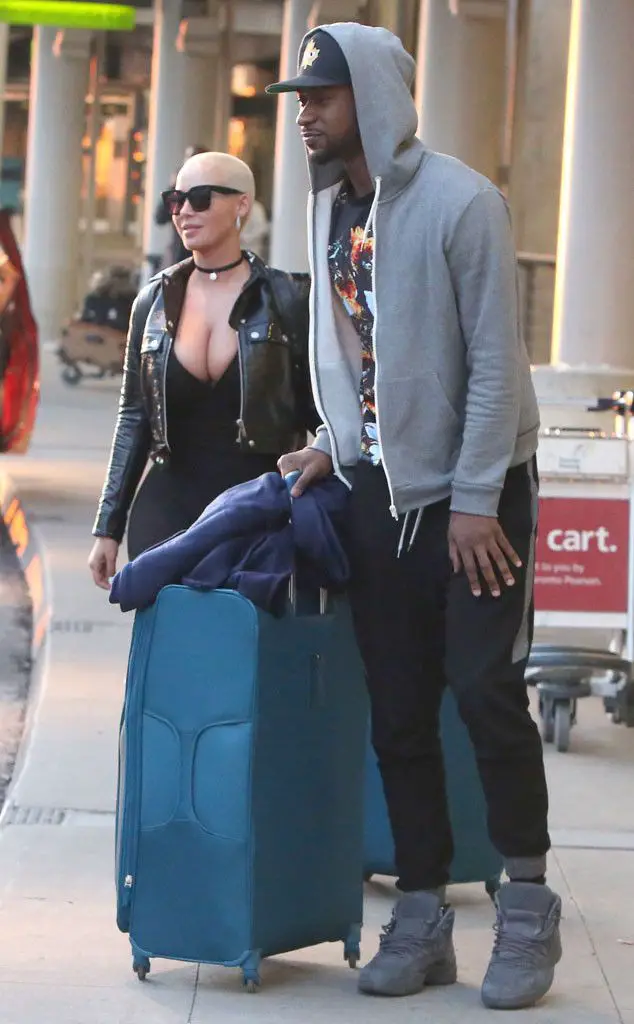 The model and Ros were spotted together in Toronto. (Photo Credits: E! News)
Unfortunately, the relationship did not last long, as they split up after barely a month of dating. On the internet, speculations regarding the split began to spread around June 2016. As if the breakup news wasn't enough, the model removed her Ross-related Instagram posts as well.
Eventually, as the story started to unravel, a startling truth came clean. The player had already tied the knot with his wife, Matijana Ross, a model and realtor, the entire time he and Amber were getting cozy.
Apparently, the pair married on June 4, 2011. Following a brief hiatus in their relationship in 2016, during which Ross and Rose dated. On the other hand, the married pair rekindled their romance and moved on ​through that stage to where they are now.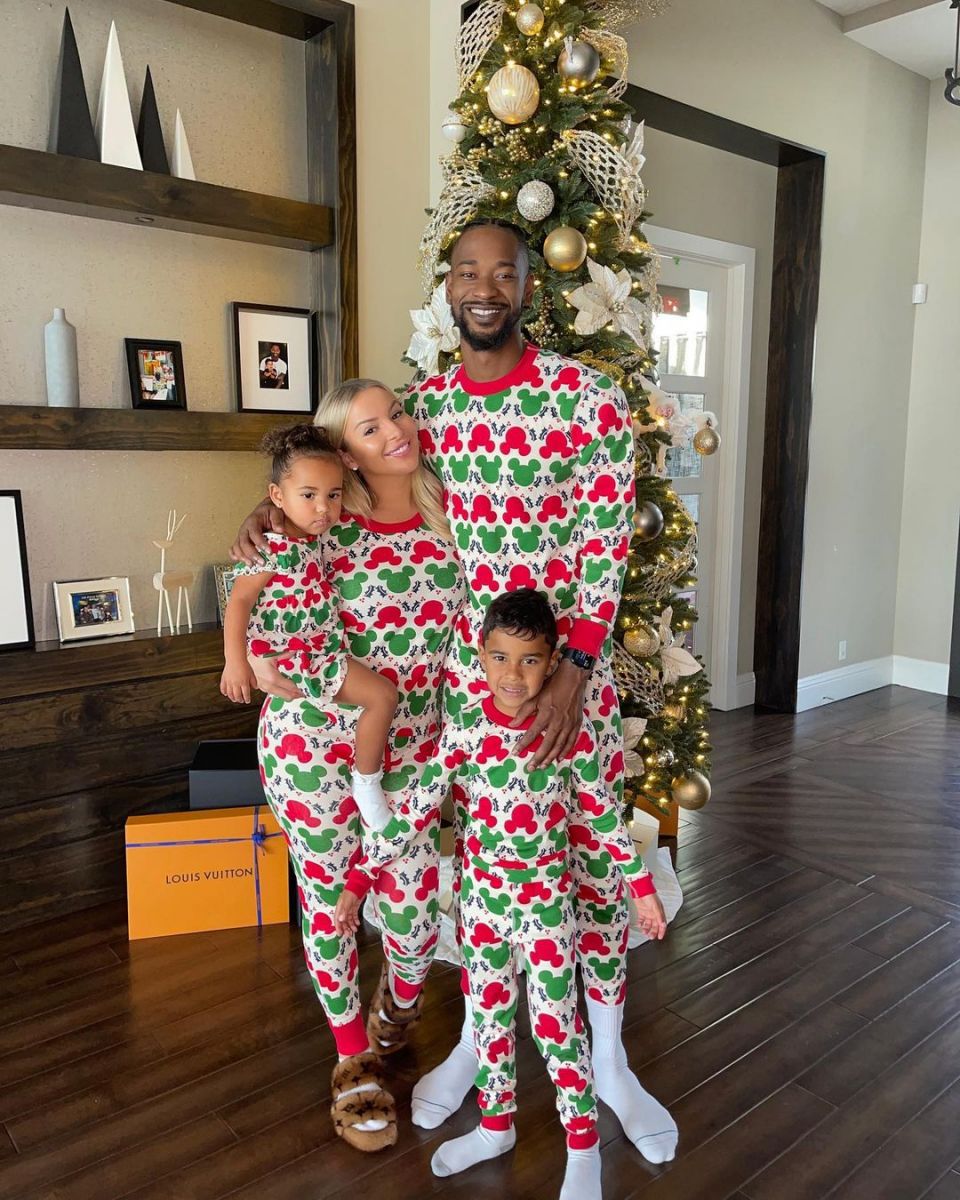 Ross with his wife and kids celebrating Christmas of 2020 (Photo Credits: Terrence Ross)
Like the wonderful parents they are, the pair are proud of their two children and their lovely family. Tristan Ross, the athlete's older son, was born on December 9, 2014. In addition, Tristan's younger sister was born in the month of May of 2018.
Additional Details About The Basketballer: Family, Career, Net-Worth
Born and raised into an athletic clan, it is fair to say that Ross inherited his sports abilities from both his father, Terry Ross, and his mother, Marcine Ross, who were basketball players in their early years. Both of them enrolled in Cal Poly Tech and were members of men's and women's basketball teams. After his parents divorced, he began living entirely with his mother. 
Another Basketball Player:- Meet James Harden New Girlfriend; Dating At Age 29 Or Just A Rumor?
The basketballer opted to enroll at the University of Washington after graduating from high school. And he created a reputation for himself in college, even though he was just a sophomore in 2011. Then, in the wake of his increase in fame, he entered the 2011 NBA Draft and was selected as a top-10 choice by the Toronto Raptors. Ross's NBA career took off as a result.
As of 2021, the 30-year-old has a net worth of $1.5 million to $5.5 million, making him one of the most successful basketball players in recent history.