Trace Lysette had fallen in love with one guy but sadly, he broke off with her while they were dating...while many married and unmarried couples were...New York and underwent gender reassignment surgery...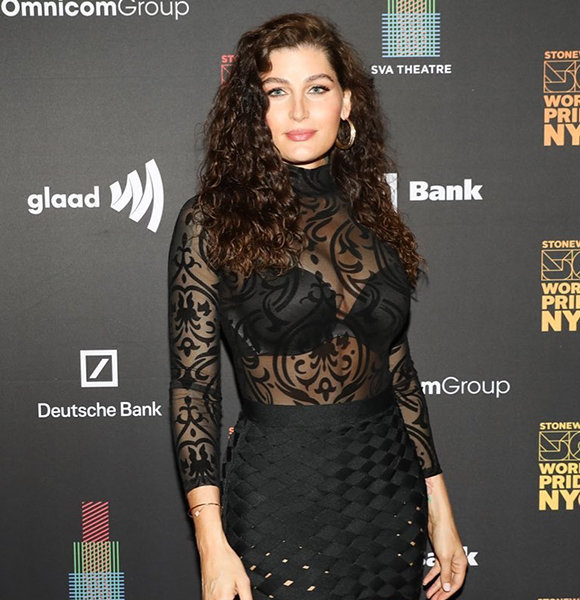 Trace Lysette came into the spotlight for the role of Shea in Amazon's series, Transparent. Although the show centers around elements of transgender sexuality, she became the first trans person to appear as a non-trans person on a major TV show.
Moreover, the actress was strong enough to raise her voice after allegedly facing sexual harassment in her show.
In November 2017, she accused Jeffrey Tambor, former lead star of the show for making a sexually aggressive move without her consent. After the controversy, actor Jeffrey got fired from the show.
Her Bio: Age, Before Fame
Trace was born on 2nd October 1987 in Dayton, Ohio. Growing up, she faced various struggles; she had to change several schools due to suspension. In one instance, she knocked out a guy after he called her a bad name.
Writer Gets Suspended:- Sexual Harassment Corners Andrew Kreisberg! 'The Flash' & 'Supergirl' Writer
Moreover, her hometown wasn't an accommodating place to her budding, transgender sexuality. However, her mother was supportive of her after the actress had revealed her true sexual identity to her.
Eventually, the 32-year-old star moved to New York and underwent gender reassignment surgery. But, she faced more challenges as she lost her job at Bloomingdale in New York as she wasn't allowed to use the women restroom.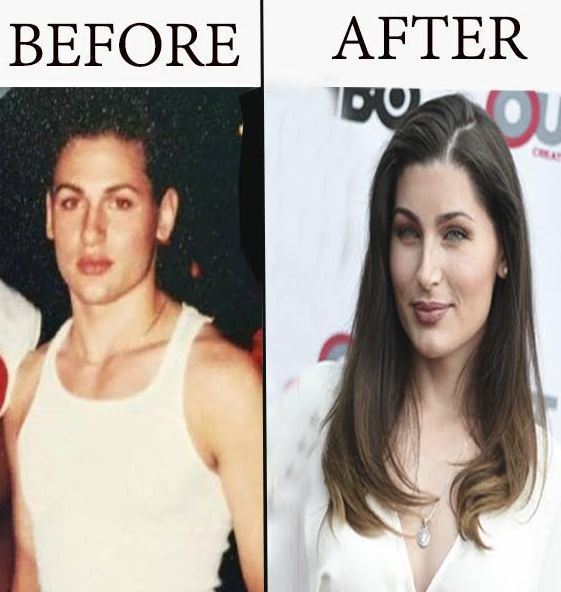 Trace Lysette before and after the gender reassignment surgery (Photo: liverampup.com) 
As a result, Trace OF height 5 feet & 8 inches (1.7 meters) resorted to working as a stripper and even got involved in sex work to pay for her acting classes.
Dating Status
While working as a stripper, the actress fell in love with a mystery guy. But, her partner dumped her.
Unable to handle the heartbreak, she tried to commit suicide by slitting her wrist. Post the incident, she got admitted to Bellevue Hospital's psych ward. After getting better, she decided to give acting a serious shot. Her second chance at life worked as she turned her life around.
However, still scarred by the bad break-up, Trace is vocal about her harsh outlook towards love themed events such as Valentine's day. On 14th February 2016, Trace shared her distaste towards the day via Twitter.
As for 2019, the actress is not dating anyone and doesn't seem to have her eyes set on getting married.
What Is Her Net Worth?
Although the artist hasn't yet confirmed her net worth publicly, she is doing very well now in terms of her finance. Her salary of nearly $50K a year plays a vital part in boosting her income.
Explore Fashion Nova Brand:- Handy Size Chart To Affordable Shipping & Jeans Review
Interestingly, her show Transparent got greenlit for the last concluding episode in 2019. Thus, she will probably receive an impressive paycheck from the project too.
Also, her popular Instagram provides ample opportunities for income. She has done paid promotions for brands such as FashionNova, Marco Underwear, FILA, and Timberland.