Entertainment
What Happened To Christopher Masterson Relationship With Actress Girlfriend? Starting A Dating Affair With Someone New?
Christopher Masterson is good-looking and charming enough to make many ladies fall for him. He has a huge fanbase and that shows what he has done professionally. But his fans also would like to know about him personally rather than professionally. A lot of people have a keen interest in his dating and love life. So, let us glance back at his relationship history.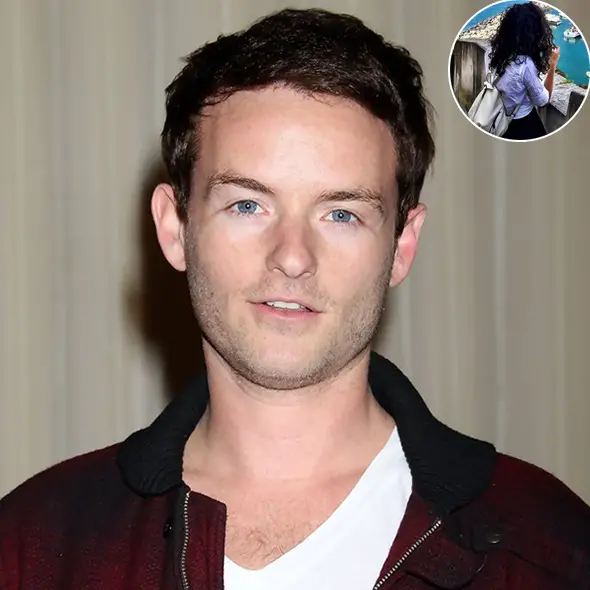 Christopher Masterson is good-looking and charming enough to make many ladies fall for him. He has a huge fanbase, which shows the success he has achieved professionally. Apart from his professional life, his fans long to know about his personal life as well. 
Christopher, a ladies man in his own rights has been with a fair share of women in his days. However, with growing age, the actor seems to have settled down with the one he believes to be the love of his life.
Who is the new girl? are they just dating or has the ring already been shared?
Masterson's Dating History: 
Masterson has made himself famous for his ability to date actresses in his life, and it can be safe to estimate dating actresses to be his specialty. 
In 1999, Masterson dated an American actress Laura Prepon. Their dating period lasted eight long years before they split in 2007 without revealing any specific reasons.
Read Also: What Is Jerome Jarre Net Worth & Is He Gay? Dating History Reflect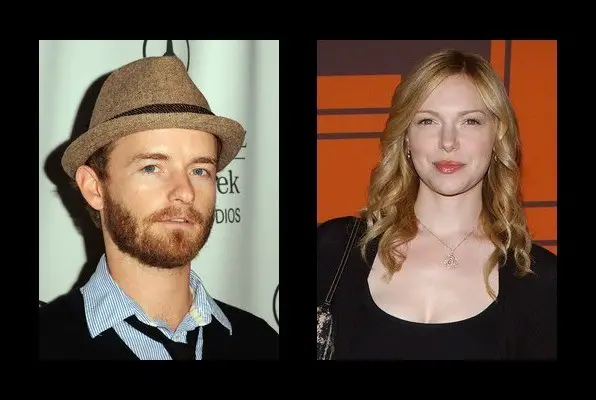 Laura Prepon and Christopher Masterson dated for eight long years. (Photo: zimbio.com)
After splitting with Prepon, Christopher Masterson dated Arielle Vandenberg, who is also an actress. They started dating in 2008, short after Masterson's split with Prepon.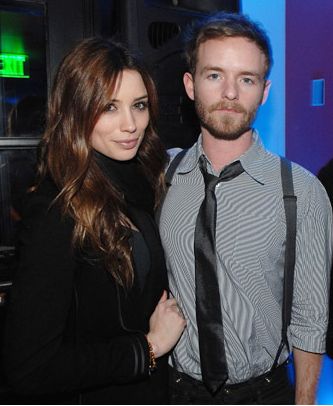 Masterson dated Arielle Vandenberg for over a year. (Photo: whosdatedwho.com)
However, the relationship did not last long, and the pair broke up in November 2009. Similar to his relationship with Prepon, Masterson did not reveal much information about his relationship with Arielle too, that includes the reason for their split also. 
After his relationship with Arielle ended in 2009, he had not been in a certain relationship with anybody, that had created some speculations about him being a gay, but his past relationships were enough to smack down the rumor.
New Girlfriend: Just Dating Or Getting Married Soon?
Masterson, who has had quite the history of dating actresses has been quite open about his new love interests lately on his Instagram.
You May Also Like: Zandy Reich, 35, Engaged To Girlfriend Lea Michele! Flaunts Engagement Ring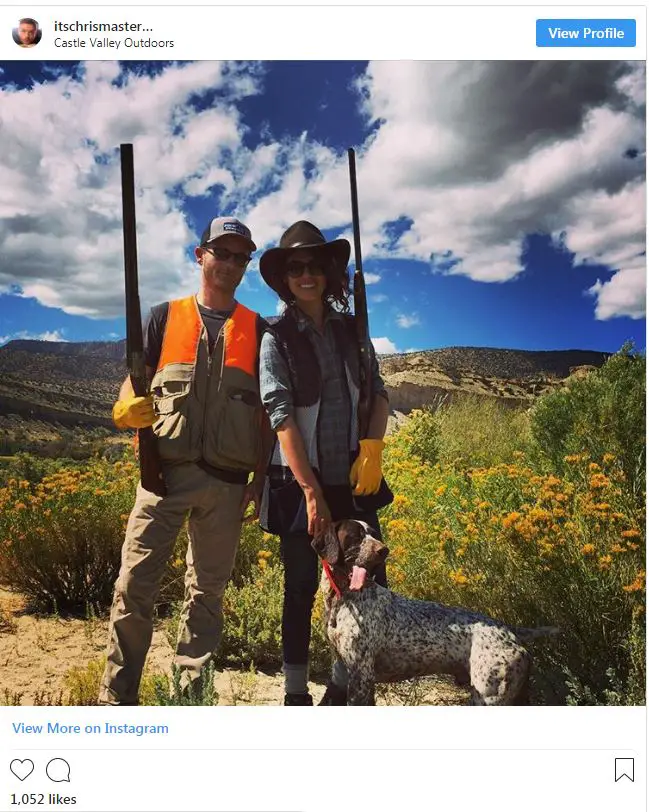 Christopher Masterson along with his girlfriend Yolanda Pecoraro. (Photo: Christopher Masterson's Instagram)
In the picture, He is seen with a lady, and he seems to enjoy her company, which initially created a hype if he has a new woman in his life. Moreover, the lady he is with also shared a photo on her Instagram, which sufficiently added fuel to the fire.
All these were mere speculations, but Christopher finally decided to lift the curtains up and officially announce that he is dating actress Yolanda Pecoraro, the same girl appearing in his Instagram posts.
The duo has since then made their admiration towards each other no secret as both of them are found to be openly expressing their love towards one another through numerous Instagram posts.
Christopher soon escalated his relationship to the next level after dating Yolanda for three years in June 2018. Yolanda, in her Instagram account, was found flaunting the engagement ring she received from Christopher.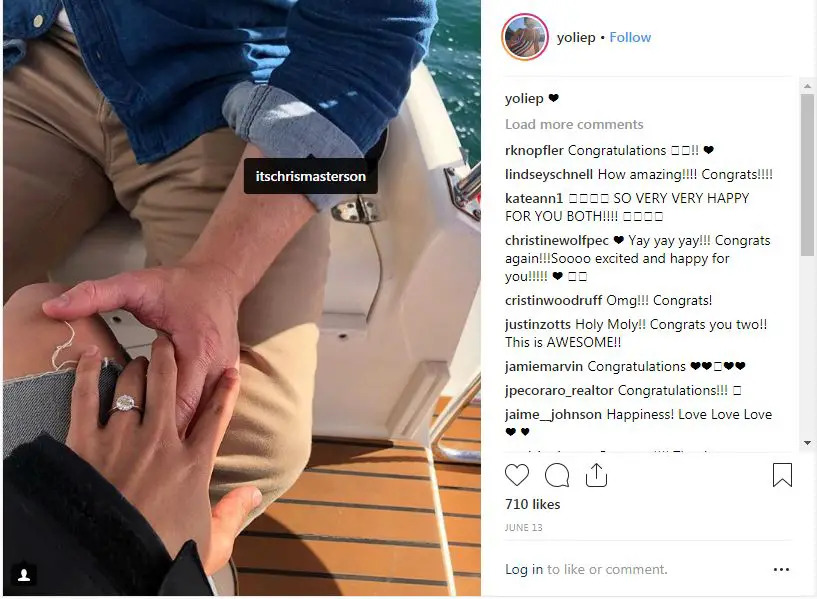 Yolanda flaunting her engagement ring with Christopher. (Photo: Yolanda Pecoraro's Instagram)
With the engagement officially taking Christopher off the market, the news has broken the hearts of millions of his ladies fan following. However, his fans have been eagerly anticipating the date of their marriage to be announced ever since.
Learning from two relationships from the past, it seems Christopher is all set to spend a happily married life with Yolanda. 
Born on January 22, 1980, Christopher Masterson is an American actor hailing from  Long Island, New York. He began his professional career with a small role in the mid 90s film, "Cutthroat Island" and has been doing good professionally ever since.
He is most known for his roles in "Malcolm in the Middle" (2000), "American History X" (1998) and "My Best Friend's Wedding" (1997). His talents and skills mixed with his hardworking nature have paid him good dividend, which is visible in his net worth, which is estimated to be $10 Million.