former CIA agent...William Ballard Hurd...American politician...announced his candidacy for the Republican nomination in Texas's 23rd congressional district...in a relationship with...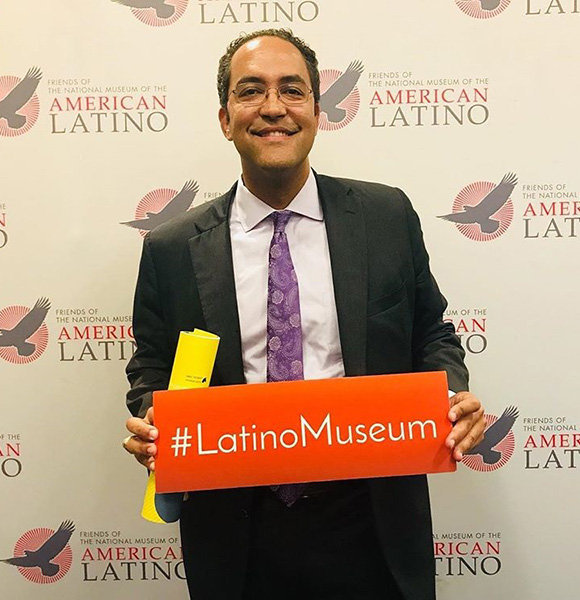 American politician, Will Hurd was one of just seven black people to be elected into the United States House of Representatives from Republican Party in 2015. And if that wasn't impressive enough, Will is the first Afro-American man from Texas to be elected to Congress on the platform of the Republican Party.
Scroll down below to find out more on the politician's career, past work, and net worth!
Will Hurd's Bio 
The politician, born on the 19th of August 1977, hails from the city of San Antonio in Texas. His birth name is William Ballard Hurd.
Apart from his parents, Robert Hurd and Mary Alice, Will's family consists of two more members; a brother, Charlie Hurd, and sister, Liz Hurd. Regarding his family background, Will's father is of African-American ethnicity while his mother is Caucasian; hence, he possesses mixed ethnicity.
Political Figure:- Robert Mueller Wife, Children, Family Background
As for his high school education, Will graduated from the John Marshall High School in 1995. And for his college education, congressman attended Texas A&M University. He graduated in 2000 with a major in Computer Science and a minor in International Relations.
Is Will Married? Wife Or Partner?
Will has kept most of his private life away from the eyes of the media. But, with the move to the public office, the politician revealed some details on his life.
In 2017, Will opened up that he was romantically linked with Lynlie Wallace. Like the politician, his partner, Lynlie is also involved with the government. She has served as the Chief of Staff for the Representative for Lyle Larson for almost a decade.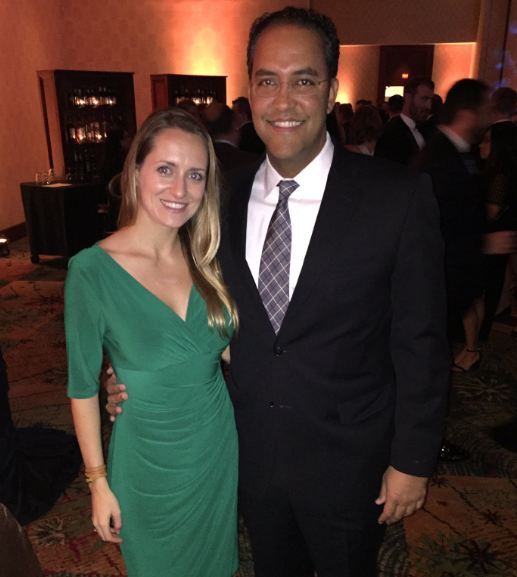 Will Hurd and Lynlie Wallace at the 43rd Annual North San Antonio Chamber Gala on the 14th of January 2017 (Photo: Janelle Mundine's Twitter)
Although not much is known about the details of their relationship, the couple both made several public appearances together. On the 14th of January 2017, Will was accompanied by his beautiful girlfriend, Lynlie to the 43rd Annual North San Antonio Chamber Gala.
However, since then, the couple has remained coy about their romance.
Career & Net Worth
It was almost a decade ago on the 19th of November 2009 that Will announced his candidacy for the Republican nomination in Texas's 23rd congressional district. Although he lost the race that year to Pete Gallego-a Democrat of Alpine, he took up the election again in 2014.
After winning the contest, he assumed office as U.S. representative on the 3rd of January 2015.
Similar Career:- Dan Crenshaw Wiki, Wife, Net Worth
Being a politician is not the only government job that Will has undertaken. He is also a former CIA agent. During his tenure as an agent, Will was stationed in Pakistan and Afghanistan as a spy.
Almost a decade as a politician and another decade as a CIA agent, Will has undoubtedly earned the respect of his fellow country people. His career allows him to live his life with his head held high. And, also a comfortable one.
Although his salary is not disclosed, Will surely earns a decent bank as the average salary of a member of Congress is $174K.