Entertainment
Is Actor Nick Zano Married? His Relationship Status & Net Worth
Nick Zano is not married yet but is in a relationship with Leah Renee Cudmore...have been dating from 2014...the couple has two kids...son was born in 2016...daughter Lennon was born in 2018, and had to undergo surgeries immediately...has a net worth of around $3 million according to...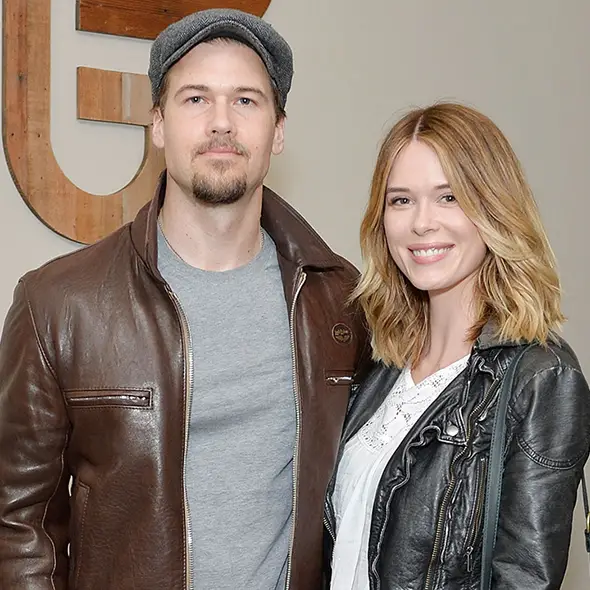 Nick Zano is famous for his appearances in the TV show, DC's Legends of Tomorrow. He portrays the character of Nate Haywood/Steel in the series and has been doing so since 2016. 
Apart from his works in the DC TV shows, he has also worked in other cinematic productions such as Minority Report in 2015, One Big Happy in 2015, 7th Heaven in 2007, and What I Like About You from 2003 to 2006.
All in all, Nick has gathered 32 credits in the acting department.
Nick's Personal Life: Girlfriend & Children
Nick is in a relationship with TV actress Leah Renee Cudmore. They have been together since July of 2014.
After two years of being in a relationship, the couple welcomed their first child, son Wyatt Lee, on the 29th of July 2016.
And Wyatt's sister, Lennon Rose, followed him into the world two years later. She was born on the 9th of August 2018.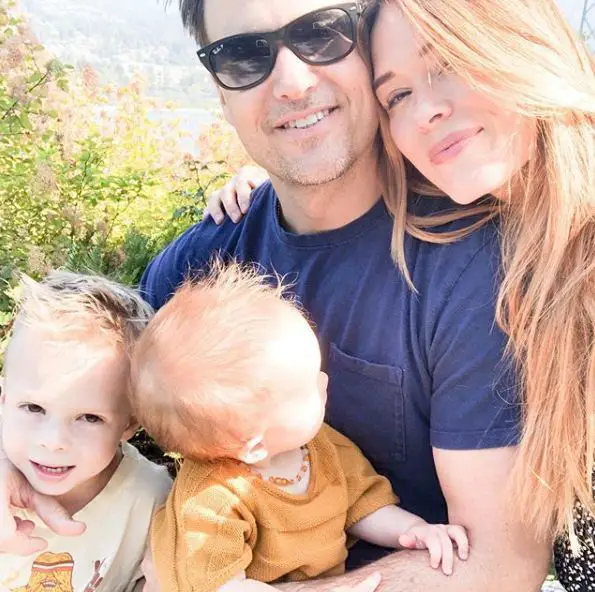 Nick Zano with girlfriend Leah and their two kids: son Wyatt and daughter Lennon (Photo: Leah Renee Cudmore's Instagram)
Lennon had a very different start to life than her brother. Leah had a very complicated and stressful pregnancy with Lennon.
Just after 24 hours of being born, Lennon had to undergo a serious surgery, which was 9 hours long, followed by a two-hour emergency procedure. She spent a little over a month in the NICU at the BC Children's Hospital and spent three months recovering from her health problems.
Past Relationships
Nick publicly dated with his What I like About You costar, Amanda Bynes. They started dating from around April of 2003 and publicly went out for just more than a year before splitting up in August of 2004.
More On Amanda Bynes:- Amanda Bynes Boyfriend, Parents, Net Worth
Then, Nick got into a relationship with Rachel Perry. They were together from May 2005 to August 2006.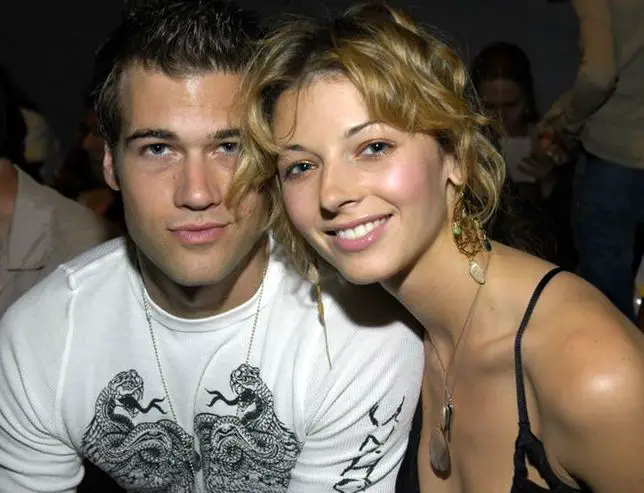 Nick Zano with Rachel Perry (Photo: Ranker)
Just after a month of his break up with Rachel, Nick started dating Kristin Cavallari. They got together in September of 2006 and ended their relationship in December of 2007. 
Read More About Kristin:- Kristin Cavallari Kids, Husband, Family, Net Worth
Nick started the year 2008 with his new girlfriend, Haylie Duff. They dated for almost four years, from January 2008 to November 2011. 
In December of 2011, just a month after his break up with Haylie, Nick started a relationship with Kat Dennings. The former couple went their separate ways in June of 2014. 
Net Worth
Nick Zano has an estimated net worth of $3 million, according to Celebrity Net Worth.
Properties
Nick and Leah own a mansion at Calabasas, California. They purchased the property for $1.568 million in January of 2019.
But the family didn't live in the mansion; Nick was searching for a tenant for the house in May 2019. He had set the rent to $12K per month according to Variety. 
Bio / Facts About Nick Zano: Age, Height
Nick was born on the 8th of March 1978 in Nutley, New Jersey, the United States.
He has also worked as a producer in the past, having produced 18 episodes of the show Why Can't I Be You? In 2006, and a reunion documentary of the movie 10 Years in 2011.
He stands at the height of 6 feet (1.83 meters).
He attended Wellington High School in West Palm Beach, Florida.
He is of Italian/Sicilian and Irish descent.
Nick is left-handed.