Entertainment
Glee Actress Vanessa Lengies's Dating Kevin McHale?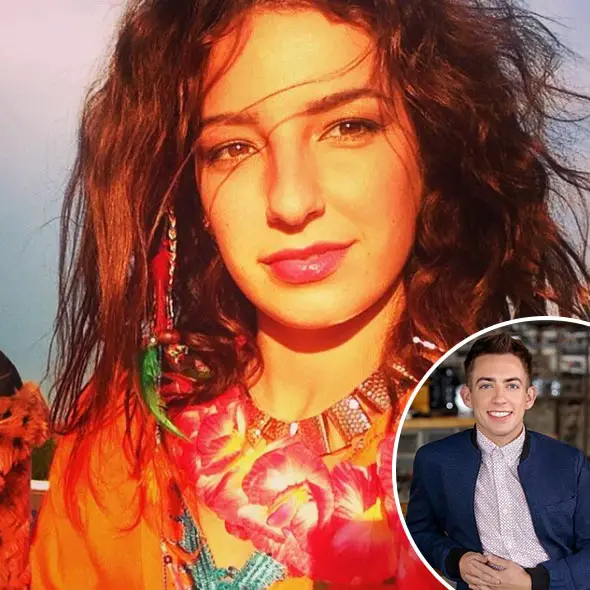 We do know the Canadian actress Vanessa Lengies who plays the role of Sugar, a self-diagnosed Asperger's patient in the hit TV show 'Glee.'
And we also know how she has done justice to the role. However, it is not her acting caliber that has made its way into today's headlines. 
The rumor of Vanessa dating her 'Glee' co-star Kevin McHale has been surfacing around. So are they actually dating? Or is he her spouse?
Is Kevin McHale Venessa Lengies's Spouse?
Well, the Canadian actress and Kevin Mchale aren't actually dating.
Yes, they are not together. It's just that the characters they portray, Sugar Motta and Artie Abrams, on 'Glee' and have demonstrated strong chemistry in the show.
Kevin McHale's character Artie Abrams does show his affection for Vanessa's character Sugar. Their pairing on the TV series has earned them an adorable nickname, 'Shartie.'
Even though they aren't dating in real life, they are close friends and enjoy each other's company.Even after completing the TV series in 2015, the actress and Kevin McHale have remained close friends.
Vanessa Lengies and her alleged boyfriend Kevin Mchale posing with smiles (Source Instagram)
So, for now, the rumors of Lengies and Kevin McHale are all but random gossip, and we have also uncovered where the rumor might have sprouted from. 
But there is something that just clearly goes on to show how there is nothing between the 'Glee' co-stars.
The something is her current boyfriend. Yep, the actress is back in the dating pool now. 
The Canadian actress has been in a relationship with her current boyfriend, James Cromer, and the two seem to be going quite strong ever since.
Prior to James, the actress has had her share of relationships which we now will get down to. 
Also Read: Jayma Mays Recalls Her Post-Pregnant Situation With Husband Of Nearly A Decade! Married Life Still Smooth?
After dating actor Will Estes, the actress was in a relationship with boyfriend Jamie Waylett in 2007.
However, the two broke up after some interval. Being not married has made it easy for Lengies to focus on her acting career and her personal life as well.
However, Waylett was later arrested in 2011 during the London Riots for Violent disorder, Attempted arson, and a myriad of other issues related to breaking the law.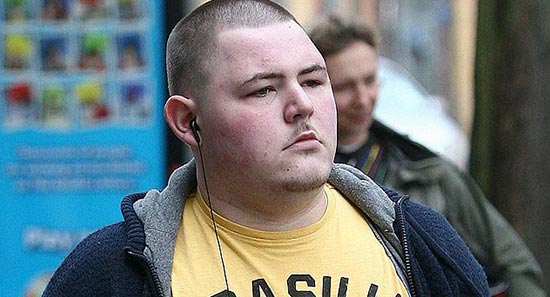 A Snap of Jamie Waylett (Source: richestnetworth.org)
Apart from her not-so-known love life, the actress, who portrayed Roxanne Bjarski in 'American Dreams,' excelling career graph is what keeps her fans hooked. 
Vanessa Lengies's Career after Glee
Glee was definitely the show that propelled Vanessa's career, but she left the show with remorse and sadness.
As the actress wasn't a permanent member of the cast and was getting paid per episode, Vanessa felt that she wasn't allowed to shine much on the show and thought she needed fresh air, which was her role as Kacey on 'Mixology.'
Her main role in 'Mixology' allowed her to show her potential, and although the show had a short life, it was enough to show that Vanessa had the spark. 
She's been high on the rise since and has been provided major roles in various TV shows and movies, including but not limited to 'We are your friends,' 'Lego: Star Wars,' 'Second Chance,' and 'Happy Birthday.'
With numerous roles under her belt, the actress does not miss a chance to impress her audience every time she takes up the big screens.