Entertainment
Young Greatness Shot & Killed; US Rapper's Cause Of Death
Young Greatness, known for his single "Moolah," was shot and killed on...He was found lying on...with a...gunshot wound on his...which might be the cause of death...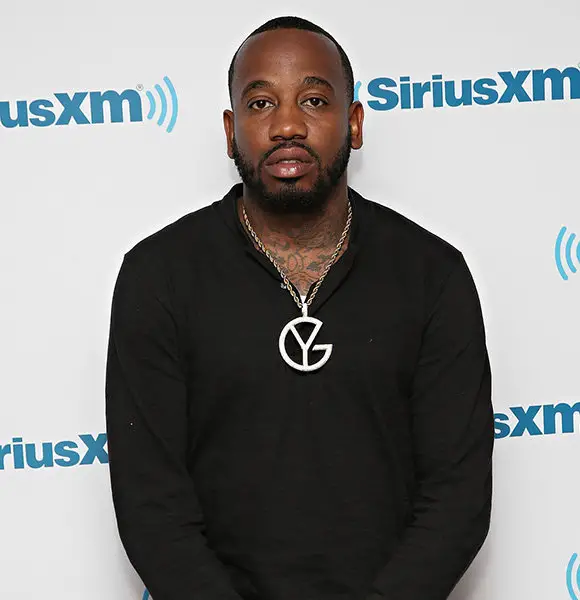 Songs of Young Greatness has won hearts of all - from young to old, from boys to girls and from towns to cities!
While the artist had been entertaining the listeners for such a long time, his fans would not be hearing his new songs anymore, despite how much his music was pleasing to hear.  
His new records will no longer make the buzz as there won't be any.
As heart-breaking as it is, it is even more saddening to know that his admirers would not be seeing him anymore after his demise. Young, who has greatest hits such as  2015 single "Moolah," 2017 "Drugs & Money," left the world of music after he was being shot and killed.
Cause Of Death - Shot And Killed
Young Greatness, whose birth name is Theodore Jones, said his goodbye to the world at the age of 34. The Cash Money Records singer lost his life after he was shot resulting in his death. The news of his demise came on 29 October 2018 which came as a big blow for his fans.
See Also: 'Parenthood' Star Erika Christensen Welcomes Baby Girl, Husband Helped In Delivery!
Multiple outlets reported the incident making the buzz in the media. According to NOLA, Young was found lying face down in New Orleans with a wound of a single gunshot in his back in the early morning of 29 October.
The rapper was pronounced dead at the scene just after they found him, where the gunshot wound is the cause of death.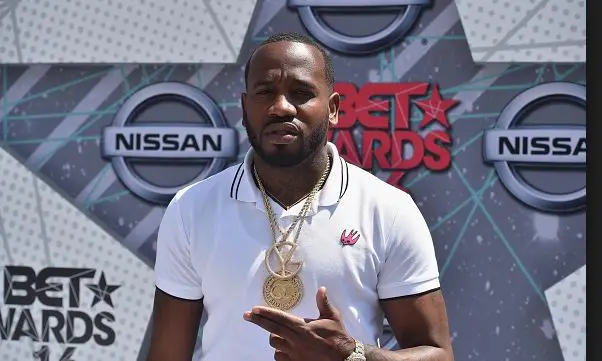 Young Greatness at 2016 BET Awards. (Photo: bossip.com)
According to reports from local station WWLTV, Young was standing outside a Waffle House located on the 2900 block of Elysian Fields Avenue. New Orleans police looking after the investigation reported that the shooting occurred around 1:30 a.m. 
At the current moment, no any clear motive for the attack has been suspected, but the investigators are looking for two suspects. The police recently released an image of "one person of interest."
Also Take A look At: Weather Forecaster Joe Bastardi Eternal Love With Wife | Family Status Now
Recently, they also recovered a car stolen from the shooting scene. The investigators were searching for a silver Nissan Altima having a Florida license plate which was driven by the slain man who is now identified as Young. Young's mother revealed that her son was in New Orleans for a funeral when he was killed. 
Bio Reveals Hit Songs And Net Worth
While it takes a perfect sound and a great deal of hustle to stand out in the overflowing world of hip-hop, Young Greatness was perfectly able to make a place for himself. Mostly known for his single "Moolah," Young grabbed a maximal number of admirers.
Born and raised in New Orleans, Young and moved to Houston after Hurricane Katrina hit. Despite moving away to a new city, New Orleans remained held a special place in his life which can his witnessed in his greatest hit "Moolah" which was set in The Big Easy.
You May Also Like: Was Amanda Fuller Ever Pregnant? Curvy Measurements Giving Away Rumors
The artist's song had peaked at number 85 on the Billboard Hot 100 chart. A year later he was listed by Rolling stone on their "10 New Artists You Need to Know". He had also released several mixed tapes which earned him huge net worth.
The world could have used some more of his music, but unfortunately, the world of music lost its gem!