LifeStyle
How Does Possessiveness Spoil Relationship? Tips To Overcome with It For Healthy Relationship.
Possessiveness is when you do not want your partner to spend time with anyone else or even pursue interests outside the relationship. Possessiveness is something which will certainly spoil your relationship with anxiety, loneliness, and depression. Possessiveness can be overwhelming and create division between partners.
One of the most important aspects of being in a relationship is to maintain each of your own interests and unique personality while still being willing to make compromises for your partner. A healthy relationship is about to give and take between partners.
Here are few tips to overcome possessiveness for a long lasting healthy relationship:
1. Appreciate your own self-worth: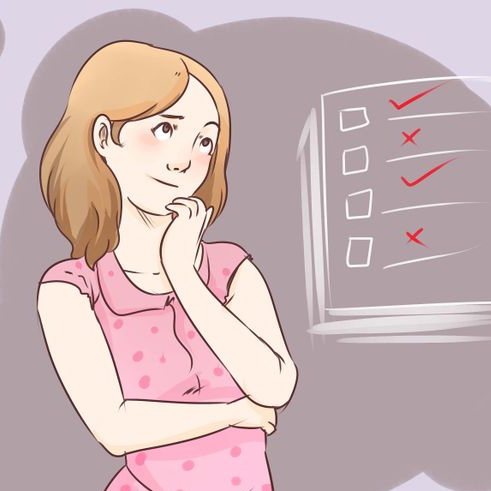 Source: pad1.whstatic.com
The first step in overcoming possessiveness is to be proud of who you are as a person and what you bring to your relationship. Make a list of your strengths, qualities, values and skills which will help you to enrich your relationship with your partner. If you can't appreciate yourself then you won't be able to appreciate your partner.
2. Make yourself busy: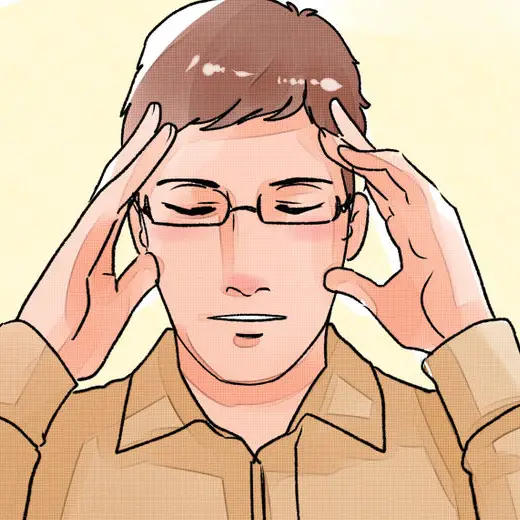 Source: pad2.whstatic.com
Fill your life with interesting hobbies, activities, projects and friends, a life which is filled with a rich variety of interests has no space/time for possessiveness. Keep yourself involved in activities you like, keeping your mind occupied.
3. Talk to your partner about your feelings and concerns: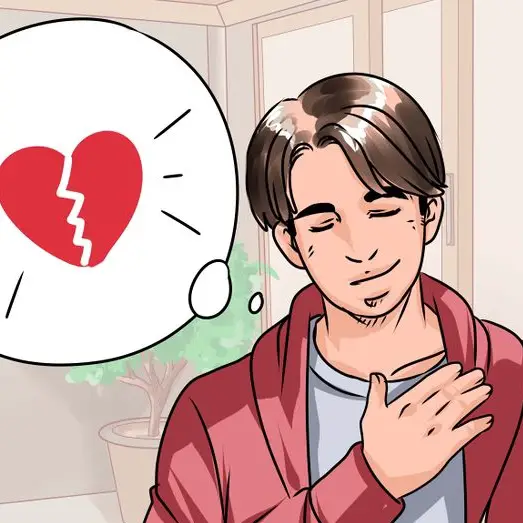 Source: pad3.whstatic.com
Communicating with your partner about your insecurities and feelings will give you a chance to show it to your partner how much you love and value them in your life. Relationship with open communication can be the best relationship. Knowing about each other's feelings will surely eliminate the false assumption your mind creates. This is an effective way for building a healthy relationship too.
4. Trust your partner: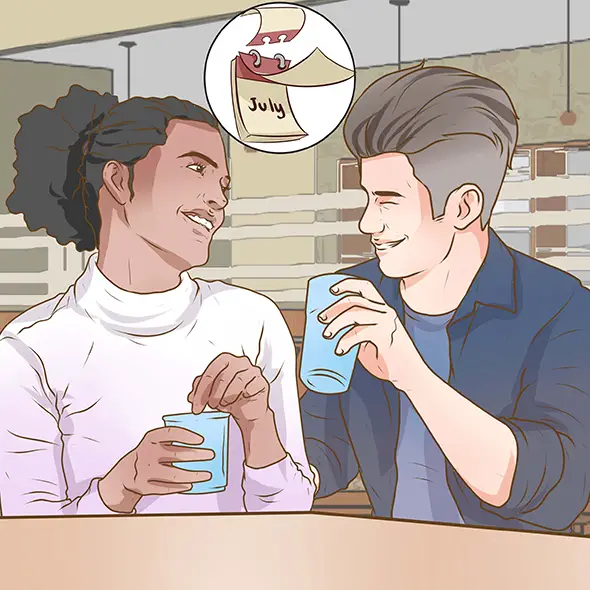 Source: www.wikihow.com
Relationships are built on trust and a degree of freedom. Space is expected by both the partners, and if this trust and freedom is threatened, relationships start going down the drain. Your erratic nature can really make your partner feel 'caged' and no one wants to live like a slave. Leave them free, give them some space; holding on too tight can suffocate.
5. Forget about the past: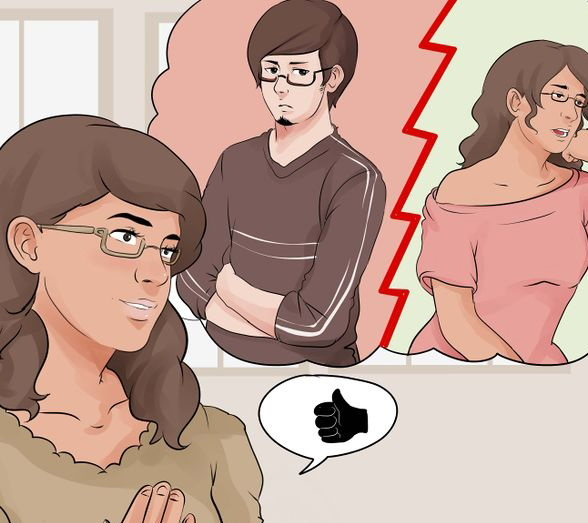 Source:pad2.whstatic.com
Maybe you've been cheated in the past but this is a new relationship. Don't let the past ruin what you have for yourself at the present. Your partner is a different person from your ex and deserves a fresh start. You can't change anything that has already happened, so let go of the past and focus on the relationship you're in now, or have a talk with your partner and clear it up! This will enhance you for a healthy relationship.
6. Don't spy: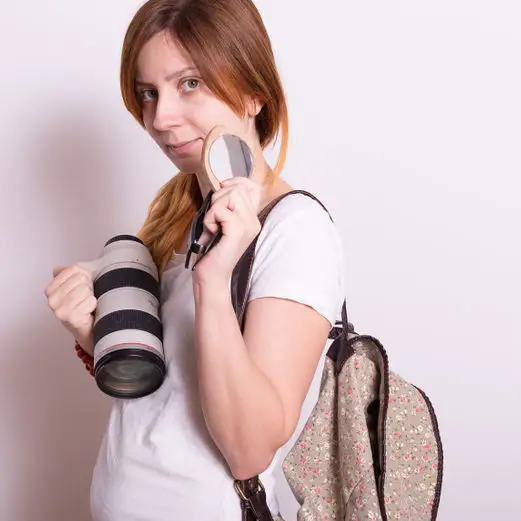 Source: pad3.whstatic.com
Checking emails of an account that's been left open, scrolling through text messages, checking the browser history, checking online messages can harm your relationship creating cracks in the relationship. Not to mention, it's really awkward if they catch you! Keep yourself busy. Make sure that each of you sign out of your email accounts before leaving the computer. Spying your partner will create trust issue hampering your relationship.
If you want to have a healthy relationship you must overcome the feeling of jealousy, insecurity, and possessiveness. Only then, your relationship will grow.
Don't get depressed about being possessive, it's normal to be possessive about your loved one. And that's very natural.Now that you know that possessiveness destroys every relationship, work on it like we have suggested you so far. Most importantly, think that you can overcome possessiveness and you surely will overcome it. Trust yourself! And have a healthy relationship.