LifeStyle
Ideas To Apply Foundation On Your Face: Tips And Ideas
Foundation is an asset to those girls who desire to have a radiant skin and clean look. But if failed to apply it correctly then whatever add-ons you put on your face, it won't be able to rectify the mistake.
So, if you are a prone fashion persona and a blizzard fashionista, then you must be well acquainted about the application of foundation on the face. But if you are a newcomer to the makeup era and unaware about the materials then you surely might have made a mess.
Today for the makeup lovers, here are the strict ideas to get a flawless skin by application of foundation on face:
1) Identify Your Skin Type: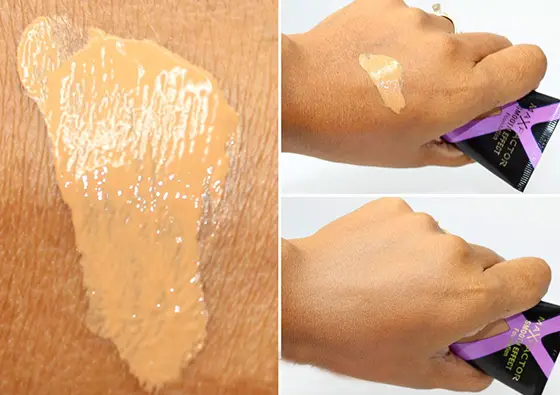 Photo Credit: UmaPreve
It is important to determine the skin type before applying foundation. The ideal foundation is the one which easily blends into your skin and gives you a glowing look, so before picking it use a small amount of foundation in your hand and rub it. If it blends well with your skin, grab it, and if it gives a whitish color then drop it.
If you got blessed with a dark skin color, then choose a dark color foundation and if you are white then go for a paler tone. But trust me, picking up a right foundation can exhaust you as you have to go through lots of testers and pick the best one for your skin type.
2) Choose The Best Foundation: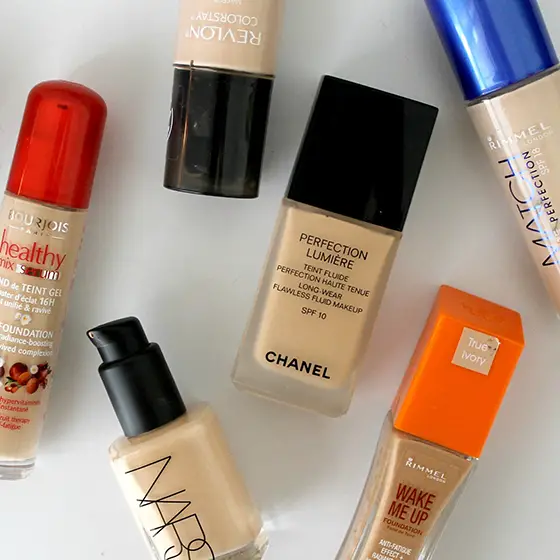 Photo Credit: Angelique
When you are roaming around Wall Marts to get the best foundation, you will come across heaps of foundation offered by plenty of cosmetic companies in several options like liquid, stick and loose powder which can baffle you.
Similarly, companies like Maybelline, Lakme, NYC, MAC, L'Oreal Paris and Chanel has been delivering the best products for their customers. So, to pick the foundation from the most trusted companies would be best for you. Even when choosing the basis from the above-listed brands you need to check the features and ingredients which best suits your face.
3) Rub Ice Before Applying Foundation: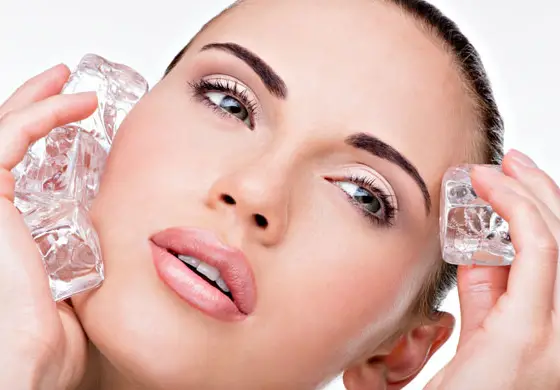 Photo Credit: YouQueen
Rubbing ice cubes on your face before applying any makeup gives you a fresh look even after applying a makeup and would retain your makeup for long hours.
Similarly, using ice cube before smearing foundation on your face would maintain it for long hours and even settle the additional makeup on your face. If you have oily skin or a combined skin tone, then ice cube will prevent the foundation from getting a smudgy and greasy look.
4) Use the concept "Dab and blend":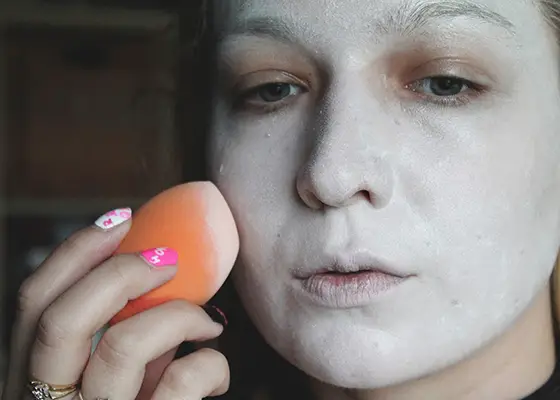 Photo Credit: jerseygirltexanheart
Firstly, dab a small portion of foundation on your hand; apply it by making dots all over your face and neck. Use a makeup blender or a clean hand to blend it properly. Commence the process of mixing from top to bottom and don't forget to apply and appropriately blend it in your T-zone.
If you want to make your look more prominent, then use an additional thin layer foundation by following the same technique.
Well, the foundation is the key ingredient to generating a ramp look. Applying foundation as stated above would prevent you from mess while good foundation on your face accompanied by smoky eye makeup and a good lipstick would give you a perfect professional, party, clubbing and a wedding look. So, now you don't need to ask a question to others about how to apply a foundation. Right?