LifeStyle
Top 5 Skills You Need To Be Perfect In Your Personal And Professional Life
We all know that the ultimate success entirely depends on the core skill of handling the personal and professional life without tangling each other. With the increasing amount of activities around you, your work life, family life, and social life often end up with a mess. But with the caliber to create a balance in all those activities would ultimately make you a star in every aspect of your life. So, mastering those skills in life would allow you to ace in your career and provide internal contentment in personal life as emphasizing on one and to neglect the other one makes you the ultimate victim of depression and frustration.
Keeping in mind, we are bringing in five top skills to be perfect in your personal and professional life.
1) Develop Proactive Ability: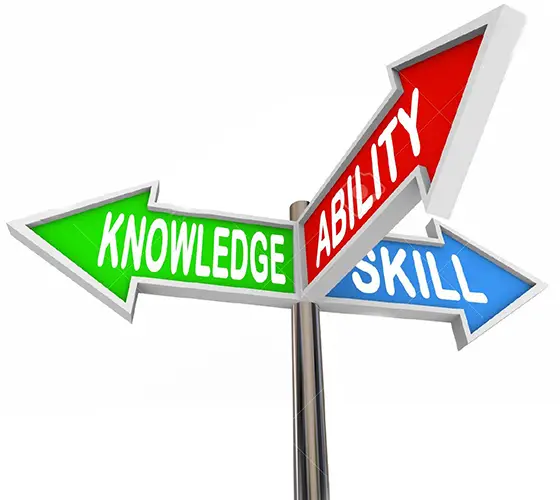 Photo Credit: Dreamstime.com
Bring in the dynamic skills inside you by being a problem solver instead of problem creator. Being consistent, open-minded and adapting smart goals are few techniques where one can be a perfect person at work and home. With the development of consistency skill, one can formulate a daily regime and stick to it as you will exactly know what you should do at what time without wasting your time.
Completing your task on time, reaching your workplace on time are few things that would incline your performance appraisal while addressing the grievances of your family members with ease would make you more close to your family members. Hence, one should forever remember that you have the power to make or break while rests are only the supporters.
2) Spare Few Hours For Yourself: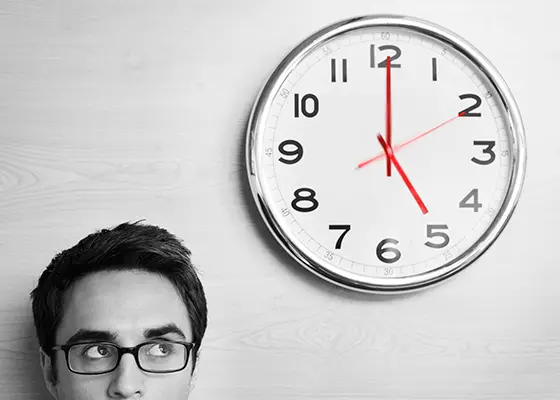 Photo Credit: Wonderful Engineering
After working for endless hours in the office and giving unlimited time to your family members, you should save a little time to yourself. Allocating few hours to indulge in your hobby or physical fitness allows you to rejuvenate yourself internally and even provides you with inner contentment.
Further, one can also commence with the innovative ideas or go ahead with adventurous activities, shopping or a makeover once a while. So, sparing few hours to yourself would awaken the hidden talent lying inside you which would successfully make you an all rounder.
3) Never Mix Your Professional And Personal Life: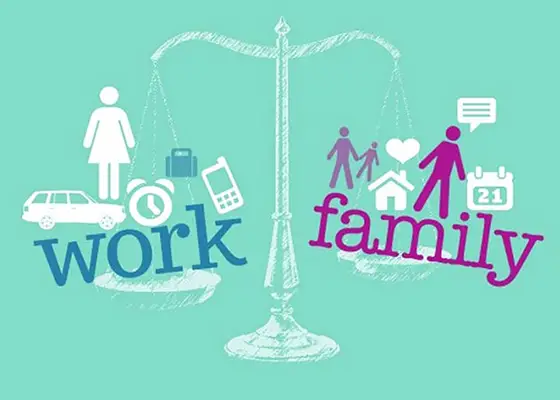 Photo Credit: Jaipur Women Blog
Keep your personal and professional life separate. Make yourself clear never to mingle and tangle your work life with your personal life and vice-versa. While at work thinking about your particular problem will create a backlog in your career while at home indulging in your office work would create a distance between you and your family.
Thus to have a healthy life, never get confused with your personal and professional life as it would mess you, affecting your career and private life.
4) Set A Boundary: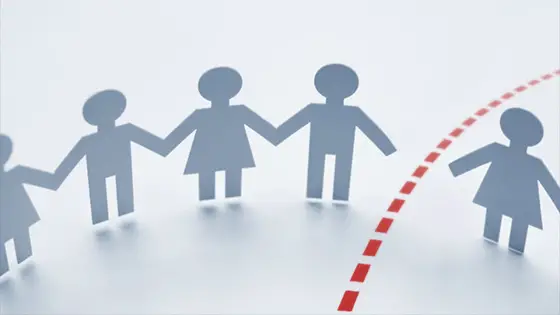 Photo Credit: Success
In the process of balancing your life sometimes we either over do or under do. So it is imperative to analyze the situation and accordingly take initiation to solve it. In the process of keeping your employer or employee happy, you can't simply ignore your family members while at the same time to keep your family members glad you can't simply ignore your work life.
So, set a boundary to prevent yourself from getting into the unwanted problems of over and under doing by identifying the necessities and comfortable stuff in life.
5) Learn to say "No":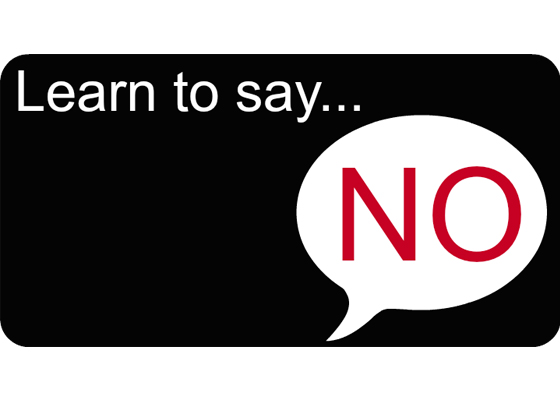 Photo Credit: Positivity Toolbox
You should understand that you can't please everyone around you. Just to remain a star in the mindset of the people around, you can't always do things just to please them as it would end you up in frustration and unhappiness.
Never keep yourself as an option by making others your priority. Even while on work helping your colleagues by neglecting your work would land you with a demotion letter while maintaining the happiness of your family members before your importance would lead you nowhere. Thus, say no to the things which come before you and your happiness.
With the increasing competition in the career front, people tend to leave their personal well-being aside which drag them to the unsatisfied life. Whereas maintaining a balance in professional and personal life would improvise the output in your work and at the same time shower you with inner happiness.