Trending
Break Up Alert! Aaron Carter Splits with His Girlfriend Madison Parker After Revealing a Candid Letter About His Sexuality
Break Up Alert! Aaron Carter Splits with His Girlfriend Madison Parker After Revealing a Candid Letter About His Sexuality As per the latest reports, the 29 years old pop singer split with freelancer photographer girlfriend, Madison Parker, a few days back. A source close to the ex-couple, who started dating after they met on Instagram, shared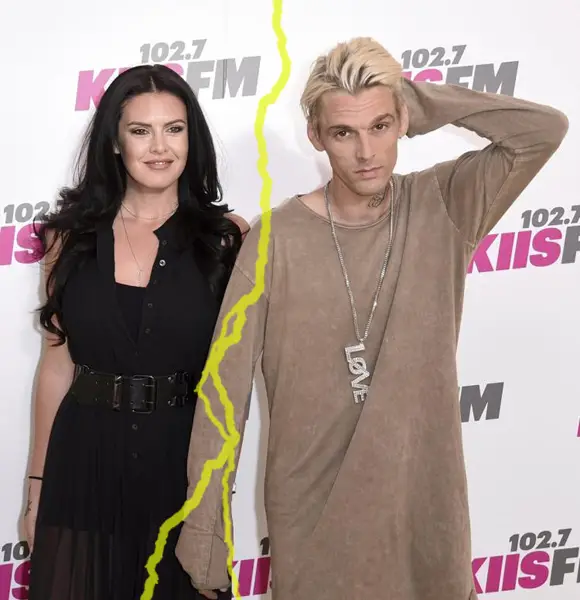 Aaron Carter is all single again!
As per the latest reports, the 29 years old pop singer split with freelancer photographer girlfriend, Madison Parker, a few days back.
A source close to the ex-couple, who started dating after they met on Instagram, shared,
"The split was very amicable. Aaron is continuing to focus on his personal self with regards to his truth, health and music."
Carter's representative also announced the news of the pair's break-up on Sunday in a statement that said,
"Aaron and Madison love each other and respect one another dearly. It was a mutual decision and Aaron's personal statement released speaks for itself. Now back to the music."
It was just months back that the singer stated he wants to propose Parker and get married to her. He told,
"I wanna be married. I wanna be engaged to my beautiful girlfriend, Madison. I wanna be a good father, a good role model, a strong role model."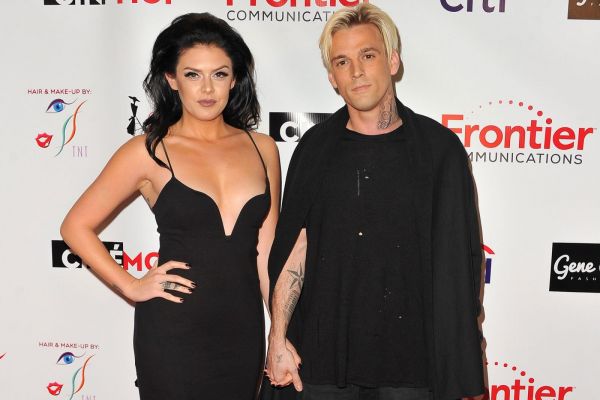 Caption: Aaron Carter attended 3rd Annual Cinefashion Film with his then girlfriend, Madison Parker. 
Photo Credit: people.com
Fans must be shocked finding that the duo has chosen to separate ways, as Parker too mentioned that she also saw "babies" with the hip hop singer. She had revealed,
"Yeah we're going to have lots of babies. I want daughters,"
She then added,
"And I want boys," 
Prior to the split news of Aaron Carter with his girlfriend of a year Madison Parker, he shared an emotional letter to his fans, revealing his sexuality via Twitter and Instagram.
He started off his heartfelt message, addressing his fans how important his identity has "been weighing on my chest for nearly half of my life."
He mentions his emotional message which reads,
"This doesn't bring me shame, just a weight and burden I have held onto for a long time that I would like lifted off of me.I grew up in this entertainment industry at a very young age and when I was around 13-years-old I started to find boys and girls attractive," Carter wrote. "There were years that went by that I thought about, but it wasn't until I was 17-years-old, after a few relationships with girls, I had an experience with a male that I had an attraction to who I also worked with and grew up with."
At the end of the letter he wrote,
"This doesn't bring me shame, just a weight and burden I have held onto for a long time that I would like lifted off me,"
With no doubts, the fans of the former teen star have been supporting him after he came out not completely as gay but bisexual. 
Carter is having a tough year as in July; he was arrested for driving under the possession of marijuana and other drug-related substances. Alongside Carter, Madison Parker was also cuffed and charged with obstruction and drugs-related charges.  
Stay with us for the emerging updates on Aaron Carter!