Trending
Derek Fisher Arrested For Car Accident Caused By Alleged DUI; Girlfriend Gloria Govan Reportedly Not Injured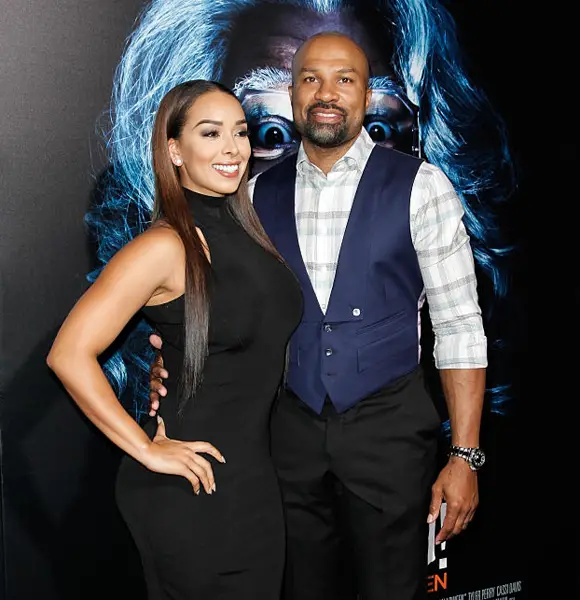 In a shocking turn of events, ex-NBA player and coach Derek Fisher charged with DUI. The former New York Knicks coach and Los Angeles Lakers point guard Fisher was arrested on suspicion of DUI on Sunday after the former star's car was found flipped over in LA. 
Sources suggest that the officers in charge discovered Derek Fisher to be drinking and was arrested on doubt of driving while under the influence of alcohol.
Fisher's car reportedly veered onto the shoulder while it approached an interchange and then hit the guardrail and curb, resulting in the car rolling over and coming to a halt on its roof.
But thankfully, neither 42 years old Fisher nor his passenger and his girlfriend, the former "Basketball Wives" star, Gloria Govan, were injured after flipping his 2015 Cadillac in a freak and reckless accident. Fisher and Govan are dating one another since October 2015.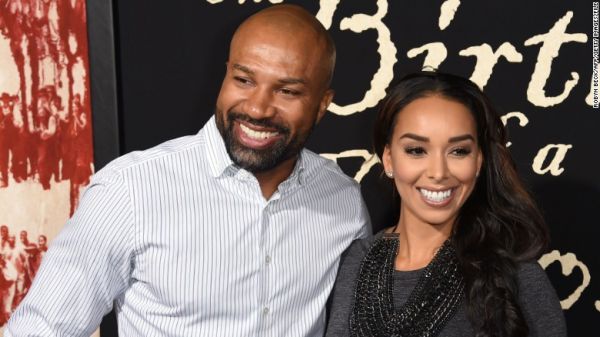 Caption: Derek Fisher and girlfriend Gloria Govan were involved and an accident, pictured here at a film premiere in September 2016 in Hollywood.
Photo Credit: edition.cnn.com
No comments have been made by the former point guard, who won 5 titles with the Lakers. He also represented other big teams like the Golden State Warriors, Utah Jazz, Oklahoma City Thunder and Dallas Mavericks. 
Fisher retired as an NBA player back in 2014 and immediately joined the New York Knicks staff as their head coach. He also served as president of Players Association of the NBA during his career, which did not serve him any good either.
He was then fired by his mentor Phil Jackson in the middle of his 2nd season (2016) with the franchise after losing 9 out of his previous ten games. Post his firing, he been a TV analyst on multiple shows.
Fisher was also famously involved in a heated feud with his former Lakers teammate and the ex-husband of Gloria Govan, Matt Barnes which then led to Matt playing for Memphis. The feud also resulted in a physical dispute between the two at that time and Fisher was suspended for two games.
Stay with us for emerging updates on this story!