News
Doing Fine! Olivia Munn Is Open To Dating After Recent Split With Boyfriend
A new path in life?
Actress Olivia Moon is now open for a new phase in her dating life following her split with her ex-boyfriend and NFL star Aaron Rodgers. The two were supportive towards one another, and an instance of that was spotted when Munn showed gratitude towards the Packer's fans back in January 2017.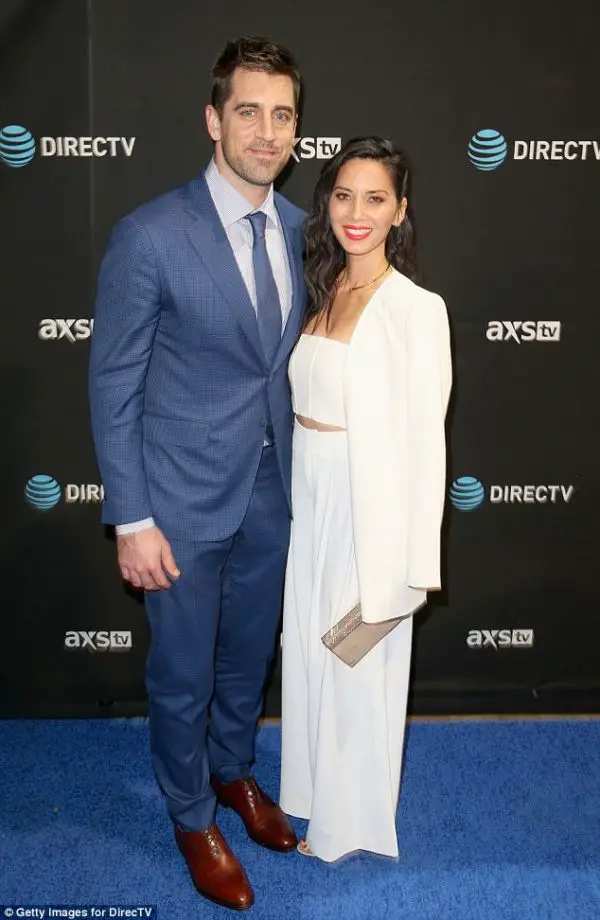 Caption: Actress Olivia Munn and Aaron Rodgers are now done with one another after dating for three years.
Photo Credit: dailymail.co.uk
Caption: Olivia and Aaron have called time for their relationship.
Video Credit: people.com
However, there are rumors that the reason for them breaking up is Arron's family, as his family once expressed to the press and media that they believed Munn stole their golden son from the family. But some sources claim that Aaron's family has nothing to do with the split.
The source stated,
"It wasn't dramatic. It simply came to an end. Aaron is happy and doing well, and he hopes that she is doing well, too.They haven't been in contact for several days, and I don't think that they'll keep in touch,"
The source also ruled out the chances of them reconciling.
"He's definitely not trying to get back together with her. Not because there's anything wrong with her or that he hates her, but they both want to move forward."
The two split just two months after they were rumored to have engaged that ignited Munn was spotted wearing a ring on her ring finger.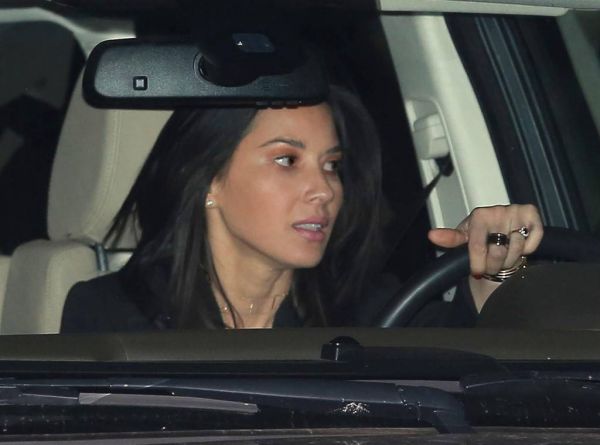 Caption: Olivia Munn spotted dressed in a ring, and that ignited the rumors of her getting engaged.
Photo Credit: eonline.com
But this mixed ethnicity actress denied the rumors of them getting engaged and what better way to do it than to explain it to your mother.
Well, this is disappointing for fans, but they were never actually engaged, those were just rumors.
The two had plans for marriage and sharing a husband-wife relationship as per sources.
"Olivia and Aaron have discussed they want to get married eventually and their future together. They are very much in love but they want to make sure it all happens naturally."
But now all those plans have been burned to the ground as the two are seen comfortable walking separate ways.
Caption: Olivia Munn is cheerful after her split with Aaron Rodgers.
Video credit: Dailymail
Whatever the past may be, we wish Olivia tons of success in the days to come!