News
Comedian Kevin Barnett Dies, Cause Of Death Is Shocking!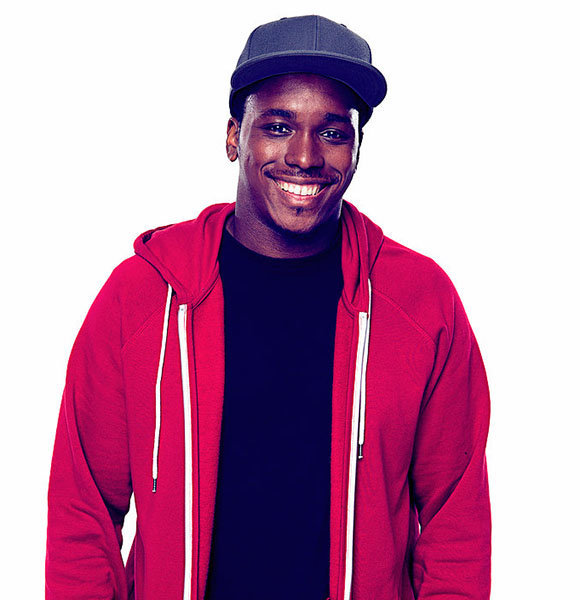 The answer to comedian and writer Kevin Barnett's cause of death is here!
The news comes a couple of days after publications across America began to report that the Rel co-creator had passed away during a trip to Mexico. At the time, a US Department of State official confirmed his death via a statement, which read:-
"We can confirm the death of a U.S. citizen, Kevin Barnett, in Tijuana on Jan. 22.. "
Offering condolences to Kevin's family on their loss, the official then proceeded to promise all appropriate consular assistance to them. Adding to it, the unnamed official didn't delve into the cause of death out of respect to the grieving family including his older brother named Korey with a K.
Similar:- KTLA Anchor Chris Burrous Dies! What Is Death Cause At Age 43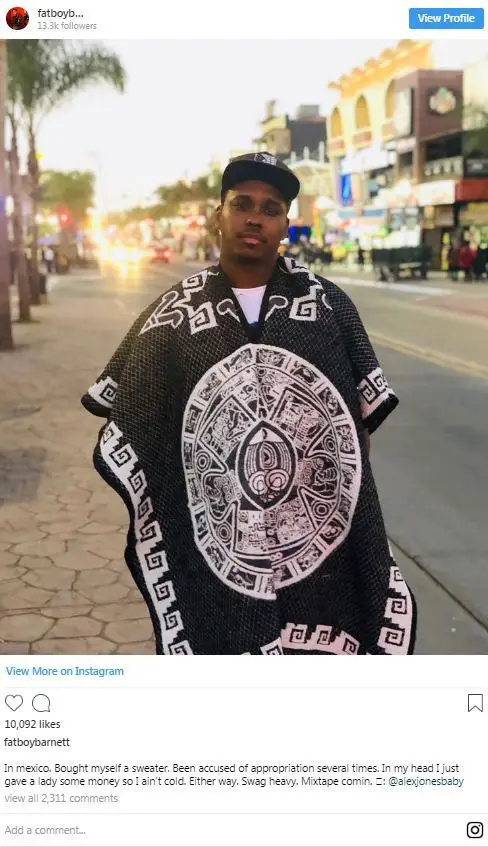 Kevin Barnett's poses for his very last Instagram photo before his passing on 22nd January 2019 (Photo:- Kevin Barnett's Instagram)
And now, two days after declaring the comedian dead, another official has come forth with more revelation surrounding his passing. Talking to E! News on 24th January 2019, the Chief of Forensic Medical Service revealed that they had recieved a body of 32-year-old, later identified as Kevin - on 22nd January 2019 at 5:50 am from Avenida Revolución in Tijuana.
As per the official, the former MTV star's cause of death was Non-Traumatic Hemmorage, induced by pancreatitis.
"The corresponding autopsy was carried out, which determined that the cause of death was: Non-Traumatic Hemorrhage, caused by pancreatitis... "
Kevin's body is still inside the facilities of the Forensic Medical Service of Tijuana as the authorities and his grieve laden family members sort the legal proceedings before it gets delivered back to the United States.
Celeb You Might Know:- Stephen Hillenburg, Spongebob Creator Dies; Cause Of Death At Age 57
Since "comedian Kevin Barnett dies!" headlines hit the news, a list of celebrity friends and fellow comedians mourn his death on social media. Brooklyn Nine-Nine star Chelsea Peretti tweeted about being saddened by the loss.
Comedy Central - who housed his beloved show Broad City - followed suit by claiming that the world would miss him dearly. Likewise, Twentieth Century Fox Television and Fox Entertainment, in a statement, sent thoughts and prayers to his family and friends.
On 25th January 2019, a celebration of life will be held in Kevin's honor at The Bell House in Brooklyn.
Kevin Bernett's Bio
Born on 7th August 1986 in Miami, Florida, Kevin Bernett began doing standups while in high school. A graduate of Dreyfood School of the Arts in West Palm Beach, he earned his college education from Florida State University.
Besides writing for The Eric Andre Show, he also executive produced Trutv series Friends of People and was also a regular feature on MTV2's Guy Code. Top Five, Sleepwalk With Me and How To Follow Strangers are some of his film credits.