News
Kim Porter Dies At Age 47; Diddy Kids' Mother, What Is Cause Of Death?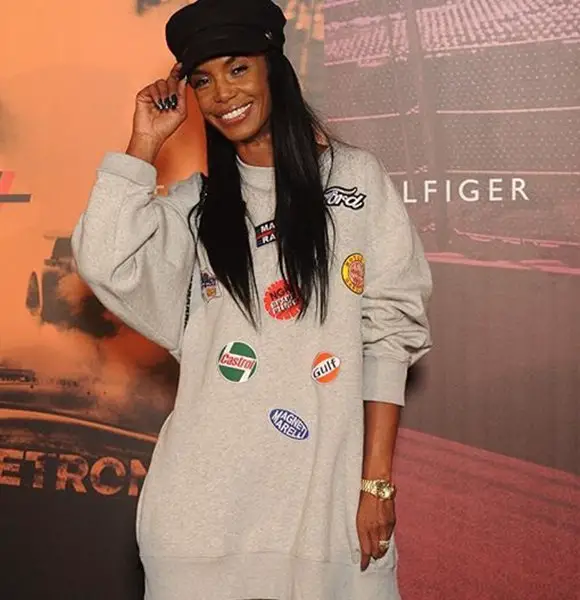 Another celebrity, Kim Porter makes it to the "celebrity we lost in 2018" list after Stan Lee while the actress dies at the tender age of 47!
Puff Diddy's ex-lover, Kim was pronounced dead by the paramedics at her Toluca Lake California home on 15th November 2018, as reported by TMZ.
On the day she passed away, Kim had gone to bed early but wasn't responsive when family members tried waking her up.
Though the legitimate cause of Kim's death hasn't been revealed yet, it is likely that she went into cardiac arrest on the afternoon after her several weeks of battle with pneumonia.
Although it was later learned that the Wicked Wicked Games actress was undergoing treatment with Saline and vitamins, authorities investigating her death are looking at her recent trip to Africa to determine if she had contracted pneumonia.
The rumors of an accidental drug overdose being the cause of her untimely passing have been swiftly put out by the authorities as no illegal drugs were located in her house. 
The coroner will, however, perform autopsy and toxicology tests on the dead body but neither Sean "Puff Diddy" Combs nor their kids have come forward responding to the news.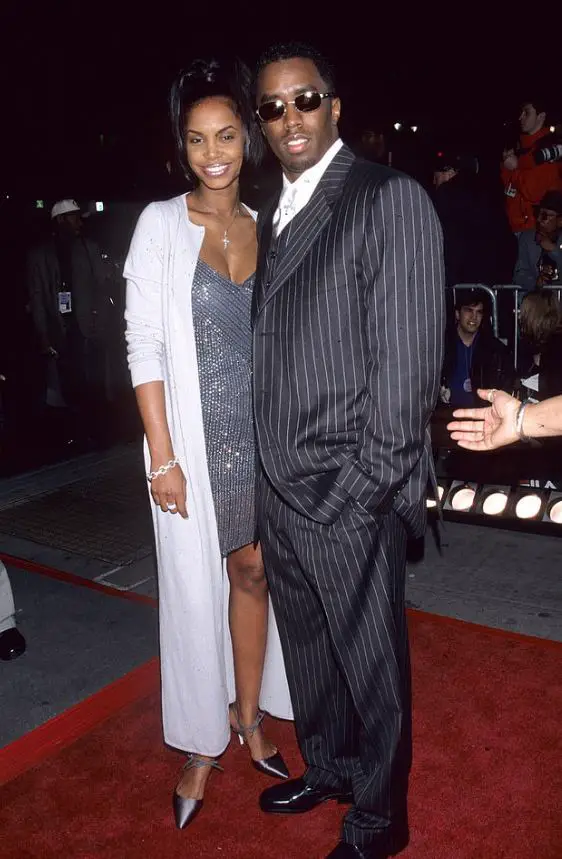 Recently deceased Kim & Puff Diddy attending the 1998 Annual Essence Awards (Photo:- dailymail.co.uk)
A representative for the father of three, however, released a statement confirming Kim's death. Cindi Berger, P Diddy's associate, told Variety:-
"Sadly, I can confirm the passing of Kim Porter. I ask that you give the families privacy at this time."
Diddy, who has a reported net worth of $825 million, and Kim Porter dated for 13 years beginning from 1994 before calling it quits in 2007. Despite the on-and-off nature of their relationship, the pair's life was forever intertwined by the fact that they shared three kids.
The ex-flames' oldest & only son, Christian was born in 1998. Kim, who always identified herself as African-American ethnicity, gave birth to twin daughters D'Lila and Jesse James eight years after the birth of their first kid.
Read Also:- Kimberly Woodruff Is Married To A Husband Who Always Praises Her For Good; A Blessed Family With Grown Up Children
Before dating Diddy, the Colombus native was married to producer Al B Sure!. Kim and her ex-husband, who has a son named Quincy together, were married for a year between 1989 and 1990.
Following the news of Kim's death, a host of Hollywood celebrities, including 50 Cent, Wendy Williams, and Missy Elliot have expressed their condolences on social media.