Sports
Aaron Kyro's Net Worth and More on His Family Life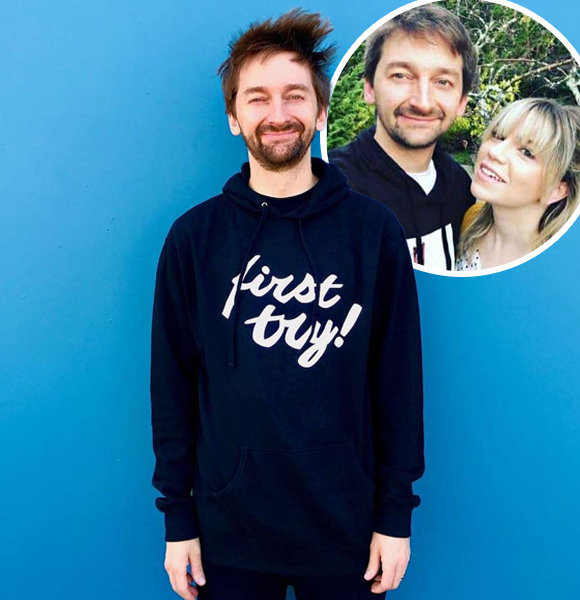 Aaron Kyro is a sponsored skateboarder and a prominent social media figure. 
He has great likes amongst the children and people of today's generation, but many adult audiences also follow him since he teaches skateboarding step-by-step in his YouTube tutorials. 
A professional skateboarder, Aaron Kyro has been an internet sensation for a while now, and he has also taken many professional ventures side by side.
The fame that he has received through and through has exposed him to an unlimited amount of love and respect from the people and, of course, a generous amount of fortune. 
He has many sources of earnings that contribute well to his hefty net worth. And when we say hefty net worth, we really mean it. 
So, 
What Is Aaron Kyro's Net Worth?
Aaron Kyor is a professional skateboarder and YouTuber whose birthday falls on the 10th of September; and he was born in the year 1983. 
As of 2022, he is 38 years of age. His birthplace was in Denver, Colorado, USA, and he lives in San Lorenzo, California. 
He is quite known for his online tutorials on teaching people how to skateboard, and his guide is always very thorough and helpful to the people. 
It won't be much to say that he has helped hundreds and thousands learn how to skateboard.
Over the years, he has branched out and started a successful business by sticking to his skateboarding roots.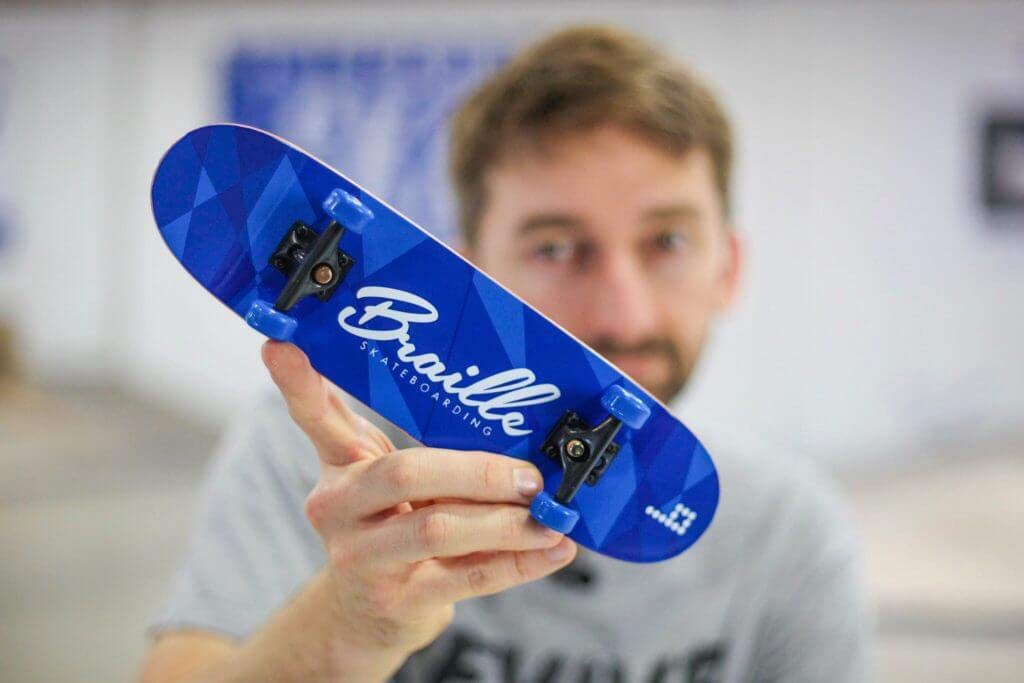 Aaron Kyro with His Braille Skateboard (Source Amazon)
If you did not know already, Aaron is the founder of a widely famous and popular skateboarding media company, Braille Skateboarding, which also helped him increase his net worth figures.
Kyro has said in interviews that he used to spend many hours self-learning how to use skateboards. He used to practice anywhere and everywhere.
"I spent countless hours teaching myself to ride in any empty parking lots I could find in the harsh Montana weather," he recalled. 
Cut to today; he has now built a skateboarding empire with his company, a community that has seen substantial growth over the years and remains one of the biggest skateboarding companies and communities all around. 
Aaron grew both his personal and professional life through YouTube. While he gets a lot of money and revenue from YouTube, his main source remains Braille Skateboarding, adding significantly to his net worth.
Over the years, his company and YouTube presence have accounted for a hefty net worth for the professional skateboarder. 
A net worth that is unknown but surely lands him on the list of multimillionaires. One hefty sum! We told you!
More on: Mike Cockrell Finally Weds His Wife after Seven Years of Being Engaged
Standing at the height of 5'8, Kyro fulfilled his lifelong dream and made a career out of what he was interested in. 
He now lives his life doing what he loves the most and shares his resounding life with his loved ones.
Aaron Kyro's Wife 
Aaron Kyro has been married to the love of his life for over a decade now, and they have been going strong ever since 2010. 
Yes, Aaron got married back in 2010, and he shares joyful and merry life alongside his wife. He married his wife, Danielle Kyro, in April of 2010, and the two have been married for nearly 12 years. 
They will complete 12 whole years this April.
Kyro, busy teaching the world how to skate and busy building his company, has a wonderful life with his wife, and he shares every special moment with her on his social media.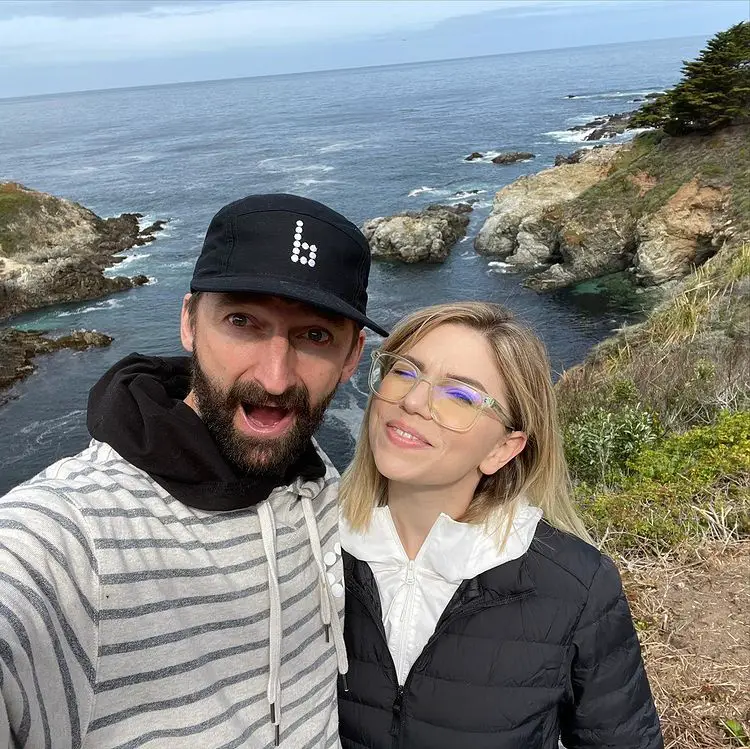 Aaron Kyro with His Wife (Source Instagram)
On completing 11 years together with his wife, the skateboarder had wonderful words to shower her with on his Instgaram. Posting a beautiful post alongside his wife, he wrote, 
11 years married to this beauty...  How she continues to put up with me we will never know. Proof that you can make your dreams come true.
Twelve years together, but the two do not have a son or daughter. However, that doesn't mean there cannot be a little one snuggling with them.
The two are parents to their little cute fur baby, whom they regard no less than their own kid. With a tremendously successful career, earning him an impressive net worth, and a merry family life, Aaron's life does seem picture-perfect.