Celebs
Aishah Hasnie Has Someone Perfect for Her - Is It Her Husband?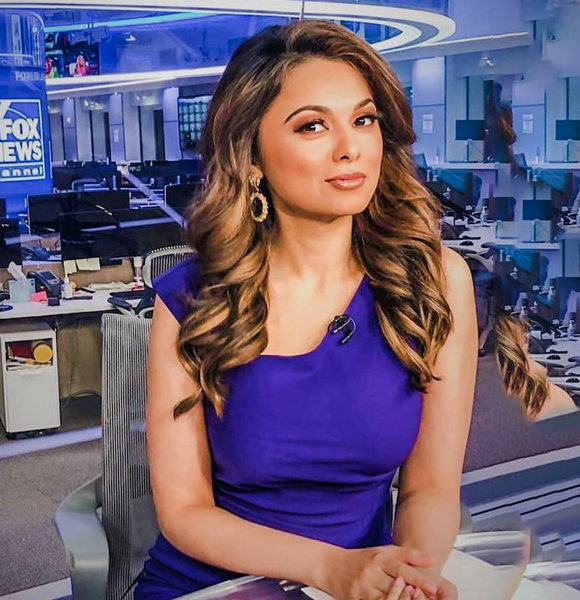 Aishah Hasnie has charmed many with her beauty and eloquence on Fox News. For someone who appears in the public eye so constantly, Aishah has surrounded her personal matters regarding husbands or partners with privacy.
As she is becoming a familiar household face with her regular appearance on 'Fox & Friends', viewers have a rising curiosity about getting to know the Emmy nominated reporter more.
While she has been open about her family, which comes from Pakistan, not much has been revealed about Aishah's husband; which raises the question- "Is Aishah Hasnie Married?" So, is she...
Does Aishah Hasnie's Have a Husband? 
From what we know, Aishah Hasne has not been married yet and is enjoying her single life while flourishing her career. 
She has not opened up much about that side of her personal life. There is no mention of her past or present boyfriends either, so a husband is definitely out of the question. 
Having said that, Aishah says she does have a 'perfect match' and 'the best man' with her! Clearing up the confusion, the perfect man in question is not her husband or boyfriend, but it is her dear dad.
You might want to see: Dagen McDowell and Jonas Max Ferris Affair: Unsuccessful Married Life and Divorce with her Ex-Husband?
Yes! Aishah may be single, but she is not lacking any love as she has her beautiful family beside her. With her father and brother by her side, she shines bright like a star, and it's enough to know that a husband isn't the only important man she needs in her life.
Sharing a picture of her with her father on Instagram, she completed the post with a grateful caption with appreciative words towards her supportive father. She wrote,
"Thanking God everyday and on this day I am his daughter and he is my father. Could not have been blessed with a more 'perfect for me' dad. Through it all, mistakes and triumphs, he has always stood by my side. Thank you Lord!"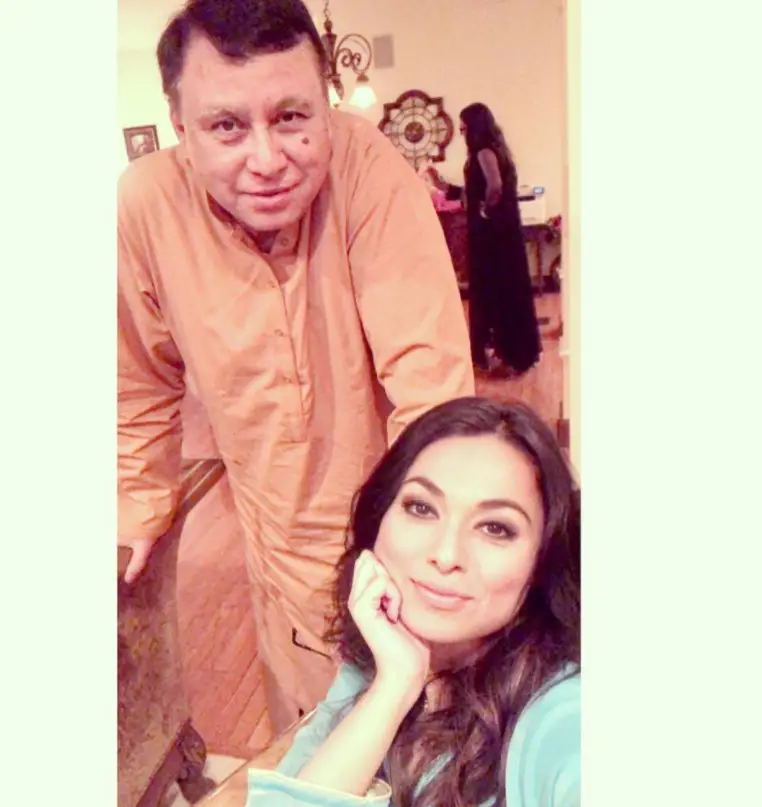 Aishah Hasnie with her father (Source: Instagram)
In another post, she addresses her old man as the best man she knows and her hero. Those words are surely enough to make a grown man's heart melt. She wrote,
"You've taught me everything I know... especially that I'm capable of doing anything and everything. You're the best man I know and my hero. Love you Dad!"
Also check out: The Life Of Fox News Co-Anchor "Bill Hemmer"
Moreover, Aishah is also very close to her siblings. She's a middle child and has an elder brother and younger sister. We love to see mini Aishah in the throwback pictures she shares with her siblings.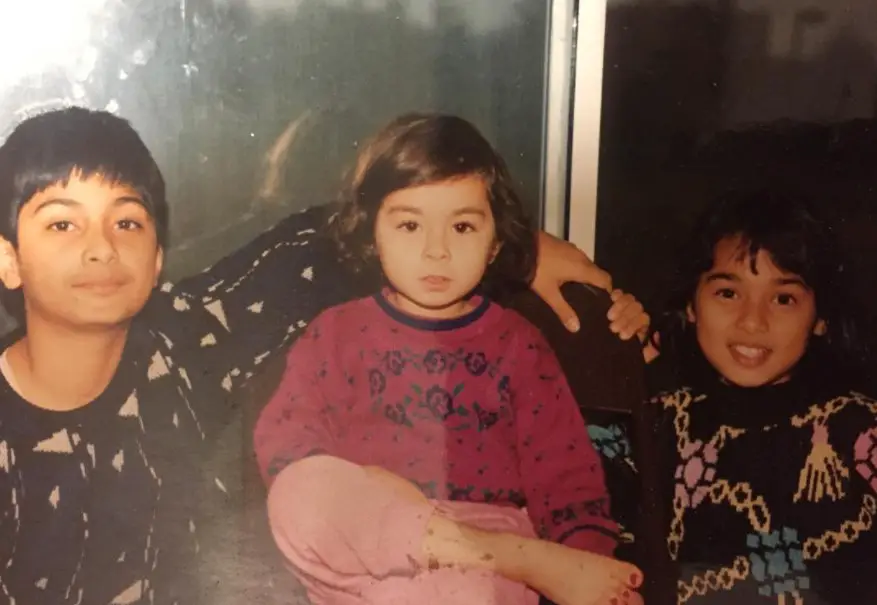 Aishah Hasnie with her brother and sister (Source: Instagram)
Miss Hasnie does not hesitate to share details about her sweet family and is proud of where she came from. She shared her immigration story from Pakistan with Fox News viewers.
Aishah said her family decided to come to the US because her father wanted to provide the children with every opportunity they could get, and America was the ideal place for it. She said her father left behind a life with a good job and extended family back in Pakistan and had to start from scratch in the US.
All those sacrifices aided her in becoming the brilliant talent that she is today, and she certainly has deep gratitude towards her parents for it. In fact, her family also has a background in journalism, and she had the influence from an early age.
Now, she may not have a husband, but nonetheless, Aishah is living her dream life doing what she loves and working where her passion is at; and we wish her nothing but the best.