Entertainment
Did Alexys Nycole Sanchez Quit Acting? Where Is She Now?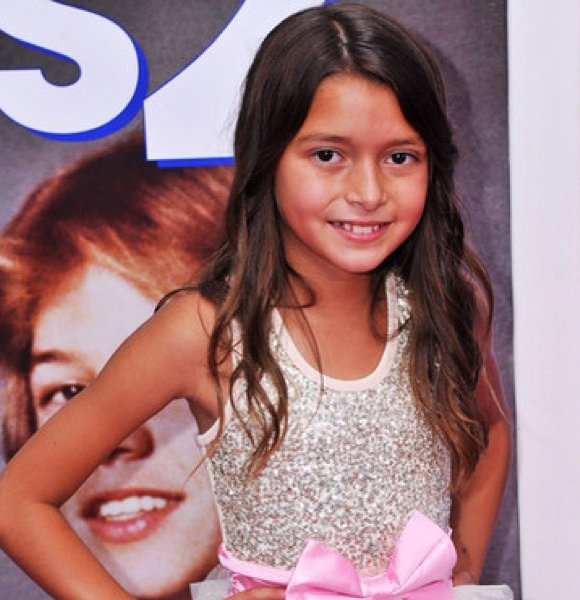 Child actress Alexys Nycole Sanchez has been inactive on all social media since 2016. Her last post on Instagram and Twitter was in June 2014, and she was active on Facebook till June 2016.
"Mom and I" captioned the teen actress on a post she uploaded on her Instagram account 7 years back in 2014.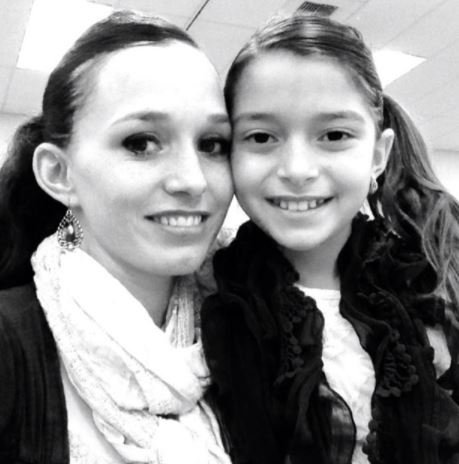 Alexys's Last Post On Her Instagram Account (Source- Instagram)
The same post happened to be the last post on her Instagram account before she vanished from the entertainment industry and all her socials.
Sanchez's Acting Career 
The child actress Alexys, now age 18, was a growing and popular face after appearing in both editions of the Grown-Ups franchise.
She was also a recipient of Best Lines for Grown-Ups and its sequel at the MTV Movie Awards (2011).
The movie Grown-Ups gained massive popularity when it was released, and the franchise's popularity got even bigger after the sequel was released, which led the 18-year-old to gain further recognition.
"It kind of feels weird, but yet kind of cool because when my cousins watch it, my little cousin says, "Hey, that's you!"
Was Alexys's response back in 2013 after she was asked how she felt seeing her movies and DVD boxes in stores.
Further, while talking to CelebrityHauteSpot, Sanchez expressed that her favorite movie was Grown Ups 2.
Giving a reason behind her statement, she said,
"I think Grown Ups 2 is my favorite because I felt like I understood more and I was able to participate more..."
Caption- Alexys Nycole On An Interview With Celebrity HauteSpot
The talent that she exuded in all of her roles ensured a promising career for her, but she had plans of her own. 
Despite being a talented child actress who was appreciated and loved, she slowly started to disappear from the glitz and glams of Hollywood.
After appearing in fewer projects over time, she decided to cut off from social media as well.
Alexys Nycole Sanchez's Social Media 
Alexys Nycole Sanchez was born on June 29, 2003, marking her 18th birthday this June 2021.
She is not the only child of her parents as she has two other siblings, a brother, and a sister.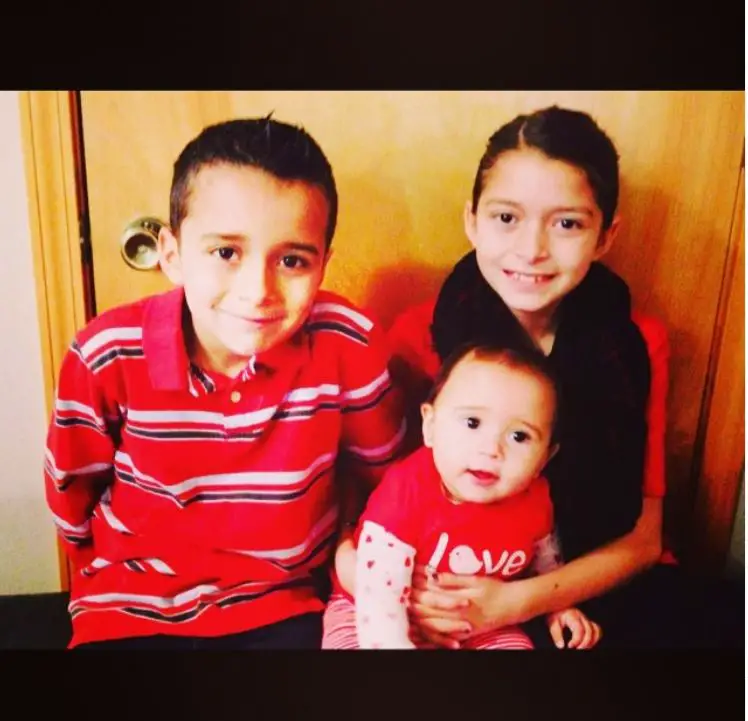 Alexys Nycole Sanchez with Her Siblings In Her Social Media (source: Instagram)
Although not much is known about her parents, she occasionally shared pictures with her family which conveys her deep and loving relations with them on social media. 
As of now, she seems to be living life on her own terms and has other things prioritized over her acting career, no matter how wonderful her acting career was she might be onto better things for herself.
You Might Also Like: Where Is Olivia Brown Nowadays? Has She Left the Show Biz?
We really hope to see the star back on social media as she loves to share the small bits of her life and family with us. Looking back at how much time has passed, we really wish to see her soon and get updated on her life.
But, if the actor decides to prioritize her privacy and never return to her social media, we of course, support her a hundred percent.
No matter what streams and career she approaches, an intelligent and amazing star like her can make it to the top no matter what she approaches. We really wish her all the best for her upcoming endeavors.