Music
Alicia Villarreal Marriage Stands Strong Despite Problems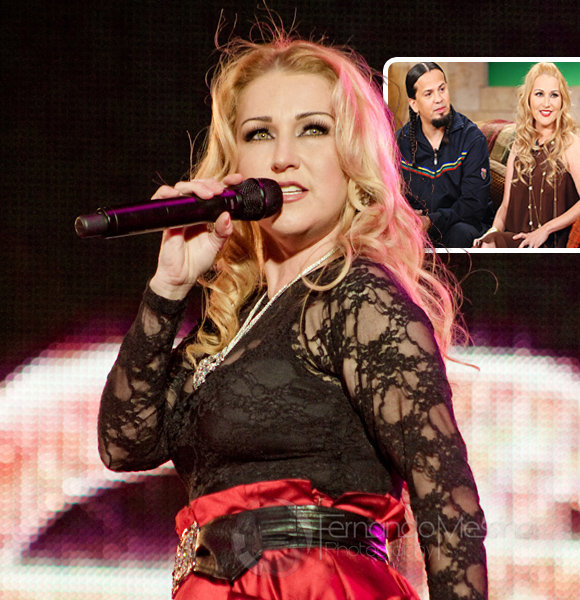 Mexican singer Alicia Villarreal has the whole world dancing to her tunes. She has delivered hits upon hits throughout her three-decade-long career.
Due to her success, she has left fans wondering more about her life. Alicia has a loving family with her husband and kids outside the studio and stage. 
Who Is Alicia Villarreal's Husband?
Alicia is currently married to her husband, Cruz Martinez. They said their vows in 2003 and have built a beautiful family together.
Alicia and her spouse share the same professional background. Cruz is also a musician, best known for his membership in the band Los Kumbia Kings.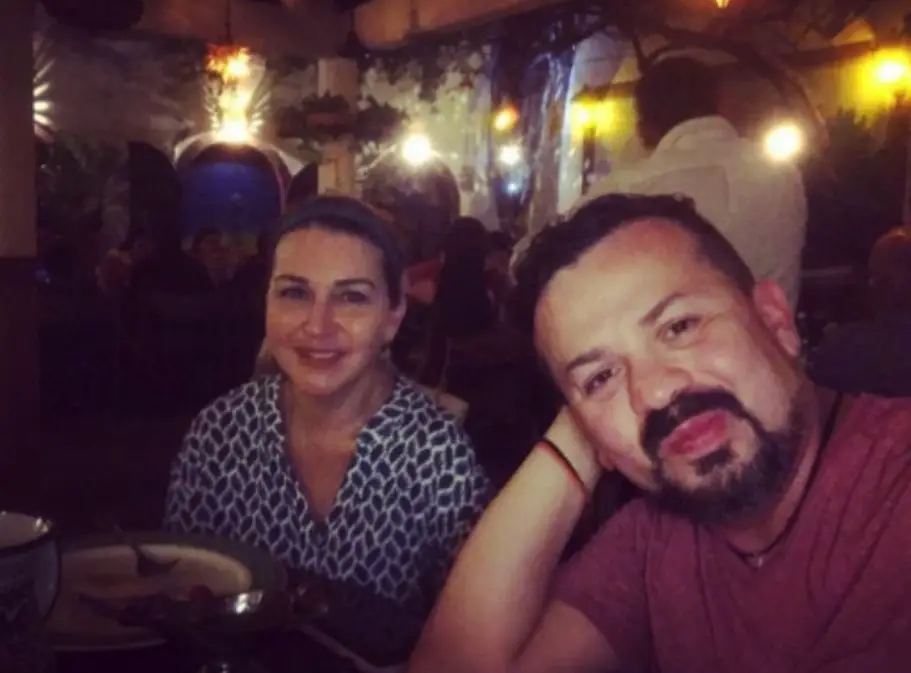 Alicia Villarreal and Her Husband, Cruz Martinez (Source: Heraldo Mexico)
Two people in love share the same interests and passion. It sounds like a picture-perfect story, right? You might think- what could possibly go wrong?
It might come as a shocker, but their line of work, unfortunately, became the reason behind a rift in their marriage.
The job of a musician is definitely very taxing. From rehearsals and recordings to tours and stages, it's never a dull day for them. Alicia and her husband went through the same.
Unfortunately, their busy work schedules resulted in them growing apart.
Surely, when work occupies a large chunk of your day, it isn't easy to divide time for other things.
You might want to check out: Florence Faivre Reveals the Guy She Is Dating? More on Family
Consequently, their marriage started seeing problems due to it. As a result, rumors began circulating about the couple splitting up, but Alicia denied those claims.
Some rough patches are expected in a marriage after almost 20 years.
But, for Alicia and Cruz, it was just a rough patch too. They were apart due to work commitments a while back, and the pandemic situation didn't help much either. 
Moreover, separation rumors were going on earlier too for the couple as Alicia herself confirmed some problems in her marriage. 
But their relationship stood strong as a rock against all the odds. They share a wonderful family and are parents to two children, Felix Estefano Martinez, and Cruz Angelo Martinez.
Along with them, Villarreal also has a daughter with her former husband.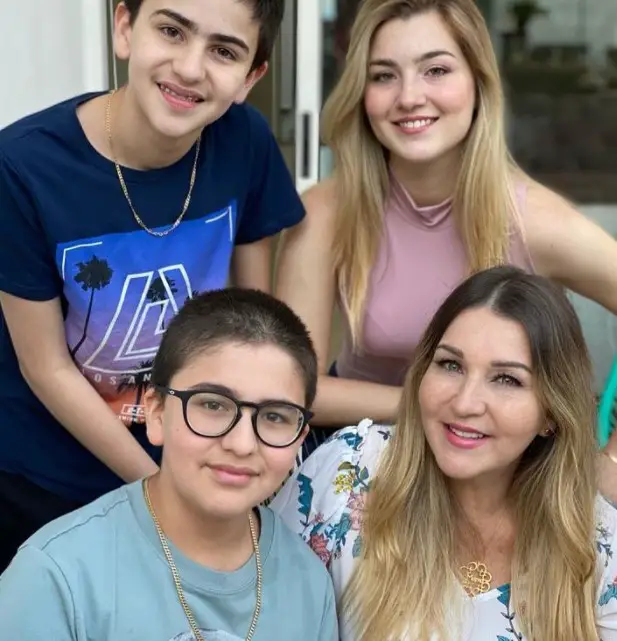 Alicia Villarreal and Her Children (Source: Instagram)
Alicia was previously married twice. Her first marriage was with Ezequiel Cuevas in 1991. But it was short-lived and came to an end after two years in 1993.
A few years later, she found love again with Arturo Carmona and married in 1998.
However, that ship did not sail for too long either, and they promptly divorced in 2001. The singer and her second husband have one daughter, Melanie Aidée.
But there's no use dwelling in the past when the present is so wonderful. The 50-year-old singer has found her true partner in the form of Cruz, and they are leading a life full of joy.
Even today, fans widely enjoy her music, and she's still brewing new music.
However, Villarreal took a few years off the industry to get things back on track behind the scenes and focus more on her family.
Now, she's back with a bang! Alicia looks as beautiful as ever, and it doesn't seem like she has aged a day.
Likewise, her melodious voice brings back her listeners the same warmth and nostalgia.