Entertainment
Florence Faivre Reveals the Guy She Is Dating? More on Family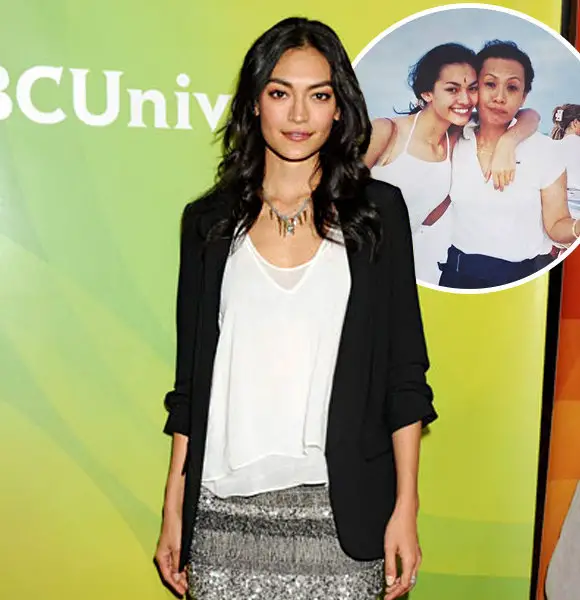 'Agents of S.H.I.E.L.D' actress Florence Faivre is a French and Thai actress and model who has been stepping her foot in Hollywood. 
Florence has so far kept her personal life quite concealed; however, a video she uploaded recently in late January has sparked dating rumors. 
So, is Florence Faivre dating someone, or is there more to the story?
Florence Faivre Dating Someone?
On January 28, 2022, Faivre made a post on her social media where she was taking videos with a guy whose face was hidden. 
For all that we could see, the guy seemed to have quite a well-built physique.
As her post went up, so did the curiosity. So much so that Matinee Kingpayom, Miss Thailand 1992 and also a popular actress and model, couldn't keep herself from asking questions we all had in mind. 
"Who's that???​" Matinee asked with a series of shocked emojis. While we hoped for Florence to reveal who she was dating with her reply, she gave us something interesting. 
She replied with, "my ex," with a laughing emoji. Well, somewhere we think it was a joke or maybe it was real, who knows?
But it would be amazing to know if it wasn't a joke and the guy was who she was actually dating. 
Nevertheless, Faivre and this mysterious hunk do seem pretty close. So although we are not making any assumptions, we still are keeping the space for you guys to wonder. 
Although there is not much information regarding Florence's dating life or her partner, we won't let you go empty-handed. 
There are still so many interesting facts you need to know about her. So, let's dive in!
Get to know - Mike Duncan's Lowkey Life with His Wife & More
Florence Faivre's Life Outside Fame 
Florence was born in Bangkok to a French father and a Thai mother. She grew up in Aix-en-Provence in France and later shifted to living in Thailand with all of her family when she was eight. 
Florence grew up alongside her brother, Oliver Apisakdi Faivre, her only sibling. 
Faivre might not disclose her dating life out in the open, but she never says away from sharing pictures of her parents and making them feel special on any and every memorable occasion. 
On May 11, 2020, on the occasion of Mother's Day, she took to her Instagram to share a throwback picture along with her mother, where she credited her mother to be, "Beautiful, smart, funny, classy, cool, strong, giving and intimidating as hell."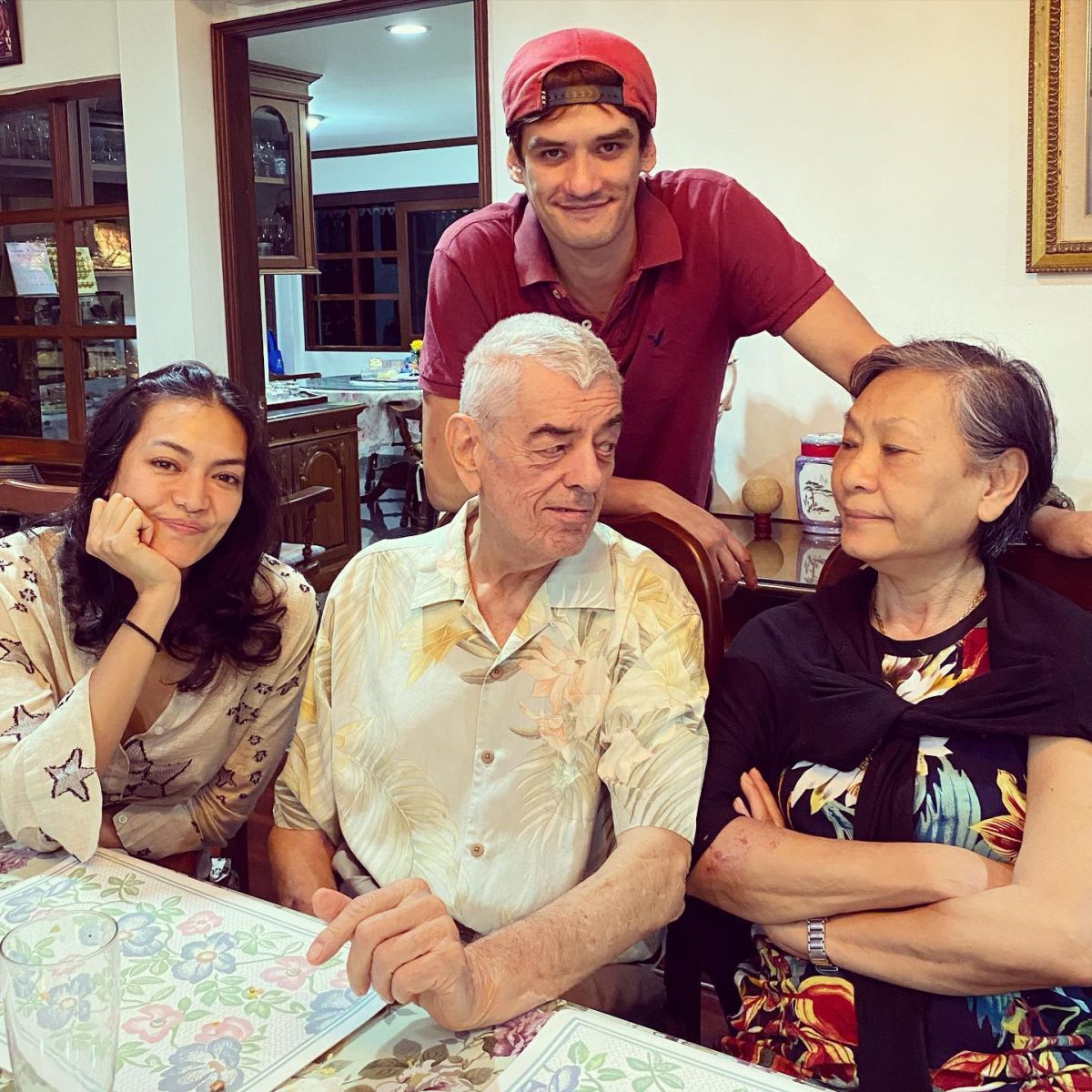 Florence with Her Family (Source Instagram)
Further praising her mother, she wrote, 
Loved by all and always everyone's mom at the same time, I've shared her with all my friends throughout the years.. So grateful for her and all the lessons she's given me in life. I couldn't have asked for a better mom.. :)) Happy Mother's Day to all the moms out there.
Likewise, she never forgets to credit her father for everything he did for her. On Father's day, she posted a very sweet picture with her father and wished him a very happy fathers day. 
Continuing her expression of love for her family members, she also posted a throwback picture with her brother and wrote "Happy Birthday Olive" in Thai. 
The family of four is a happy family, to say the least, and they are still as closely bonded as ever, just like this picture where the family celebrated her brother's birthday. 
In all, Florence seems to be doing good with her life, amazing parents, a growing and flourishing career, and a life of content and happiness; what does one need more after all?