Entertainment
Andrew Ilnyckyj Married at Last! Who Is the 'Worth It' Star's Wife?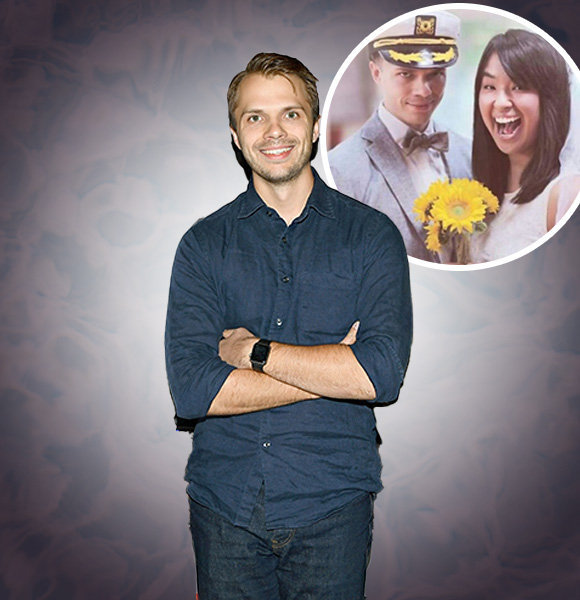 Andrew Ilnyckyj is a familiar face for Buzzfeed watchers and has been one of the top content creators of the multimedia brand. 
He has garnered a notable fan following from there who are eager to know more about him. So is Andrew Ilnyckyj married, or does he have a potential wife waiting to walk down the aisle with him? Find out all about it and more.
Andrew Ilnyckyj Has a Wife?
Many have followed Buzzfeed content creators for years and watched them grow up. But, like many others on the platform, Andrew has also taken the next step in his life.
Andrew is married! He had a picture-perfect wedding with his beloved wife not too long ago, in August 2021. He wed previous Buzzfeed producer Thespi Guatieri.
It's unknown whether the husband and wife met on the sets of Buzzfeed, but considering they both worked there before, that might have been a common link. 
For the longest time, people used to think Andrew was together with another popular content creator on the platform, Ashly Perez. They appeared in many videos together and even have a ship name called 'Ashdrew.'
You might like: Dan Pashman Has the Best Advice for Parents- A Look Inside His Family
Despite amazing on-screen chemistry, it turned out that nothing really happened between the two romantically off-screen. 
Fans were a little disappointed to know about this as they were hoping there was something beyond the videos, but it was strictly professional.
But no worries, as Andrew has found the perfect partner for him, and he's made things solid by tying the knot with his 'favorite person.'
He isn't really an Instagram guy and has only two posts on his account, but one of them is of his wedding day with his wife.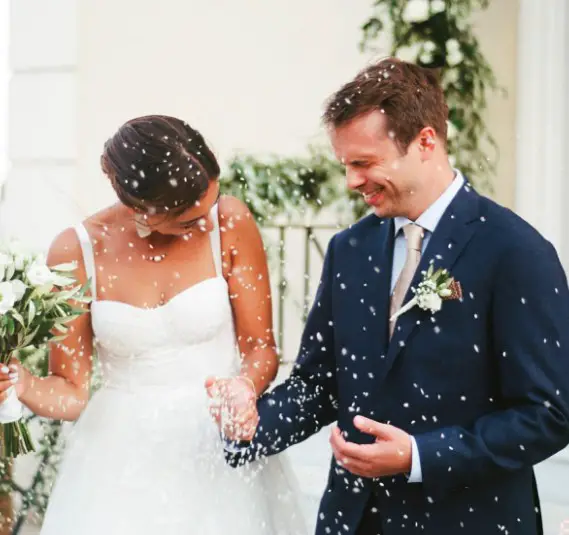 Andrew Ilnyckyj and His Wife's Wedding (Source: Instagram)
"Married my favorite person last month," he wrote in the caption, keeping it simple.
Due to the secrecy, he has maintained, some also started speculating that he was gay, but he's not in reality and hasn't commented on his sexuality either.
Nonetheless, both he and his wife are pros in the business. Thespi currently works at CUT, another popular video production platform.
On the other hand, Andrew has created many successful shows as a producer, director, and actor. 
More on Andrew Ilnyckyj
Andrew comes from New Jersey and holds American nationality but comes from Ukrainian ethnicity. He celebrates is birthday on May 23, 1990.
Andrew, age 31, has not revealed much about his personal and family life.
He played the role of Brandon for a Buzzfeed short 'Moving Back Home With Your Parents,' and he had Brittany Ashley playing her sister in the show, but his real-life parents or siblings aren't disclosed.
Apart from the short, his most notable work has to be the 'Worth It' series. He and his coworkers would go on a food hunt to try out dishes that vary in price. 
The series was widely popular and gained millions of views.
He started his career almost a decade ago and has garnered great success and an impressive net worth.
Sources haven't disclosed a specific number for his net worth, but it must be pretty high from the YouTube revenue and his job at Buzzfeed.
Andrew still uploads food content through Youtube, and you catch him on the channel 'About To Eat.'