Celebs
Andy Avalos Reveals the Secret to His Long Lasting Marriage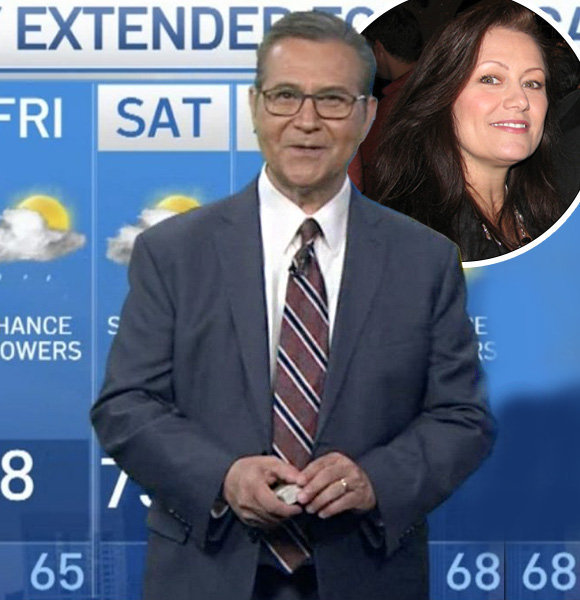 For many years, Andy Avalos has been a welcoming face on NBC, greeting the viewers with his smiling face and the weather forecast. 
People love to see him on-screen, but the news segment is only where we get to see him, which might not be long enough for his fans.
However, with the charming persona he exudes, he has his admirers wanting to know more about him. But, he has remained private about his wife, parents, and personal life.
So, we bring to you all we know about your favorite weatherman.
Who Is Andy Avalos's Wife?
Andy Avalos is married to his wife, Anna Avalos. They have been together for three great decades since their wedding in 1992. 
They are parents to one daughter. Andy has always been private about his life. He chooses not to disclose too much information regarding his family.  
For someone on the television, usually broadcasting live for most of his career, he has managed to maintain a pretty low-key life. 
Anna was mentioned once on NBC's show, 'Today,' on the occasion of their 24th anniversary.
Other presenters on the panel wished him on the event, while Kye Martin went on to ask him what the secret was to his long-lasting marriage.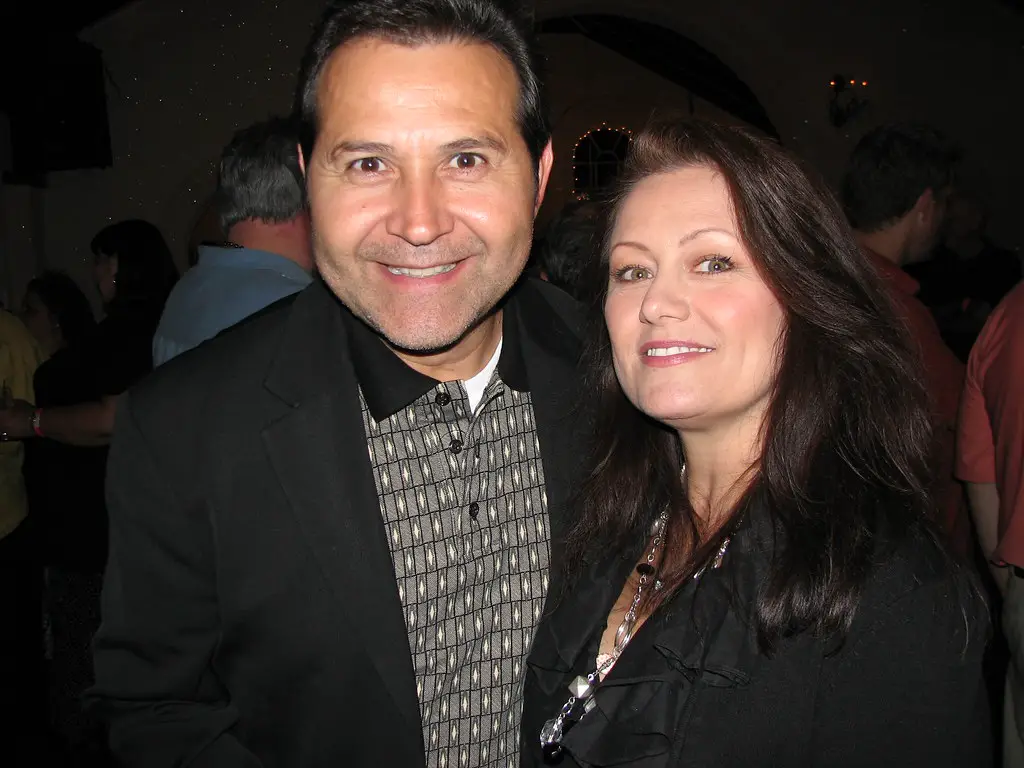 Andy Avalos and His Wife, Anna Avalos (Source: Flickr)
The answer was given pretty quickly by Andy. He wittily answered, "Working this shift." He appears on NBC in the morning news segment from 4 AM to 7 AM, so he must go to sleep early.
Also see: Lori Lightfoot Shares a Loving Bond with Her Wife and Daughter
Moreover, he's super tired when he gets back home, or "basically in a coma," as per his words, so he hints that there isn't much time left to argue with his wife.
The fellow presenters picked up on the light-hearted humor and shared a pleasant laugh. 
The wife is always right seems to be the mantra for Avalos. But, he again managed to refrain from giving out too many details of his personal life with a clever answer. 
However, things would change for the meteorologist now as he goes into retirement. He announced that he would be retiring in 2021 after 33 years in the field as his age reaches the late 60s. 
Perhaps preparing for a sweet retirement home, he sold his three-bedroom townhome in south suburban Orland Park in 2020 and shifted to a new location. 
He has an honorable career to look back at as he enters a new phase of his life with his wife by his side. Nonetheless, regular watchers miss seeing his happy face every morning on the news. 
More on Andy Avalos
Andy was born in 1955 and has now reached the age of 66. However, he hasn't shared his birthday publicly.
Andy holds American nationality, and he and his parents are of the Hispanic ethnicity. 
Andy's career has seen its own set of twists and turns. His first job as a weatherman in the press was at KOAA, the NBC affiliate in Colorado Springs, Colorado. 
Later on, he worked for KMGH before joining ABC 7 as a weekend weatherman in 1984. But, he got his big break in 1994 when he joined NBC 5 as the weather reporter. 
Moreover, he has also ventured into other sectors. He ran a pancake house in west suburban Lemont for a few years, but his main focus was always on the media.
After many years, he has retired on good terms with all his colleagues, calling him one of the nicest people in the business. Now, he lives a relaxed life with his family by his side.