Entertainment
Angell Conwell Is Not Leaving Show Biz Anytime Soon !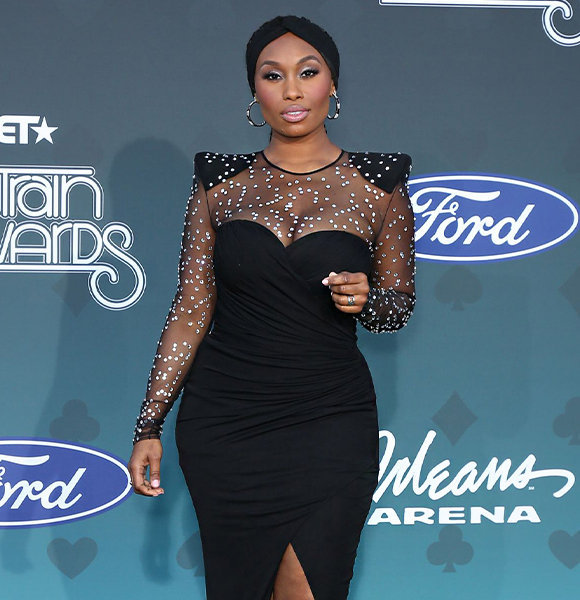 Best known for her role as Leslie Michaelson in 'The Young and the Restless,' the supremely talented and gorgeous Angell Conwell has stayed in the hearts of millions for over a decade now. 
Her professional journey, which started in the mid-90s with 'Dave's World,' gave her immense fame and love from all around. 
For someone who has left such a significant mark in the industry, she is still remembered by her fans and well-wishers, primarily with the question of where she is now and what she is doing now. 
So, where is Angell Conwell now, and what is she doing? Is she still busy, or has she taken a break from acting?
Where Is Angell Conwell Now?
For her loyal fans, we probably do not have to explain where she is today.
But for her well-wishers and those who remembered her out of the blue, you don't have to worry because you haven't seen the last of Angell's professional journey as she is still very much active in the industry. 
Yes, she started her career in 1994. She is still seen in the industry bagging major roles in popular television series and movies. 
Her last appearance in the movies was back in 2018, but Conwell has been fortunate enough to be still a part of a long-running series in television series. 
She was a regular in the series 'The Young and the Restless' for nine years, and adding to her list of running projects are 'Dave's World' and 'Family Time,' all of which she has played as the main cast. 
With the amount of work she has done, it is normal for one to wonder if Conwell might have taken a break from the industry or at least he has been considering it.
But it seems like we are far from the right because Conwell has been working like she is just getting started.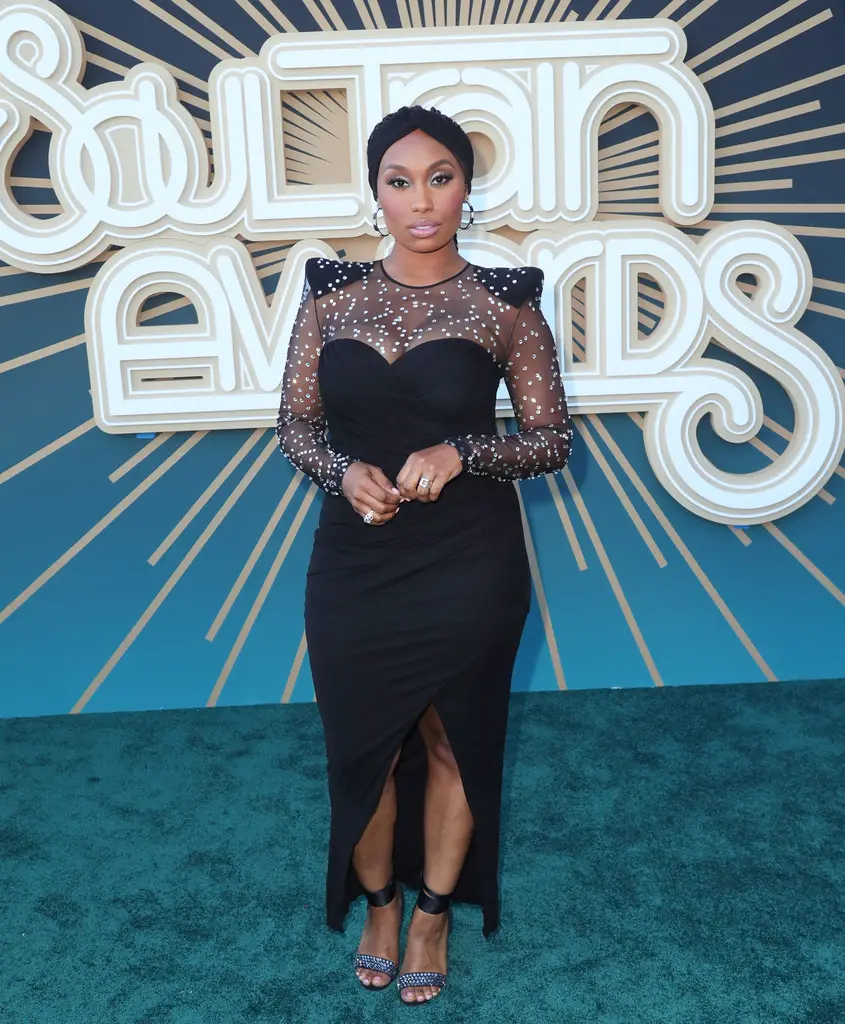 Angell Conwell During an Event (Source JaGurl TV)
She was a part of her show 'Bigger,' where she played the character of Veronica.
The series that started in 2019 was all about friendships, relationships, career, and love and garnered a lot of love, but fans waiting for the third season were devastated to learn that the series will not return for its 3rd season. 
Well, that might be the end of one project for Angell, but she is not yet done.
Now, there are still many projects lined up for this 38-year-old talent, and we are excited to see the projects we will be able to see Angell in the coming future. 
More on Angell Conwell
Conwell was born on August 2, 1983, in Orangeburg, South Carolina. As a bright child since her younger days, her future always seemed promising. 
Conwell became the first African-American student body president in her school, Seven Oaks Elementary School. 
Angell is also very much active on her socials. With a massive 137 thousand followers on her Instagram (as of 2022), she uses her social media to post glamourous pictures, upcoming projects, throwback pictures, and interact with her admirers. 
Moreover, Conwell also does many community events where she is actively involved in helping those in need. 
Conwell is one of the actresses that has fortified their place in the industry, and there is a very rare chance that she will take a step back. 
A bona fide personality now, the world has yet to see more of Conwell, and we sure will be looking forward to it.