Entertainment
Avery Brooks's Secret Family Life and Career Change- What Happened?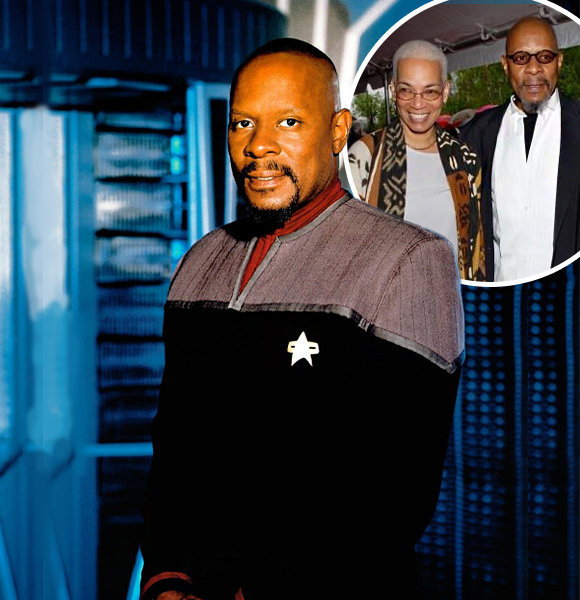 'Star Trek' star Avery Brooks is a loved actor and director who has now turned into an educator. 
In recent years, he has taken a break from Hollywood, but fans still fondly remember his work. But now, his career has taken a turn, and he's enjoying a low-key life with his family. 
More on Avery Brooks and His Family
Avery Brooks has not appeared on the screen for quite a few years now, and his life has steered into a different path instead.
He has gone from an acclaimed actor to an honorable teacher and loving family man. Avery is married to his wife, Vicki Lenors Brooks.
They are among the few married pairs in Hollywood that have lasted through decades despite ups and downs. Avery and his wife got married in 1976 and have been together for an amazing 46 years!
Together, they have three children Ayana, Cabral, and Asante.
Well, we would love to tell you more, but that's all the info he is willing to give out to the public. The 73-year-old actor has remained super private about his personal life.
Read more on: Frances Fisher's Daughter Received Death Threats! What Really Happened?
Moreover, family is a no-go zone for him. Brooks deeply values his privacy, so he does not wish to give out many details regarding his loved ones.
He made the notion loud and clear in an interview with Desert News.
Brooks graduated from Rutgers University as the first black man to obtain a Master's degree in fine arts in acting and directing.
Apparently, his wife worked as an assistant dean at the same uni, so perhaps they met each other there?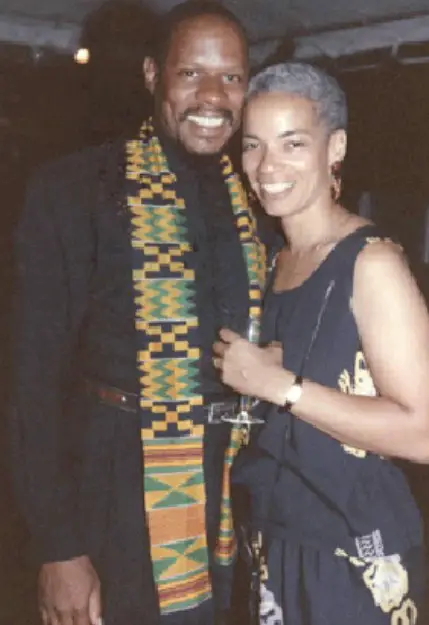 Avery Brooks and His Wife, Vicki Lenors Brooks (Source: Tumblr)
He firmly denied meeting his partner there. When he was asked where he actually met her, he vaguely responded saying, "In the world."
Moreover, the age of his children was cited differently in different magazines. So the interviewer asked him their correct age to clarify the confusion.
Brooks again brushed off the question saying, "They're older now. I don't want to talk about it."
It turns out Avery becomes extremely evasive when the questions start pointing toward his family. In fact, he even said that he hated it when asked his family! He stated,
I hate to talk about my family. It's too personal.
Exposure is a part of fame, but not everyone is comfortable with putting their life out there for the world to see. Surely, Avery is one of those people.
That's why he has redirected his career away from the flashy media scene and has chosen to do what he loves, but in a way that brings him less attention.  
However, a question about the actor, 'is Avery Brooks gay?,' has lingered for quite some time now. But, given that he is a happily married man to his wife, it's fair to assume he is straight.
Avery is a teacher at Rutgers University, and he has been teaching since 1972. He has contributed much to the fine arts department, specially dedicated to the African-American culture. 
Many still remember his performance in the 'Star Trek' television series, and viewers would love to see him grace the screen once again, but those days are long gone for him. 
He has not been in a movie since the early 2000s!
Apart from cinema, he has also been active in the theater circuit. His talent is recognized and admired by many, and he is doing a noble job by sharing his knowledge and experience through teaching.
Sadly, there's no news of him coming back in business on-screen, so all we can do is appreciate his existing work and give him and his family the privacy they desire.