Entertainment
Frances Fisher's Daughter Received Death Threats! What Really Happened?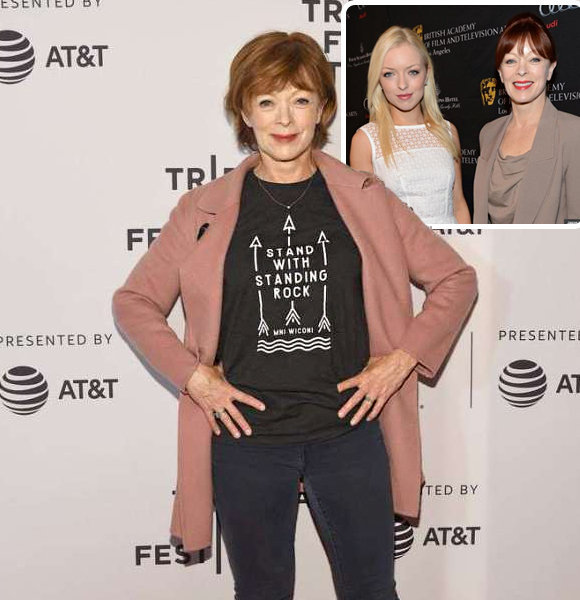 Being active in the entertainment industry for almost five decades, Frances Fisher has gained quite a popularity among the audience. 
With her daughter following in her footsteps, she is the proudest mom ever. However, an incident amassed fear in the Fisher family. 
As it turns out, the 'Titanic' actress's daughter received death threats. So what in particular led to such a threatening situation?
Frances Fisher's Daughter Received Death Threats
Frances shares a daughter with her ex-boyfriend and movie director, Clint Eastwood. They named her Francesca Eastwood, and she is in her late twenties now. 
You Might Also Like: Dina Eastwood: After Divorce With Ex-Husband in 2013, Married to Boyfriend: Who's The Lucky Guy?
Francesca, just like her parents, follows in their footsteps. Being their daughter, she entered the entertainment industry when she was very young, appearing in shows with her mother when she was just a toddler.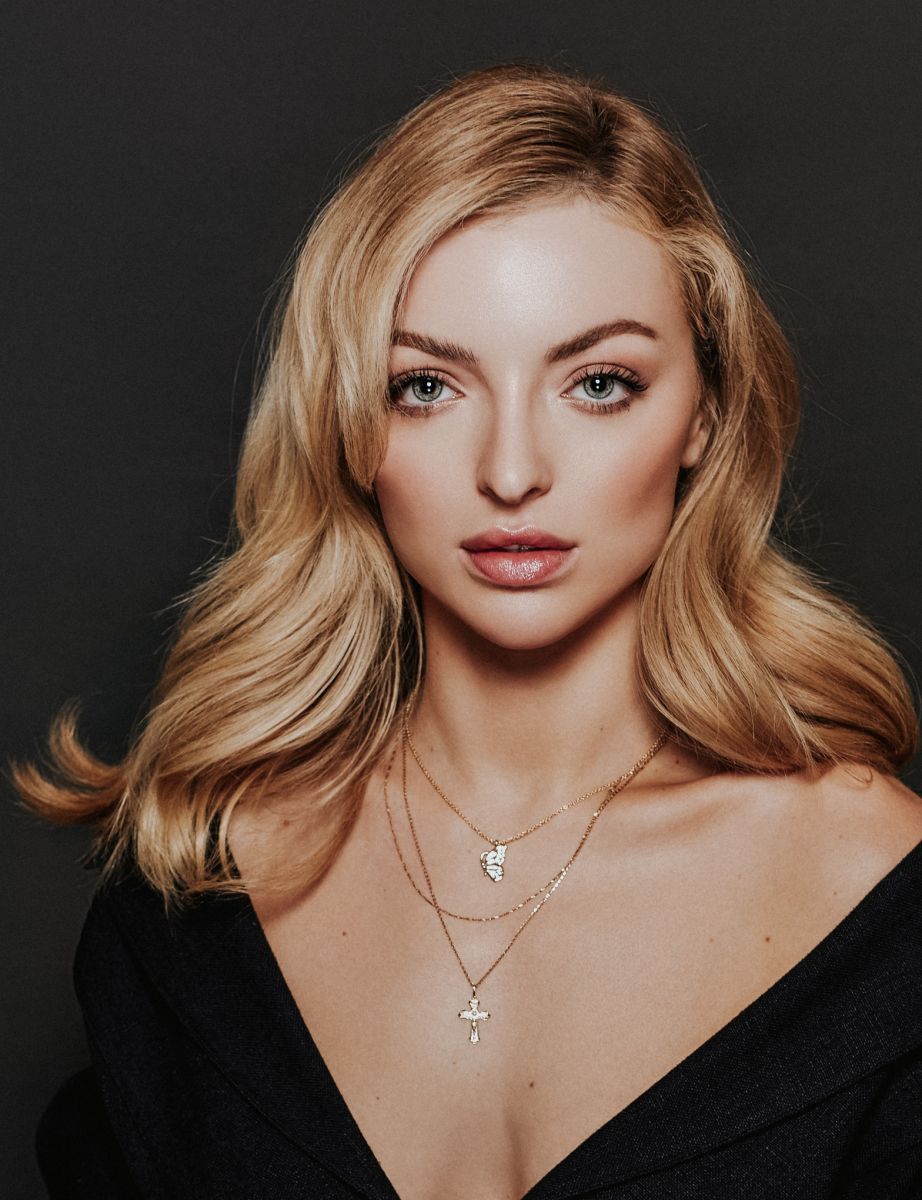 Frances Fisher's Daughter (Source: IMDb)
However, as she grew up, the audiences weren't very welcoming. When she was 19 years old, she did a photoshoot with her then-boyfriend, Tyler Shields. 
Tyler is one of the controversial photographers as he took an infamous shot of comedian Kathy Griffin holding a fake severed Donald Trump head. 
Another of Tyler's controversy-sparking photoshoots happens to be with Francesca, where she is seen posing beside a 100,000 dollars worth of Hermes Birkin bag set on fire.
Well, not all were happy with the photoshoot done in the name of art. Destruction of the expensive bag created quite a stir to the extent that Francesca received death threats for the infamy.
Some disagreeing viewers also poured out their concern, saying that the dollars spent on the bag could have been used for a better purpose life charity.
However, regardless of the scenario, the death threats do not prove to be the right move.
Of course, Frances wasn't happy about the response her child was getting. But unfortunately, there was nothing much she could do for Francesca to stop receiving hatred. 
Nevertheless, Francesca is still a renowned personality in Hollywood. And over time, she has outgrown the hatred and carried on with her career.
Also, Find About: Malcolm Nance Wife & Children Death Threats; Personal Life Meets Violence
Francesca is not only a famous actress but also a good mother now. She has a son named Titan Wraith Eastwood, whom she shares with her boyfriend, Alexander Wraith. 
Frances, age 69, is already a grandma and loves her grandson with all her heart. She is also a proud mother to a daughter who overcame all the circumstances and moved on with life. 
Moreover, except for the curiosity about her daughter, her recent whereabouts also grab equal attention.
Frances Fisher Now
The good news for the fans as Frances is still as active as ever in the entertainment industry. At this age, she continues to work as an actor and has appeared in many recent shows. 
For instance, she played a crucial role in the fourth season of the Netflix series 'The Sinner.' Her performance was outstanding in the show as she flaunts her profound acting skills.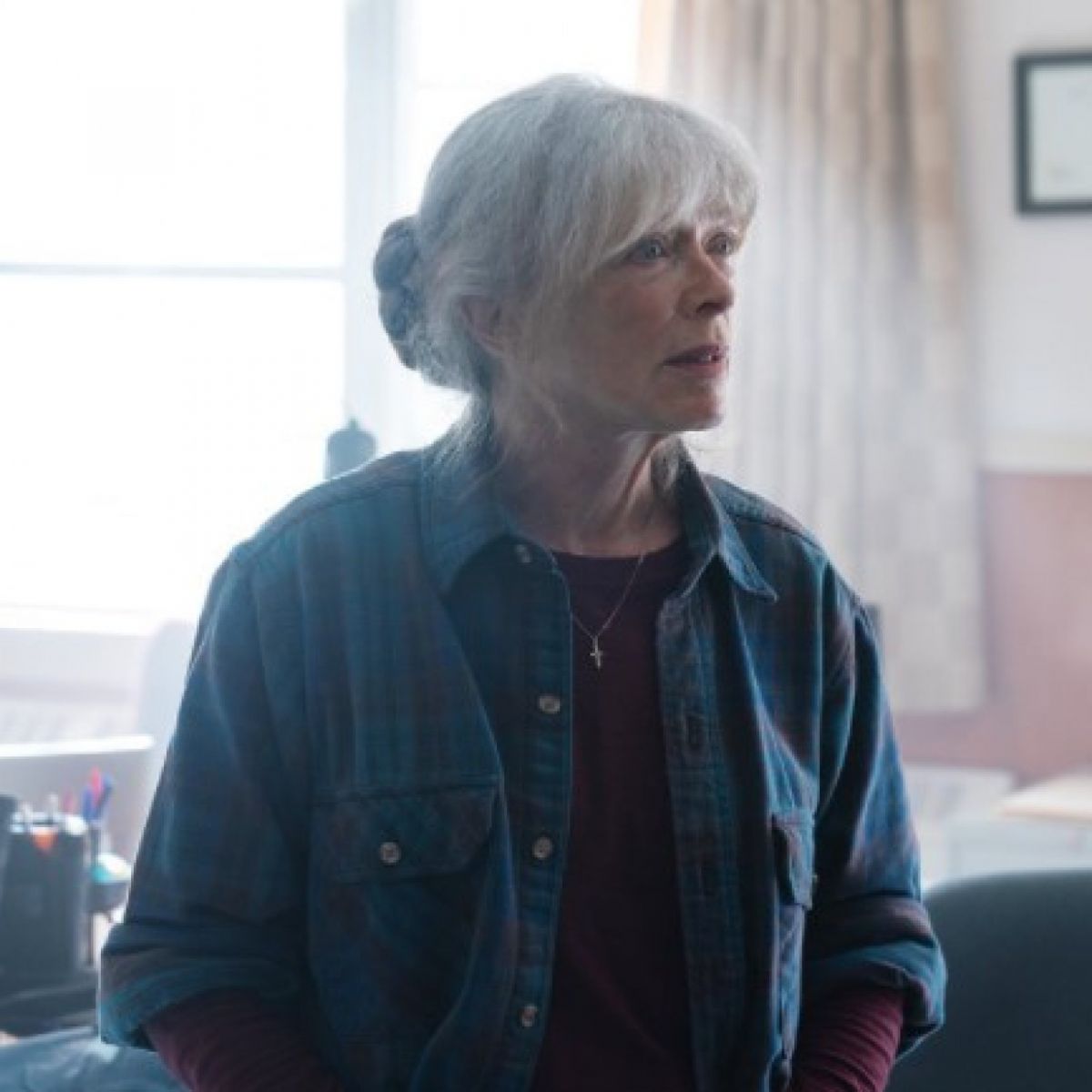 Frances in 'The Sinner' (Source: Newsweek)
Besides that, she has appeared as a recurring character in many other recent shows. So we can still see her charms as she performs in those shows.
Frances, who stands at 5 ft and 4 inches in height, is estimated to have garnered a net worth of $2 million as of 2022. 
As a grandma and a fabulous actress, Frances continues to live her life to the fullest.