Celebs
Does Bill Hemmer Still Work In Fox News?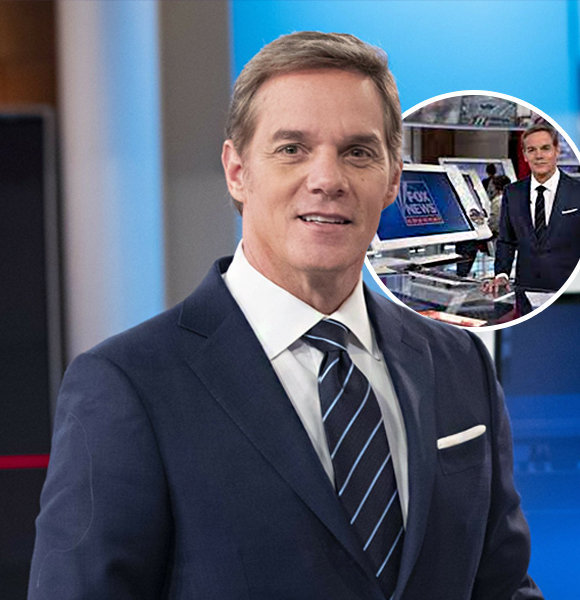 Known as the co-anchor of America's Newsroom from the Fox News channel, Bill Hemmer has made people worried if he has left the channel after people stopped seeing him on the morning show, America's Newsroom. 
This has led people to ask if Bill Hemmer is leaving Fox News. Well, it is partly true because he has left the show America's Newsroom. 
Is Bill Hemmer Leaving Fox News?
To be clear, no. Hemmer is not leaving the channel. He is just leaving the morning show that he co-anchored for over a decade, 12 years to be precise. 
Bill Hemmer was promoted to take over Sheperd Smith's role in the evening show, America's Newsroom. 
To keep it more clear, he left the morning show, America's Newsroom, and joined the evening show of America's Newsroom. 
His time slot in 2020 was 3 pm, and he now leads all the breaking news coverage on the channel. 
Hemmer has been associated with the media company since 2005 for over 15 years now. 
Might Interest You: Fox News' Shannon Bream Very Content With Her Husband, Married Life And A Career With A High Paying Salary
Hemmer was signed off from the show with much love and appreciation as he was being replaced by Ed Henry alongside Sandra Smith.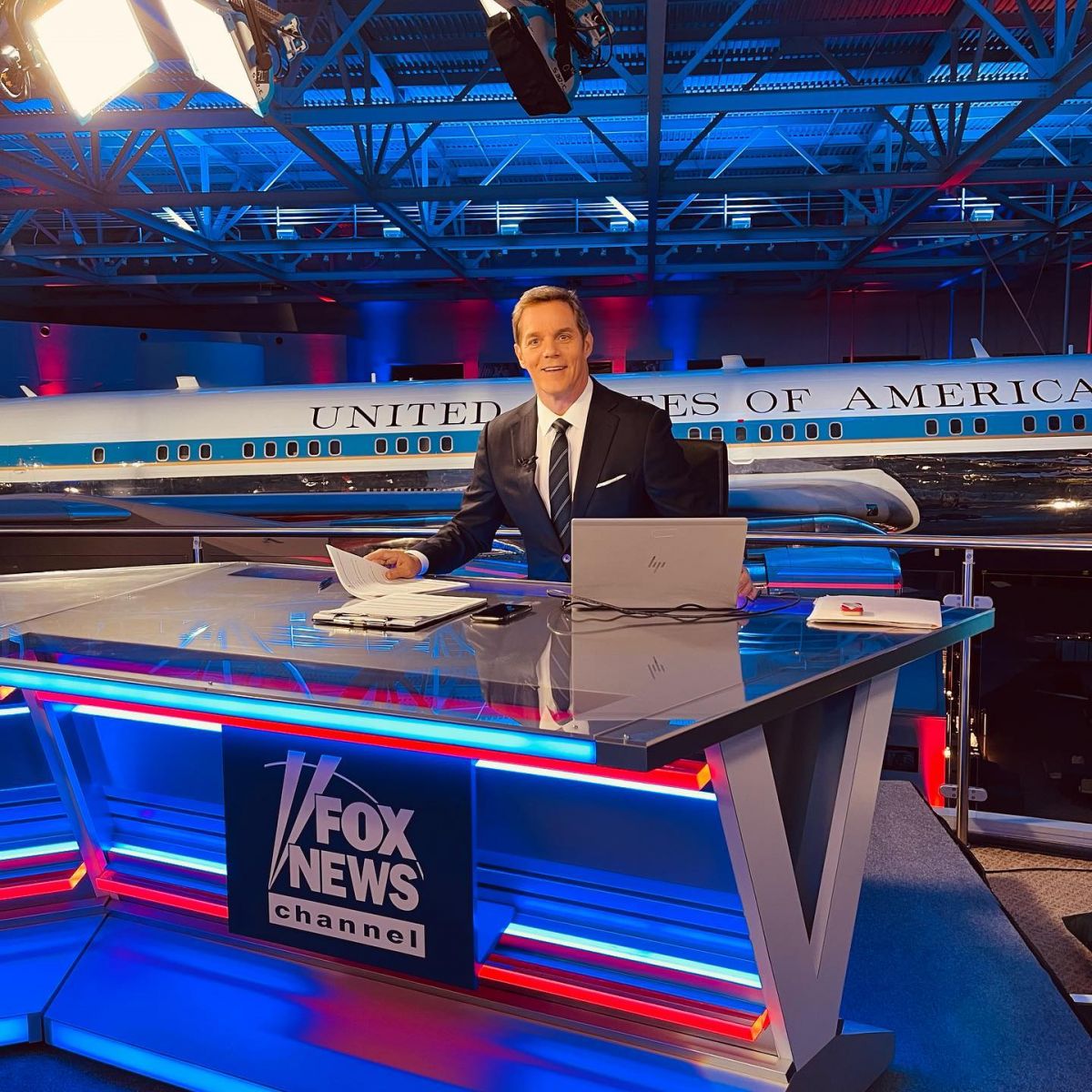 Hemmer Recently On the Studio (Source Instagram)
Before leaving his 12-year long association, he took a moment to appreciate all the individuals he worked with. Sharing words of immense gratitude towards everyone and Smith, he said, 
"I think what people on the outside of Fox don't understand about the people who work at Fox is that I consider you a friend, also."
Further adding, "And, Ben [his stage manager], I consider you a friend... And, everyone else around here on staff. And, that brings a certain unity to the process that we do every day and I think that's really special and I consider it really important — a really important part about what we do." 
After the end of his super sweet words, his co-host Smith reciprocated the same love by mentioning him as a great guy and a "great journalist."
Smith concluded her words of gratification for him with, 
"Thank you for the handoff, Bill. We look forward to building on the success of a show you built," 
Well, it sure was hard for Bill to bid farewell that he built together with his co-anchor, but as they say, grasp every opportunity you get. 
Guess for Hemmer; he saw something good in the opportunity. 
As of 2021, he and his co-host Dana Perino's time slot was changed from 9-11 am. 
Hemmer's career seems to be moving at a very fast pace now as he might be one of the anchors in the possibility of replacing Chris Wallace as a Fox News Sunday Moderator. 
Bill Hemmer's Career
Born in 1965, Hemmer has given most of his life to his career. It is probably one of the reasons why he is unmarried. 
More On The Subject: The Life Of Fox News Co-Anchor "Bill Hemmer"; Is He Gay?
Completed his degree in broadcast journalism from Miami University, he started his career from the sports production at the WLWT-TV in the mid-'80s, which soared his interest in live television. 
He then worked at CNN from 1995 to 2005, covering news such as the crisis in Kosovo, the refugee crisis from Skopje, Macedonia, and the NATO developments from Brussels. 
Hemmer later joined Fox News in August of 2005 and has worked in the company since. 
Hemmer is set to be one of the top candidates to replace Chris Wallace as a Fox News Sunday host after Wallace announced that he was leaving the Fox News Channel after 18 long years. 
Wallace will be joining CNN, and as of now, no one seems to have been chosen to replace Wallace. 
But Hemmer remains one of the prime candidates to take over the position.