Music
Bob Schneider and His Wife Open Up about Parenthood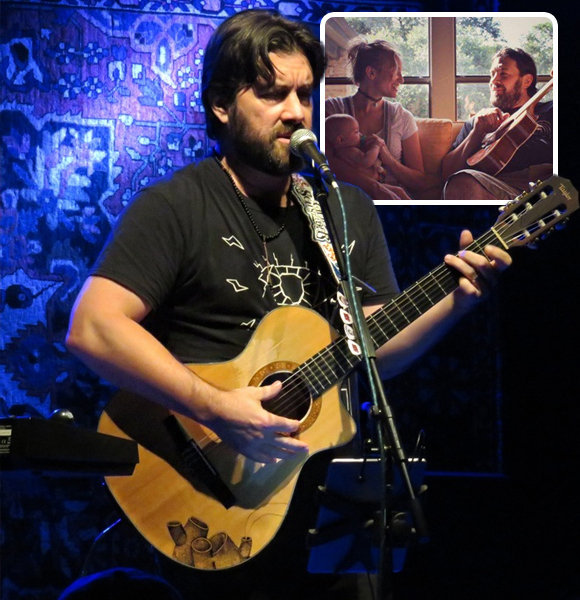 American musician and former lead of the rock band 'Ugly Americans' Bob Schneider has had a glorious run in his career that still continues. 
His discography includes over a dozen of credits. Moreover, he has won 55 Austin Music Awards throughout the course of his career. 
But details about his career can be found anywhere; we are here today to talk about his personal life, which is all happy and merry, along with his wife and his beautiful family. 
Let's reflect and learn about the life of Bob with his wife and his wonderful family. 
Bob Schneider's Life with His Wife
To anyone asking, 'is Bob Schneider married?' yes, he is, and very happily so! Bob and his spouse did not take too long to turn their relationship from girlfriend-boyfriend to husband-wife.
Schneider, age 56, has been happily married to his wife Laura Moore-Schneider for a while now, and with her, he is walking through the wonderful journey of parenthood, raising two amazing kids together. 
While there is not much information about their marriage or wedding date, the two have given an inside look at their life with two kids and how raising the two little munchkins has been. 
The husband and wife sat down in an interview after their second child to talk about their experience of becoming a parent and shared how parenthood was going for the two. 
Bob explained the feeling of having a child for the second time as exciting, and he shared that he knew what was coming the second time around.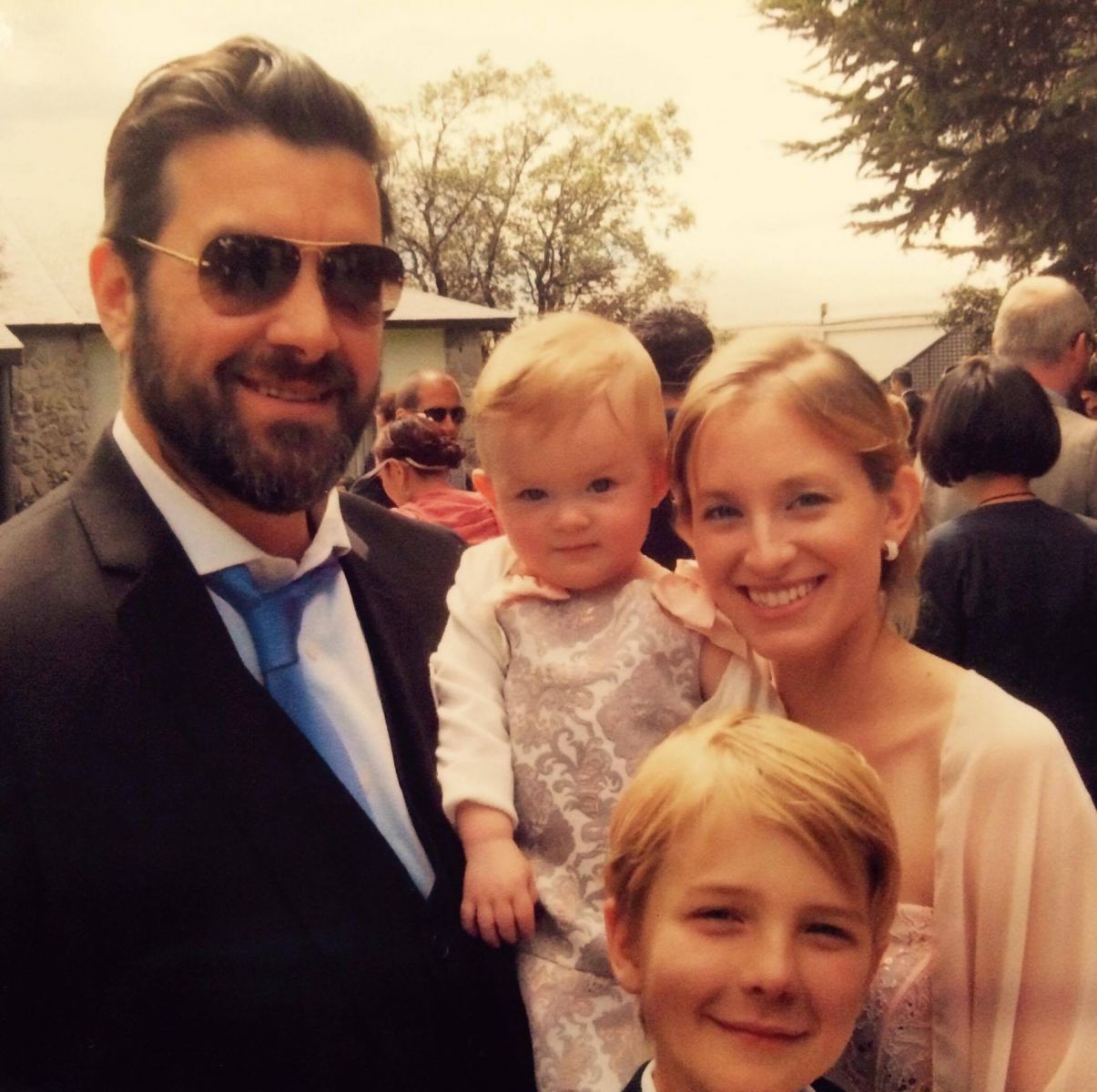 Bob Schneider with His Wife and Children (Source Circle Of Health International)
Get to know - Alicia Villarreal Marriage Stands Strong Despite Problems
Because the first time, the father of two was "apprehensive" and a "little nonchalant" about being a father.
He shares how he did not have a perspective on what he was getting into. Well, by the looks of it, Schneider enjoyed the journey of being a father for the first time. 
His wife, Laura's experience, too, was quite similar. She was a little freaked out and wondered about her responsibility for caring for a new person. 
They say a child is the biggest blessing one can have in life, and for Laura, her child is her world. 
" I think the most exciting part was knowing that I had somebody to show me things about the world I had forgotten as I grew up," Laura shared. 
For Bob, the experience of parenthood was something he had already experienced, but for Laura, it was her first time.
Sure, she had been around kids while working as a nanny but caring for your child is completely different. 
The Schneider household also has very specific diaper-changing duties. 
"For diapers, it's whoever smelt it is usually the one that is doing the changing," Bob explained. 
And is only fair for Laura because she did most of the feeding, and as a mother, she knew what kind of food her daughter liked. 
Marriage is a partnership, and so is raising a child, and the lovely pair have raised a wonderful family of four with all smiles and nothing but contentment and happiness. 
Schneider's professional life has also been equally rewarding, accompanied by a remarkable personal life. 
A net worth so hefty that it lands him on the list of multimillionaires. 
He earns through his music mainly, and tours and sales of his merches add well to this net worth. 
As reported by Celebrity Net Worth, his net worth is a gigantic $4 Million.