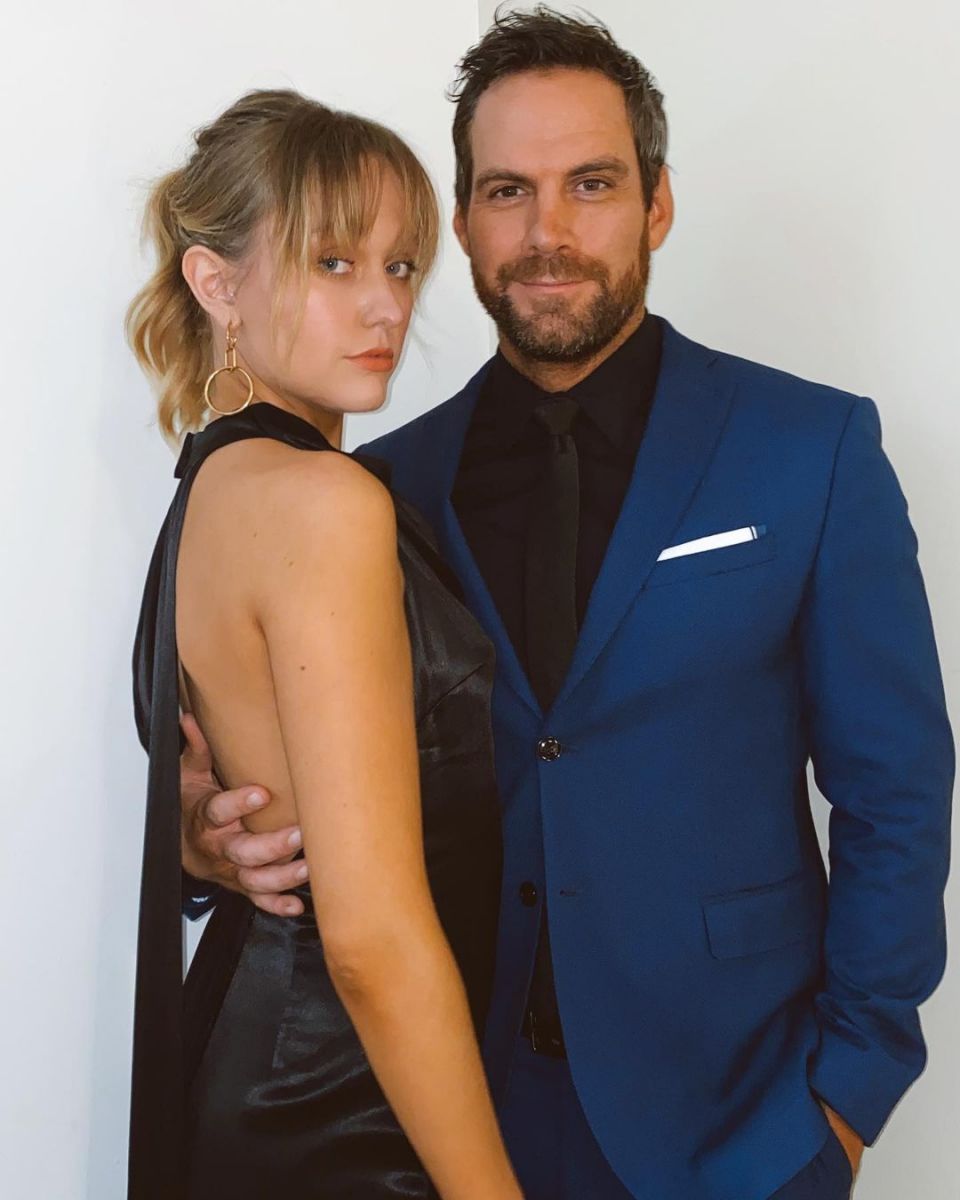 Brent Bailey has stolen the hearts of many with his captivating charm. He's a familiar face for many due to his numerous appearances in commercials, TV shows, and movies.
Naturally, the first thing you want to know about your celebrity crush is, are they married? The tall bearded hunk has the ladies fangirling over him, and probably all the ladies have this question on their minds.
Is Brent Bailey Married?
The good news for all the ladies out there is that Brent is not a married man yet. The bad news is that he isn't single either. Instead, Brent is in a loving relationship with his girlfriend Andrea Susan Bush.
Andrea is a stunning model from Tennessee. Their dating timeline is not so clear, but they made their first Instagram appearance in January, which suggests they might have started officially dating recently.
More on Doom Patrol actors: Michael Harney's Happy life Alongside His Wife & Son
Brent and Andrea aren't married, but they are taking their relationship seriously, by the looks of it. Recently, they announced on Instagram that they are moving in together! It's a big step for any couple, and Andrea is delighted about their next step together. 
She shared a video that captured the couple's cozy celebration in their new house with hugs and kisses along with champagne and mimosas.
She wrote, "I love making these "a day in the life" videos… i have a really bad memory (not sure why), so these little home videos make my heart so happy. Speaking of a happy heart, @brentmbailey made a major move & just closed on a house in big bear!!!! he's the coolest. so proud of u stinky."
Moreover, they are head over heels for each other. Their adorable Instagram posts are evidence of it. Andrea shared this dashing picture with her man's arm wrapped around her on New Years Day.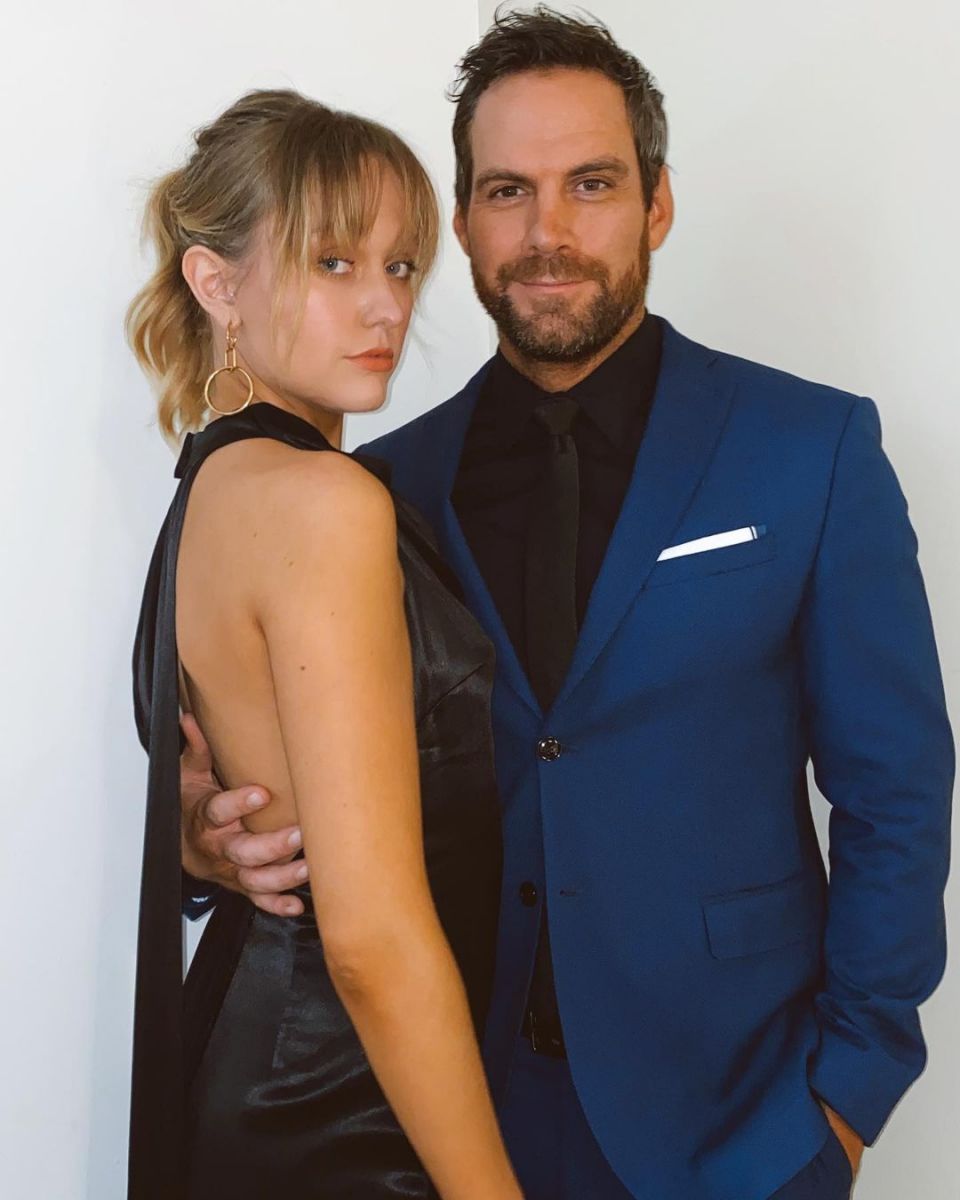 Brent Bailey With His Girlfriend Andrea (Source: Instagram)
They look like an absolute power couple here! She finished the post with a caption that said, "wow i am so lucky."
Similarly, Brent hasn't held back either and shared pictures of them together. He also posted about his big residential purchase with his girlfriend and wrote,
So excited!! If you know me at all, you know I've wanted a house in Big Bear forever!! Well, I'm happy to say I finally got one! It's everything I hoped for and more.
Nonetheless, the couple looks incredibly happy together. Brent might not be ready to call Andrea his wife yet, but they're totally in love and taking things one at a time for now. Plus, you might not know, but Brent is a very romantic man.
His relationship with Andrea isn't the first one known to the public. He hadn't been married or had children in the past, but he was in a serious relationship before.
Brent Bailey's Past Relationship
Brent was in a relationship with 'Emily Approved' co-star Joanna Sotomura. They were dating around 2014 and 2015, but their relationship ended before getting married. 
However, the love they shared was definitely sweet. Brent revealed his dreamy romantic gesture to ask Joanna to be his girlfriend on Twitter. He wrote,
I cooked her dinner, had a bottle of champagne, got her 4 dozen roses, and asked if she would be my girlfriend.
That surely adds another reason to admire Mr. Bailey! He and Joanna shared many sweet memories together, but they had to part ways.
However, they've both moved on and taken another shot at love after their separation.
Joanna is now a married woman. She has been the wife of Eric Maciver since 2020.
Likewise, Brent is happily taken with his current partner Andrea Susan Bush and has a tremendous potential to get married to his girlfriend in the future. But it remains for us to see shat the future holds for this lovely couple.