Entertainment
Michael Harney's Happy life Alongside His Wife & Son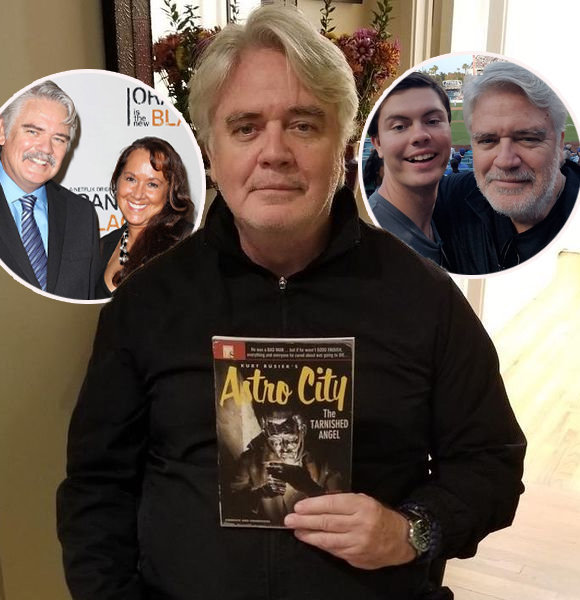 American actor Michael Harney is best known for his role in 'For All Mankind' and 'Orange Is The New Black.' He has been persistent in the industry since the '90s and still leaves people in awe with his knack for acting. 
Now, 65, he lives a happy life alongside his wife and children, clearly evident through his social media posts. 
Harney's love for his son is distinctly visible on his social media as he posts quite a lot of pictures with his son comparatively. 
Michael Harney's Wife
Well, not posting on social media does not ever mean that the love Harney has for his beautiful spouse is any less. But by the looks of it, he seems to be keeping his married life under the radar. 
He married his wife, Mellisa Harney, decades ago. How long ago? Well, we do not know the exact date either as (again) he has kept much of his life with his spouse private.
However, Michael has not always restricted us from seeing his beautiful spouse.
The two once appeared on the 'Bad Hurt' premiere back in 2015 during the Tribeca Film Festival, and their chemistry was a beautiful sight to witness.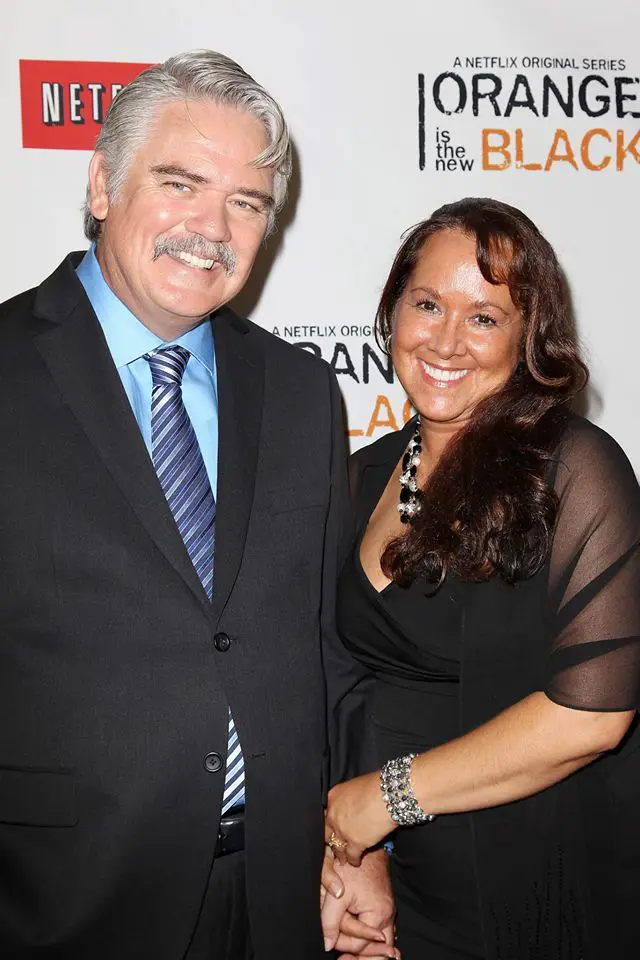 Michael Harney with His Wife (Source Pinterest)
The husband and wife who made the public appearance together were also pictured laying a peck on each other's lips as they arrived for the event. 
The 'For All Mankind' alum has so far kept the rest of the details of his spouse quite private. 
More of His Co-star: Sarah Jones Husband, Kids, Family, Net Worth
However, we won't let you go empty-handed. There is still another very important person in his life that Harney never shies away from showing on social media. It's his handsome son. 
Michael's Love for His Son 
Parents' eternal love for their children is incomprehensible, and Michael's love for his child is also purely gratifying. 
'Proud Parent,' as he likes to call himself on his Twitter bio, Harney's love for his child is everything and beyond. He regards him as his biggest gift. 
Back in September of 2021, he posted a picture-perfect photo of the father-son duo on the occasion of national son's day and wished him the following, 
My son is life's greatest gift to me ! Happy National Sons Day !
Their bond is worth seeing on his social media. 
From seeing baseball games together to considering him the most important person in his life, Harney checks the list of a loving and nurturing father. 
You will Surely Like: Natasha Lyonne Is Not Gay/Lesbian But Likes Sleeping With Women! Or Has A Boyfriend?
Amidst his social media excursion, we tend to miss his wife, but surely he loves his spouse equally. 
Michael also credits his child for teaching him how to live with a pure heart.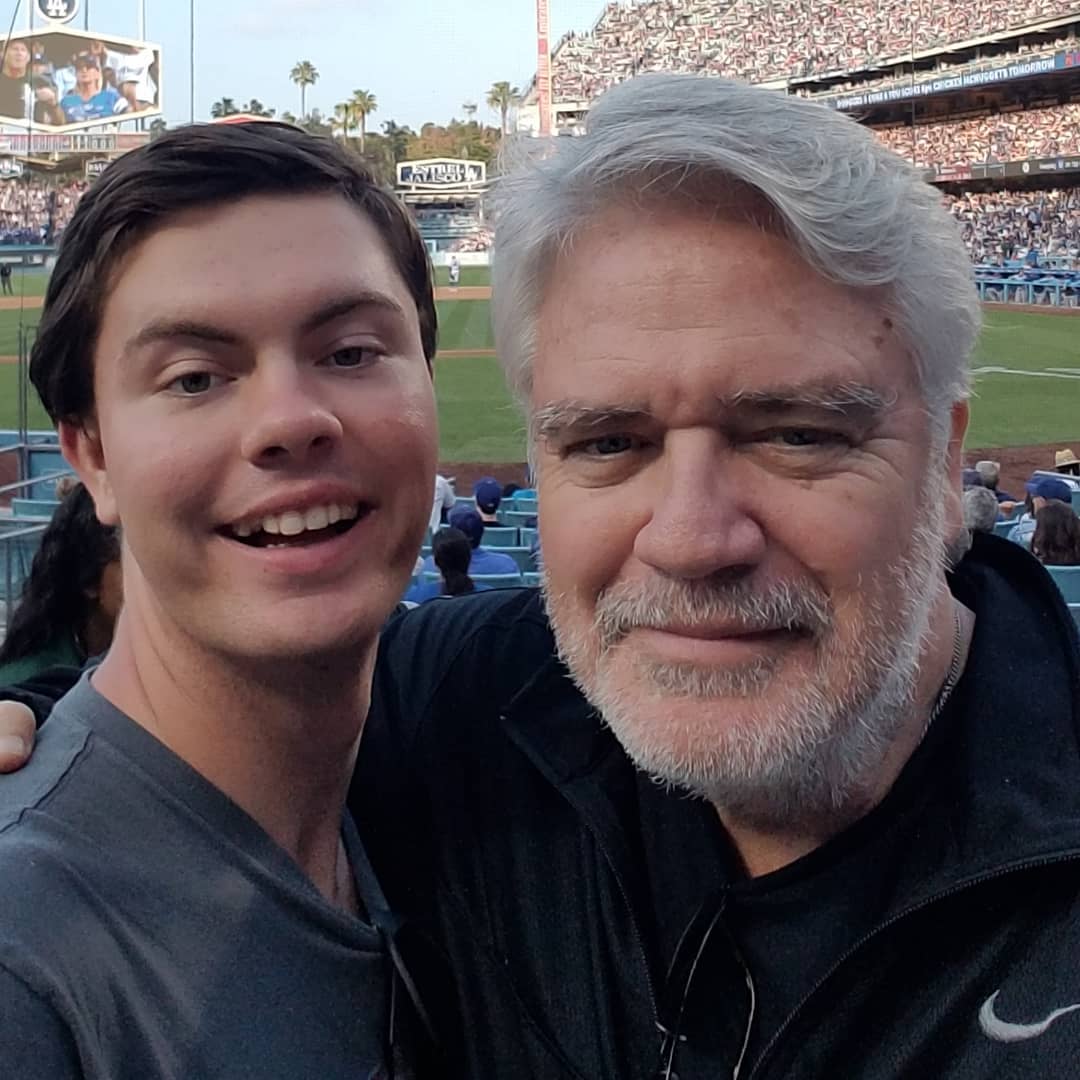 Michael Harney with his Son During Baseball Match (Source Instagram)
Wishing his kid on the national son's day, he further forwarded his gratitude towards him for being the "best son" he could have ever hoped for. 
He further wrote, "Thank you for bringing true meaning to my life and teaching me how to love and most of all be closer to my God."
Harney's child has to be one of the luckiest on the planet (as every child) as he gets to witness so much love from his father. 
Undoubtedly, his son and his wife are the most important people in the 65-year-old's life, and it is a treat to see him live his life alongside his family with contentment and keep up with his decades-long smooth sailing career at the same time.