Entertainment
Is Britt Lower Dating Someone? Who is Her Boyfriend?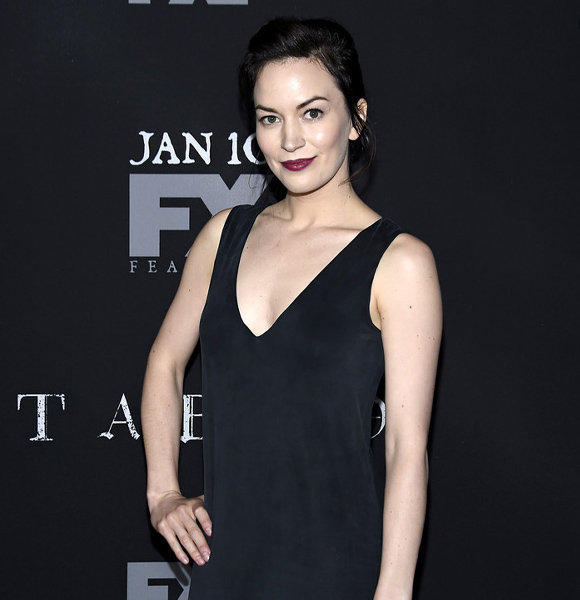 American actress Britt Lower is known for her role in 'Man Seeking Woman.' 
Lower, who is seen in the series 'Severance,' has done fairly well in her professional career, but does she have someone to go home to at the end of the day?
Somone like a husband or a partner? Or is Britt dating someone? Keep reading to find out more about her personal life. 
Is Britt Lower Dating Someone?
Lower has completed a decade in the industry. She has worked in movies and TV series and has gained substantial recognition through her role. 
However, there hasn't been any news of Britt Lower dating someone, nor has she ever been linked with anyone romantically. Therefore, any information leading to her love life is very scarce. 
However, Lower once did share about dating someone. When she was on Conan's show, she talked about how she dated Santa on the show 'Man Seeking Woman.'
Other than that, there has been no news of Lower dating someone or having a boyfriend, let alone having a husband. 
However, although she has kept her love life a secret from the public, she has had her share of love interests in her projects.
From sharing romantic scenes with her co-stars to playing the role of a lesbian character along with Nathalie Emmanuel, Britt has explored it all in reel-life. But, we are just not sure if she has someone in her real life as well.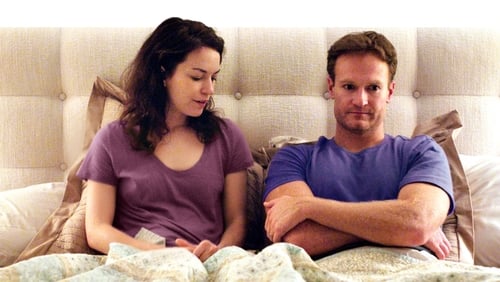 Britt in The Movie Holly Slept Over (Source HdBest)
But make sure to be updated with us as we will be sure to let you in on any and every detail of Britt Lower's personal life whenever we get hands-on the news. 
More on Her Family Life 
She was born to her father, Steven Lower, and her mother, Mickey Lower, in Heyworth, Illinois. Although Britt might be single at the moment, she is still surrounded by love and warmth through her happy family. 
Britt often takes to her social media to share memorable times spent with her family and rejoices it time and again. 
Diving into her family history, Britt has shared that her family was apple farmers, and she is the great-granddaughter of apple farmers.
She further mentioned how her grandpa used to label things with a label-maker. 
She wrote, "i am the great granddaughter of apple farmers. and my grandpa used to label things with a label-maker like this one. all of this makes perfect sense to me today."
Sadly, her grandmother passed away at the age of 94.
Remembering her amazing grandmother after her passing, Britt made a very sweet post of remembering her by posting a picture of her kissing her grandmother and a throwback picture of her with her grandparents. 
In the second picture, Britt can be seen sitting on the lap of her wonderful grandmother. 
For someone as gentle and charming as Lower, it is still hard to digest that she is not dating currently, but if she is, then she sure has done a fantastic job keeping it a secret.